Webinar | Defend Your Domain: Securing Your External Attack Surface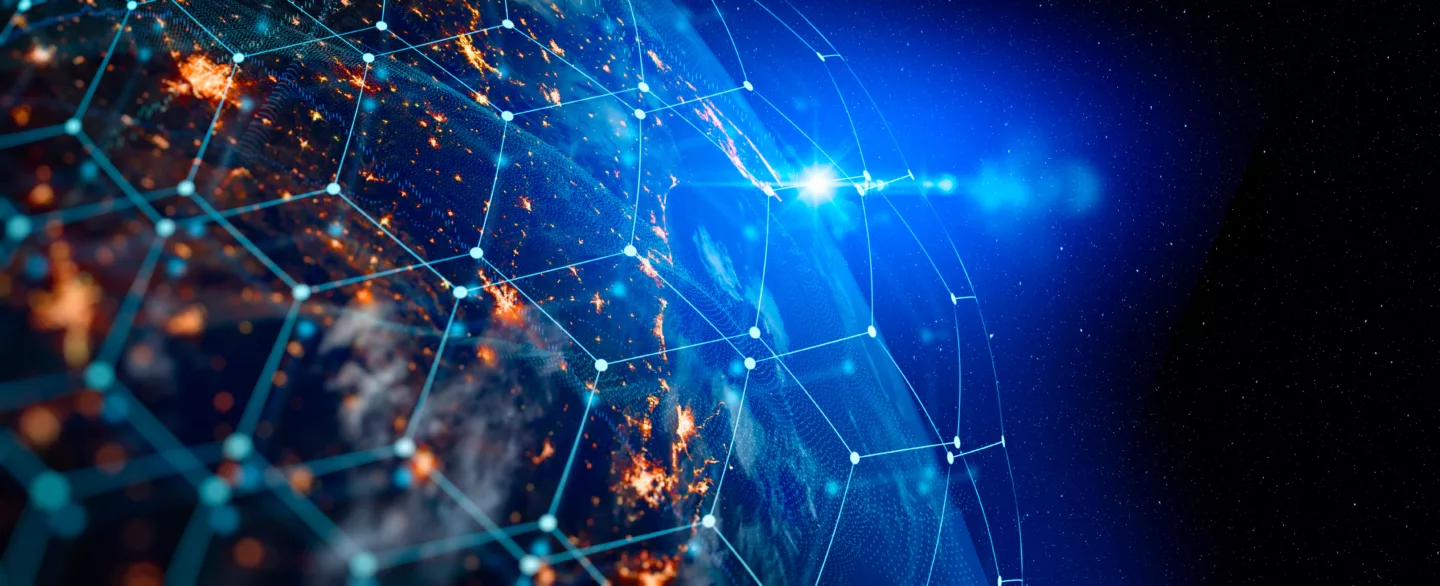 (Dutch version not available)
Do you know which information from your organization is out there on the internet or dark web?

Despite many years of improving security, attackers always find that weakest link in the chain. Defending your internet-facing domains and systems requires a lot more than just vulnerability scanning your IP ranges, because your attack surface is a lot larger than simply the IP ranges registered to your organization.

It also includes stolen credentials, infected endpoints, exposed databases or code repositories and of course all those weakly secured management interfaces that allow privileged access (and more....). Often, our customers are not aware of these aspects and this is why we have defined a new service to address the full scope of an external attack surface.

In this webinar Secura's CTO Ralph Moonen will explain the concept of an external attack surface, the elements that it contains, and how you can raise your cyber resilience by decreasing your attack surface. Register here.
Date: Wednesday 19 April 2023
Time: 11:00-11:45 CEST
Registration: Click here to register
Intended audience
CISO, CTO, compliance officers, Security Managers
Anyone interested in External Attack Surface Management
Agenda
Introduction
Why are attackers successful?
What is an attack surface?
How to map out external attack surfaces
How to reduce risks
Secura's new service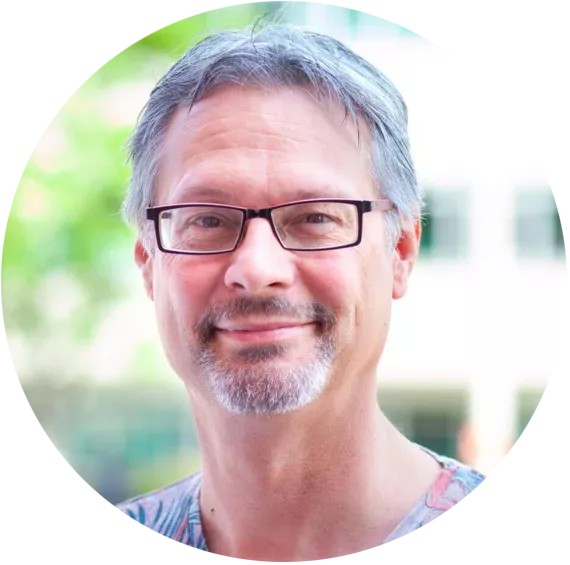 About the Speaker
Ralph Moonen is Information security specialist with 20+ years experience working with major clients in national and international settings, like Fortune 500, governments, finance, international organisations etc. Ralph also teaches a postgraduate IT-auditing course at Tilburg University.
Specialties: Internet and information security, IT-audit, penetration testing, hacking, electronic music production.