Financieel
Cyberbeveiligingsdiensten voor banken, verzekeringsmaatschappijen en andere financiële instellingen
Als financiële instelling maakt informatiebeveiliging al deel uit van uw dagelijkse bedrijfsvoering. Maar het is belangrijk om te blijven ontwikkelen, want de regelgeving evolueert en hackers worden steeds geavanceerder. Laat Secura u helpen.
Raising cyber resilience of financial institutions
Your challenges
The need to comply with existing and new regulations and frameworks, like ISO, COBIT and DORA (Digital Operational Resilience Act).
Protecting your assets against ransomware attacks.

Keeping your customer data safe.
How we support you

Secura has been a cyber security company for over twenty years. We help large and medium sized financial institutions all over Europe to raise their cyber resilience. Our security experts originate from over 23 countries, since digital attacks, and protection against them, know no boundaries.
Secura is part of the Bureau Veritas Group, a listed company and world leader in testing, inspection and certification services.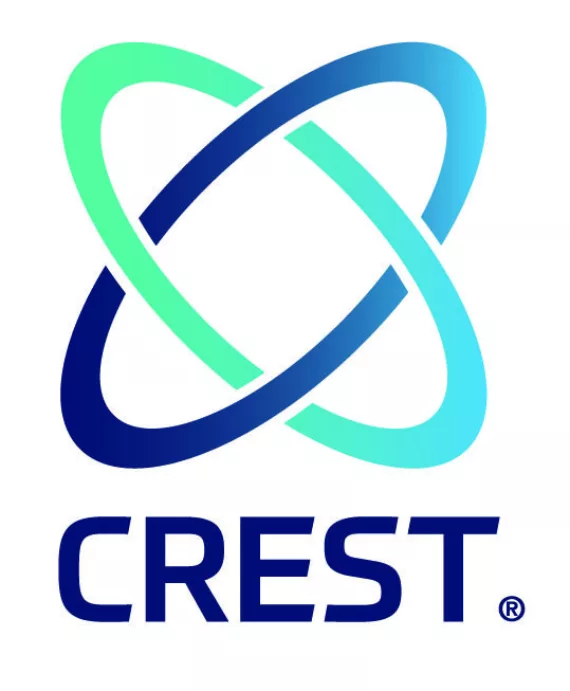 Our areas of expertise

We have a strong background in working with financial institutions and are CREST certified. Some of the largest banks, insurers, pension funds, and payment providers trust us as a partner when it comes to security testing.
Our areas of expertise include:
Threat Intelligence Based Ethical Red Teaming (TIBER)
As part of the first wave of TIBER-NL, Secura has a good grasp of TIBER-EU. Red teaming assessments are our daily operations. For executing TIBER assessments we comply with all the requirements as set out by De Nederlandsche Bank.
Red Teaming
Secura voert Red Teaming uit op de manier die past bij Threat Led Penetration Testing. Zodra de technische reguleringsnormen van de DORA worden gepubliceerd, zal Secura indien nodig haar Red Teaming-aanbod aanpassen.
DORA implementation
The new Digital Operational Resilience Act sets out strong requirements for financial institutions, as well as critical ICT providers. Secura can help you define and operationalize your test management program as required by DORA.
Cloud initiatives of EU institutions
We provide support with implementing cloud security in line with the European Banking Forum's guidelines.
Penetration testing (pen testing)
State actors and criminals target financial institutions. Secura has state-of-the-art knowledge of hackers tactics. We can do penetration tests for your systems and appliations. Including your mobile applications and your SOC/SIEM.


SWIFT CSP testing
Validation of compliance with the SWIFT Customer Security Program (CSP).


Security awareness and behaviour program
Our vision goes beyond traditional awareness campaigns. Practice has shown that the effect of such campaigns is limited. This is due to the gap between knowledge and behaviour. That is why Secura developed the SAFE program, aimed at achieving actual behavioral change.
Jaren ervaring in cybersecurity
Neem contact met ons op
Ontdek wat Secura voor uw organisatie kan betekenen om de cyberweerbaarheid te verhogen. Neem contact met ons op telefonisch of via email.