Financial Sector
Cybersecurity Services for Banks, Insurance Companies and other Financial Institutions
As a financial institution, information security is already part of your daily operations. But you need to keep up, because regulations are evolving and hackers are getting more and more sophisticated. Let Secura help you.
Raising cyber resilience of financial institutions
Your challenges
The need to comply with existing and new regulations and frameworks, like ISO, COBIT and DORA (Digital Operational Resilience Act).
Protecting your assets against ransomware attacks.

Keeping your customer data safe.
How we support you

Secura has been a cyber security company for over twenty years. We help large and medium sized financial institutions all over Europe to raise their cyber resilience. Our security experts originate from over 23 countries, since digital attacks, and protection against them, know no boundaries.
Secura is part of the Bureau Veritas Group, a listed company and world leader in testing, inspection and certification services.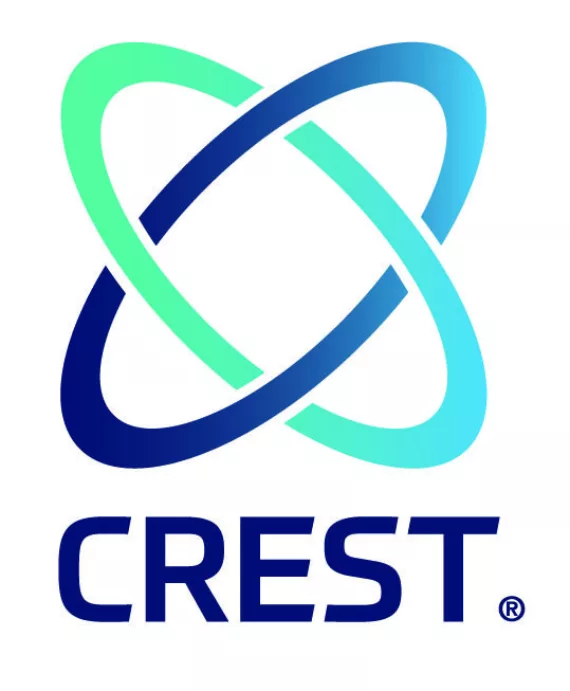 Our areas of expertise

We have a strong background in working with financial institutions and are CREST certified. Some of the largest banks, insurers, pension funds, and payment providers trust us as a partner when it comes to security testing.
Our areas of expertise include:
Years of experience in Cybersecurity
Neem contact met ons op
Ontdek wat Secura voor uw organisatie kan betekenen om de cyberweerbaarheid te verhogen. Neem contact met ons op telefonisch of via email.