ENSIA & SUWINET AUDITS
Cybersecurity expertise for Dutch Municipalities
ENSIA & Suwinet Audits
Municipalities in The Netherlands have great accountability when it comes to information security in general. Municipalities are responsible for taking adequate security measures in accordance with the Baseline Information Security Government (BIO). In addition to DigiD, there are two types of accountability reporting for municipalities in the Netherlands: ENSIA and Suwinet.
ENSIA AUDIT
ENSIA helps municipalities in accountability reporting. ENSIA stands for Eenduidige Normatiek Single Information Audit and requires one-off information provision and one-off IT audit. ENSIA aims to further professionalize the accountability process for information security at municipalities by bundling supervision and linking it to the Planning & Control cycle. ENSIA strives for an information security system that is set up effectively and efficiently.
Suwinet
Suwinet is a digital infrastructure developed by and to ensure that the Suwi parties (UWV, SVB and municipalities) can exchange data with each other for the performance of their statutory duties. As a user of Suwinet, a municipality is obliged to have an annual audit carried out on the basis of the contract with the UWV. This can only be done by a qualified RE auditor.
HOW WE SUPPORT YOU
Secura has extensive expertise on DigiD, ENSIA and Suwinet. Our service includes:
A pre-Audit for ENSIA and Suwinet to prepare you optimally.
The annual audit for ENSIA and Suwinet. The audit is performed by qualified RE auditors in accordance with NOREA Guideline 3000.
These services can be purchased separately or in combination with each other and with DigiD. It is precisely in the combination of these services that the impact of the audit process is limited and we can provide you an efficient service.

CONTACT US
Would you like to receive more information on our ENSIA & Suwinet Audit Service. Please fill out the form below and we will get back to you within one business day.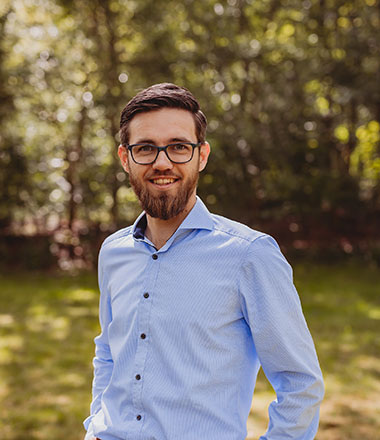 ABOUT SECURA
Secura is a leading cybersecurity expert. Our customers range from government and healthcare to finance and industry worldwide. Secura offers technical services, such as vulnerability assessments, penetration testing and red teaming. We also provide certification for IoT and industrial environments, as well as audits, forensic services and awareness training. Our goal is to raise your cyber resilience.
Secura is a Bureau Veritas company. Bureau Veritas (BV) is a publicly listed company specialized in testing, inspection and certification. BV was founded in 1828, has over 80.000 employees and is active in 140 countries. Secura is the cornerstone of the cybersecurity strategy of Bureau Veritas.