AWARENESS OF YOUR EMPLOYEES IS A KEY FACTOR IN CYBERSECURITY

Do your employees know what they need to do, to manage their contacts, systems and company data of your organization safely? Secura has compiled common examples into e-learning modules about topics related to security & privacy and what employees need to know in order to behave safely at work.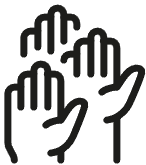 Raise cyber resilience of your employees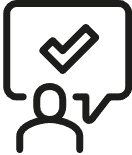 Convenient e-learning program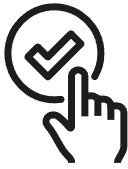 Measure progress
Developed by Psychologists, Educators, and Cybersecurity Experts
The Security Awareness E-learning program has been developed by psychologists, educators and cybersecurity experts. With real-life situations, catchy examples and interactive exercises, you will work in a step-by-step manner towards achieving behavioral change. The modules are constantly updated, based on the latest tactics by cyber criminals.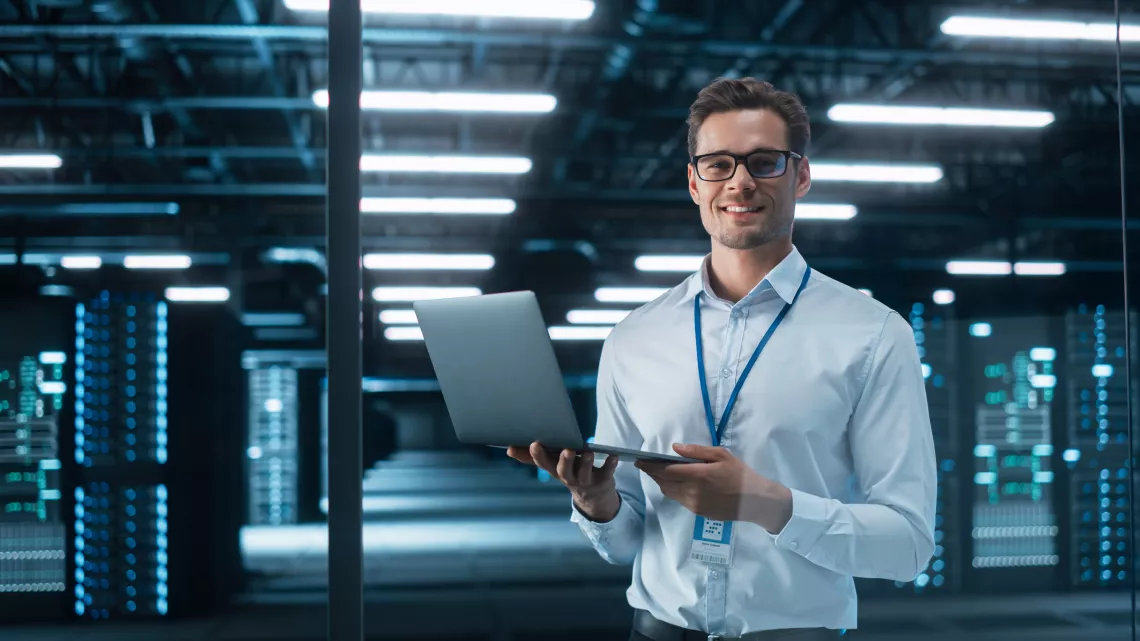 YOUR CHALLENGES
How to raise cyber resilience of all your employees, and help them recognize phishing and other social engineering threats

How to keep your employees up to date on the latest tactics used by cyber criminals

How to train your employees efficiently in cybersecurity awareness without having to get them all in the classroom
HOW WE SUPPORT YOU
Secura helps large and medium sized organizations all over Europe raise their cyber resilience. We know the importance of training your people in cyber-safe behavior. That's why we developed the Cybersecurity Awareness E-learning program with a team of psychologists, educators and cybersecurity experts.


OVER 30 MODULES ON CURRENT TOPICS
With Secura's data-driven e-Learning Platform of you offer your people a logical structure to get familiar with all aspects of cyber-safe behavior.
BASED ON BEHAVIORAL SCIENCE
Participants in the program will experience an engaging online training, with examples, videos, slides, questions and other active forms of teaching and examination.
MEASURES PROGRESS
You will have real-time insights into the results of individual employees and groups. In that way, you know where you have made gains and what the main challenges are. REQUEST YOUR FREE DEMO ACCOUNT
Are you interested in our E-Learning Security Awareness Program? Request your demo account by filling out the form below. You will receive your demo login credentials within one business day.
ABOUT SECURA
Secura is a leading cybersecurity expert. Our customers range from government and healthcare to finance and industry worldwide. Secura offers technical services, such as vulnerability assessments, penetration testing and red teaming. We also provide certification for IoT and industrial environments, as well as audits, forensic services and awareness training. Our goal is to raise your cyber resilience.
Secura is a Bureau Veritas company. Bureau Veritas (BV) is a publicly listed company specialized in testing, inspection and certification. BV was founded in 1828, has over 80.000 employees and is active in 140 countries. Secura is the cornerstone of the cybersecurity strategy of Bureau Veritas.