Secura Incident Response PRO
We offer you the complete Incident Response cycle, including preparation for Incidents and a 24/7 hotline.
Complete Incident Response Cycle
More and more cybersecurity regulations require implementation of a complete cyber incident response cycle. This involves preparing for incidents, responding adequately to an attack, and knowing what to do afterwards.
You can compare this to the way fire safety has evolved. Of course, putting out fires is still important. But modern fire brigades also take preventive action and evaluate how a fire started in the first place. The same goes for cybersecurity incidents.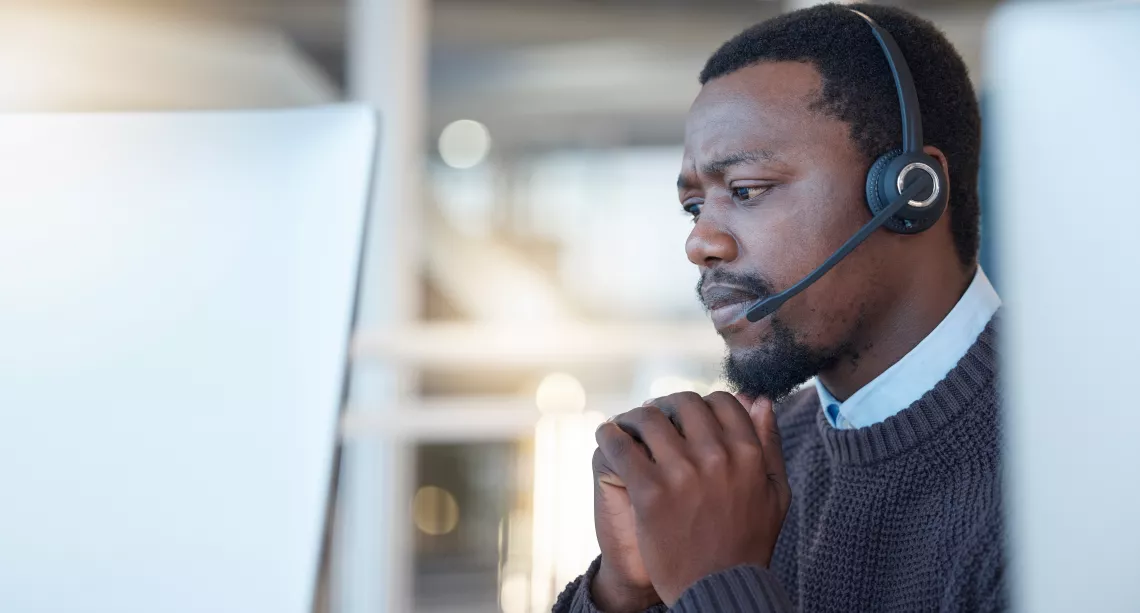 Hacked? Call +31 (0)88-8883107
Hacked? Call our Incident Response Hotline to talk to our experts.
YOUR CHALLENGES

How to prepare for severe cybersecurity incidents

How to comply with cybersecurity regulations like NIS2 regarding incident response

How to handle the complexity of incident response and digital forensics.
Limit the damage
Secura's Incident Response PRO helps you prepare for cyber incidents and guarantees expert help during a potential incident. This means you can limit potential damages and ensure your business continuity, should you suffer a cyber incident.
How we support you
Secura helps large and medium sized organizations all over Europe raise their cyber resilience. We know the importance of preparing for a cyber incident. Don't wait until disaster strikes.
The Secura Incident Response PRO subscription can help you before, during and after a severe incident. Incident Response PRO is based on the NIST Cybersecurity Framework [1].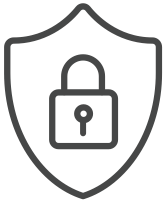 Prepare to handle cyber incidents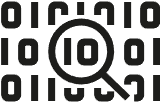 Recover from cyber incidents quickly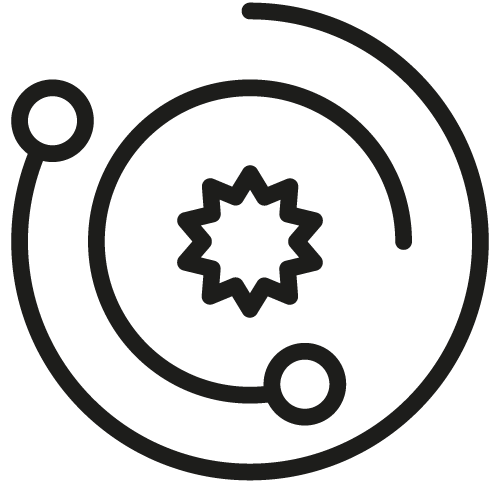 Comply with regulations like DORA, NIS2
Secura Incident Response PRO helps you handle the complete response cycle
How Incident Response PRO works
Preparing for an incident
Incident Response Checkup
The better you are prepared for cyber disasters, the less impact the incident will likely have on your business.
The Incident Response PRO subscription helps you prepare thoroughly. We use the following assessments to do that:
During a cyber incident
Incident Response 24/7 Support
When you're attacked, you need help. An Incident Response PRO subscription gives you 24/7 access to our emergency hotline, guaranteed response times and reduced fees for incident response services.

After a cyber incident
Incident Response Aftercare
After an attack, you often need a digital forensic investigation to find out what exactly happened.

With an Incident Response PRO subscription you can access our digital forensic services against a reduced fee.
ACT NOW
Don't wait for disaster to strike. Act now and take the necessary steps to prepare your organization for a cyber attack or incident. Fill out the form below, and we will contact you within one business day.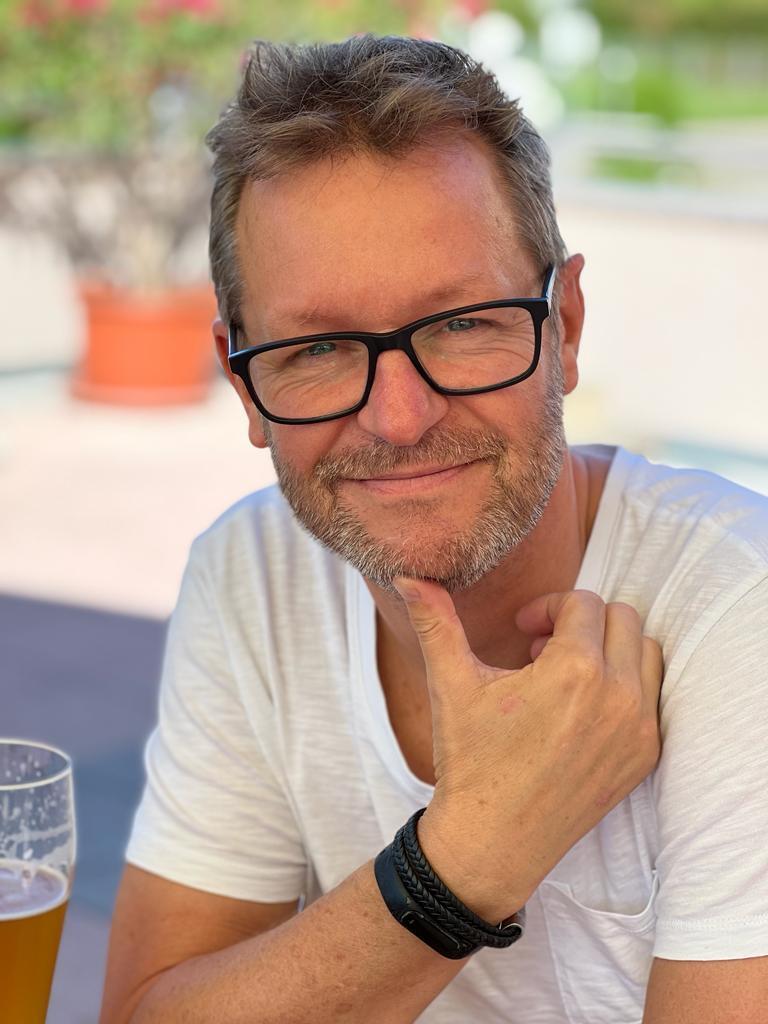 ABOUT SECURA
Secura is a leading cybersecurity expert. Our customers range from government and healthcare to finance and industry worldwide. Secura offers technical services, such as vulnerability assessments, penetration testing and red teaming. We also provide certification for IoT and industrial environments, as well as audits, forensic services and awareness training. Our goal is to raise your cyber resilience.
Secura is a Bureau Veritas company. Bureau Veritas (BV) is a publicly listed company specialized in testing, inspection and certification. BV was founded in 1828, has over 80.000 employees and is active in 140 countries. Secura is the cornerstone of the cybersecurity strategy of Bureau Veritas.