How to prevent ransomware?
STRATEGIES TO PREVENT RANSOMWARE

As a Chief Information Security Officer, IT manager or Board Member, you probably wonder how to prevent a ransomware attack. Because in today's evolving digital landscape, businesses are increasingly exposed to cyber threats, like ransomware. Especially since "Ransomware As A Service" is a popular business model for cyber criminals.
A ransomware attack can lead to substantial data loss, business downtime, and potential reputational damage. That's why it is important to proactively implement robust preventive measures to mitigate the risk of these attacks. What strategies can you implement to raise your cyber resilience against ransomware?
The hard truth is that you can not always prevent an attack. However, what you can do is minimize the risk. You do this by mitigating weaknesses in your organization and systems. And by being prepared for a cyber incident, so that you can recover as quickly as possible.

Steps to raise your resilience against ransomware
CONTACT ME ABOUT HOW TO PREVENT RANSOMWARE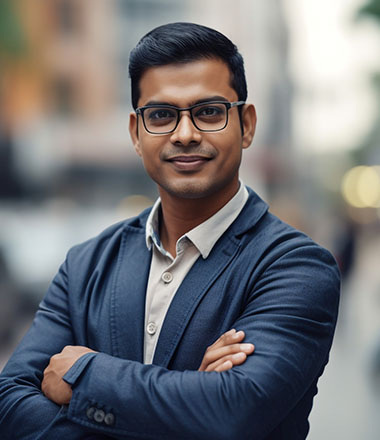 ABOUT SECURA
Secura is a leading cybersecurity expert. Our customers range from government and healthcare to finance and industry worldwide. Secura offers technical services, such as vulnerability assessments, penetration testing and red teaming. We also provide certification for IoT and industrial environments, as well as audits, forensic services and awareness training. Our goal is to raise your cyber resilience.
Secura is a Bureau Veritas company. Bureau Veritas (BV) is a publicly listed company specialized in testing, inspection and certification. BV was founded in 1828, has over 80.000 employees and is active in 140 countries. Secura is the cornerstone of the cybersecurity strategy of Bureau Veritas.