Secura's Secondment Services
Are you looking for specialized interim cybersecurity staff? Check out Secura's Secondment Services.
Your interim cybersecurity experts
Are you looking for specialized interim cybersecurity staff? Check out Secura's Secondment Services. We provide professionals with a full focus on cybersecurity and a proven track record.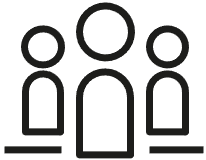 Years of experience across various organizations and sectors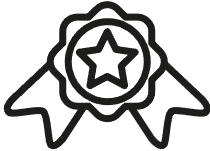 100% cybersecurity focused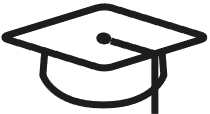 Certified Expertise combined with practical knowledge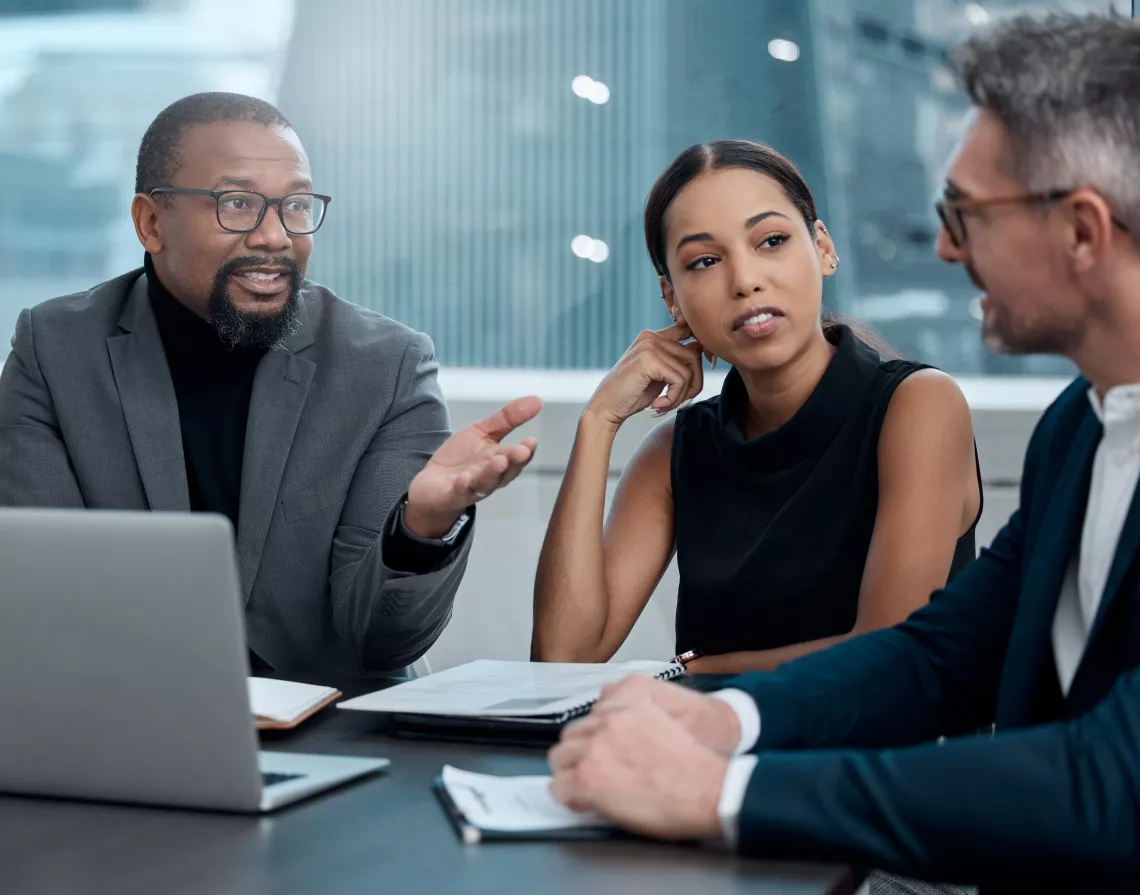 Your Challenges
You need interim support for your cybersecurity department, from technical help to advisory

You need a consultant for a short or longer term

You need someone in your team with up-to-date knowledge and exerience in cybersecurity.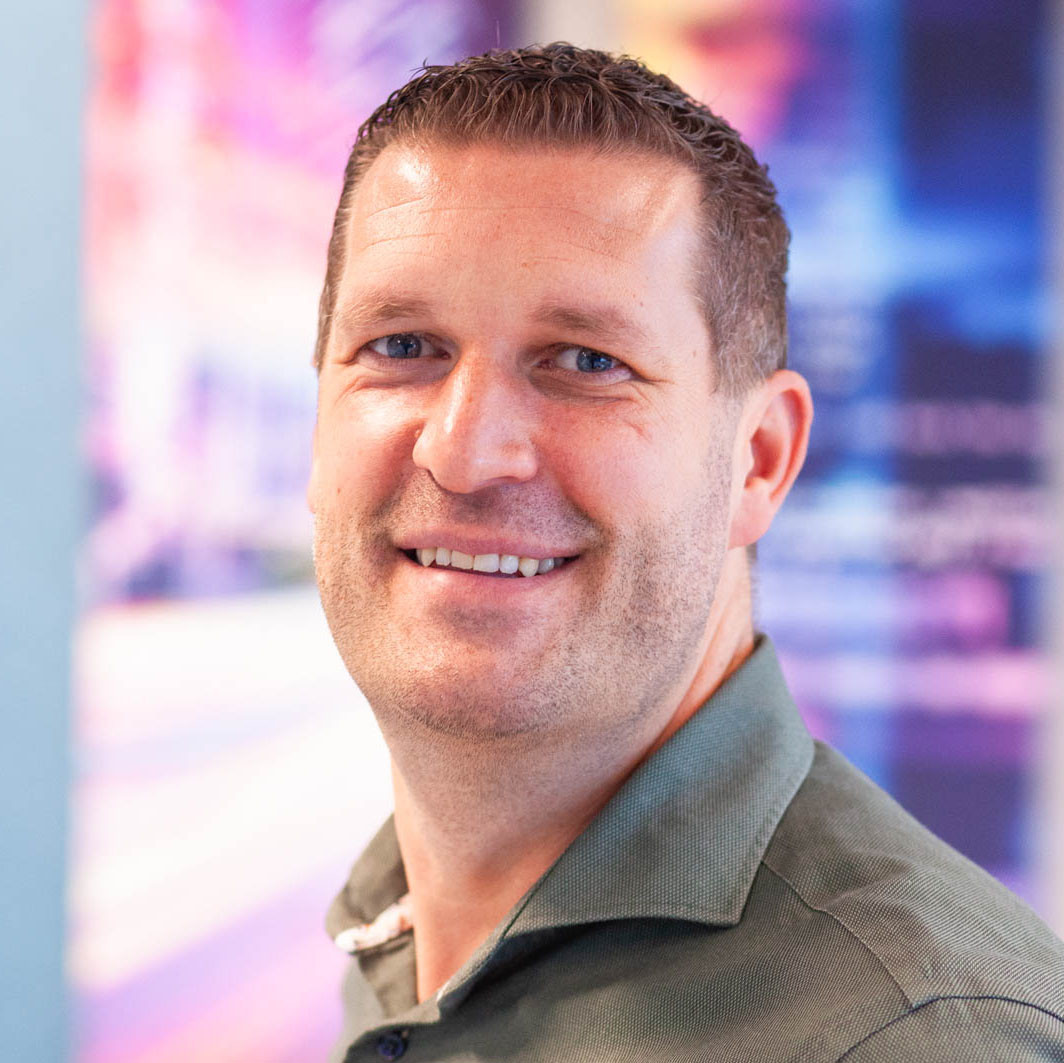 Rick van Lent
Secondment Services
Secura
A team of cybersecurity professionals is ready to help your organization move securely into the future.
Introducing Secura's Secondment Services
As an organization, you need to continuously raise your cyber resilience. This is the only way to mitigate the potential effects of cyber attacks and comply with cybersecurity laws and regulations.
To help protect your organization and meet legal requirements, we offer experienced consultants for temporary hire.
Combination of Theory & Practice
Our consultants have a wealth of practical experience in cybersecurity across various sectors. They have the opportunity to collaborate with nearly 200 Secura experts in the field.
We believe that theoretical knowledge is as important as practical experience. That's why ongoing training and certification are standard practice at Secura.
These factors ensure that the involved professionals consistently operate at a high level of quality.
Let's get in touch
My name is Rick van Lent. Are you interested in Secura's Secondment Services? Fill out the form and I will contact you within one business day.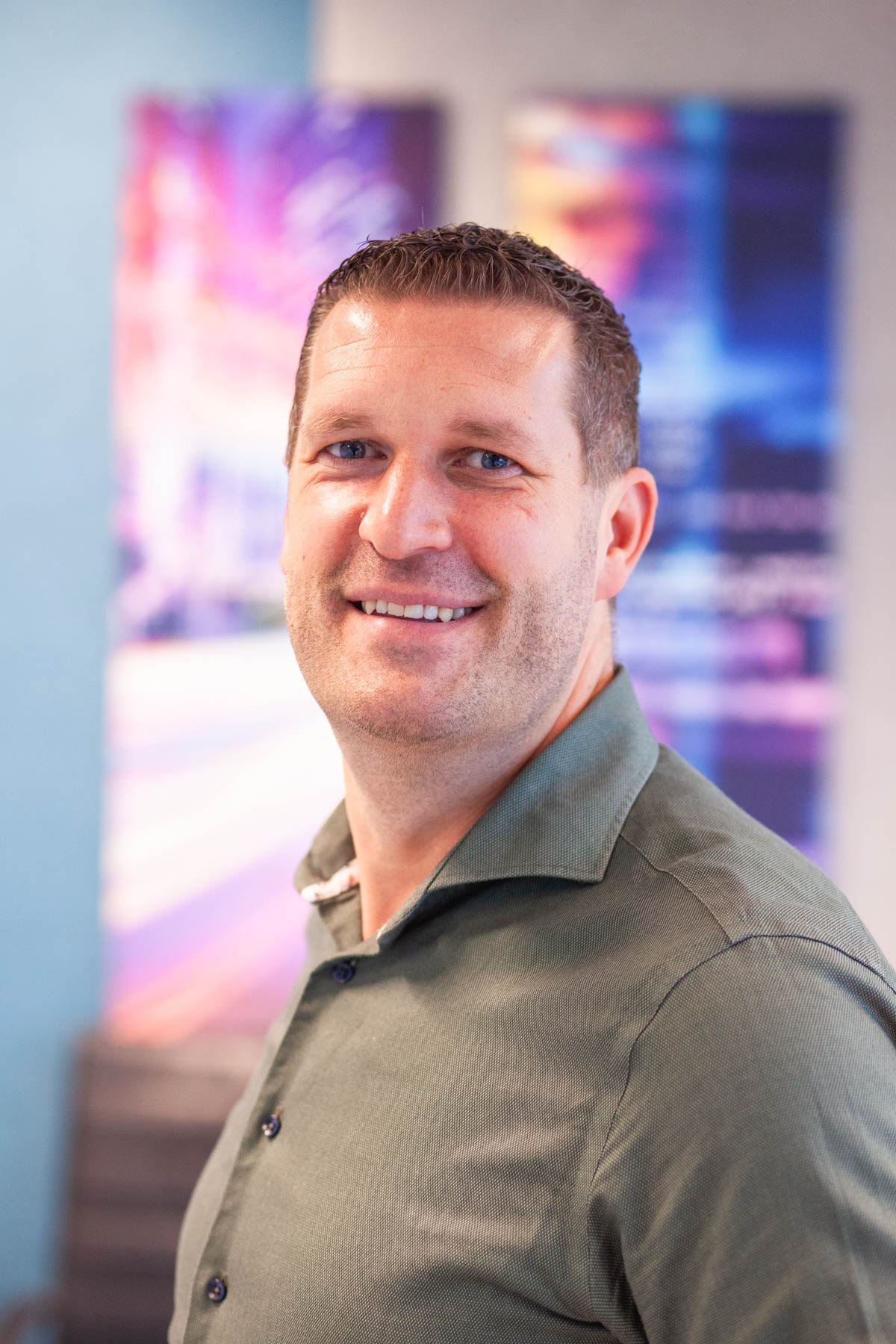 ABOUT SECURA
Secura is a leading cybersecurity expert. Our customers range from government and healthcare to finance and industry worldwide. Secura offers technical services, such as vulnerability assessments, penetration testing and red teaming. We also provide certification for IoT and industrial environments, as well as audits, forensic services and awareness training. Our goal is to raise your cyber resilience.
Secura is a Bureau Veritas company. Bureau Veritas (BV) is a publicly listed company specialized in testing, inspection and certification. BV was founded in 1828, has over 80.000 employees and is active in 140 countries. Secura is the cornerstone of the cybersecurity strategy of Bureau Veritas.