Design Review
Perform a cybersecurity check on the design of your new and existing IT Systems
Perform a cybersecurity check on the design of your new and existing IT Systems
Once the design of a system has reached sufficient detail, it can be valuable to perform a design review.
Also in existing systems, it can be essential to look at the design with today's security threats to know where additional mitigation measures are necessary to lower risks to your systems and data. Secura's Design Review aims to identify security improvements that are applicable to the environment as early as possible, to prevent design decisions from turning into costly production changes, or disastrous data leaks.
In a design review, Secura will review all available (relevant) design documentation and discuss this with your architect, technical owner and/or developers. The benefit of a design review is that the design can be verified against the information security policies (if available) and best practices of your organization.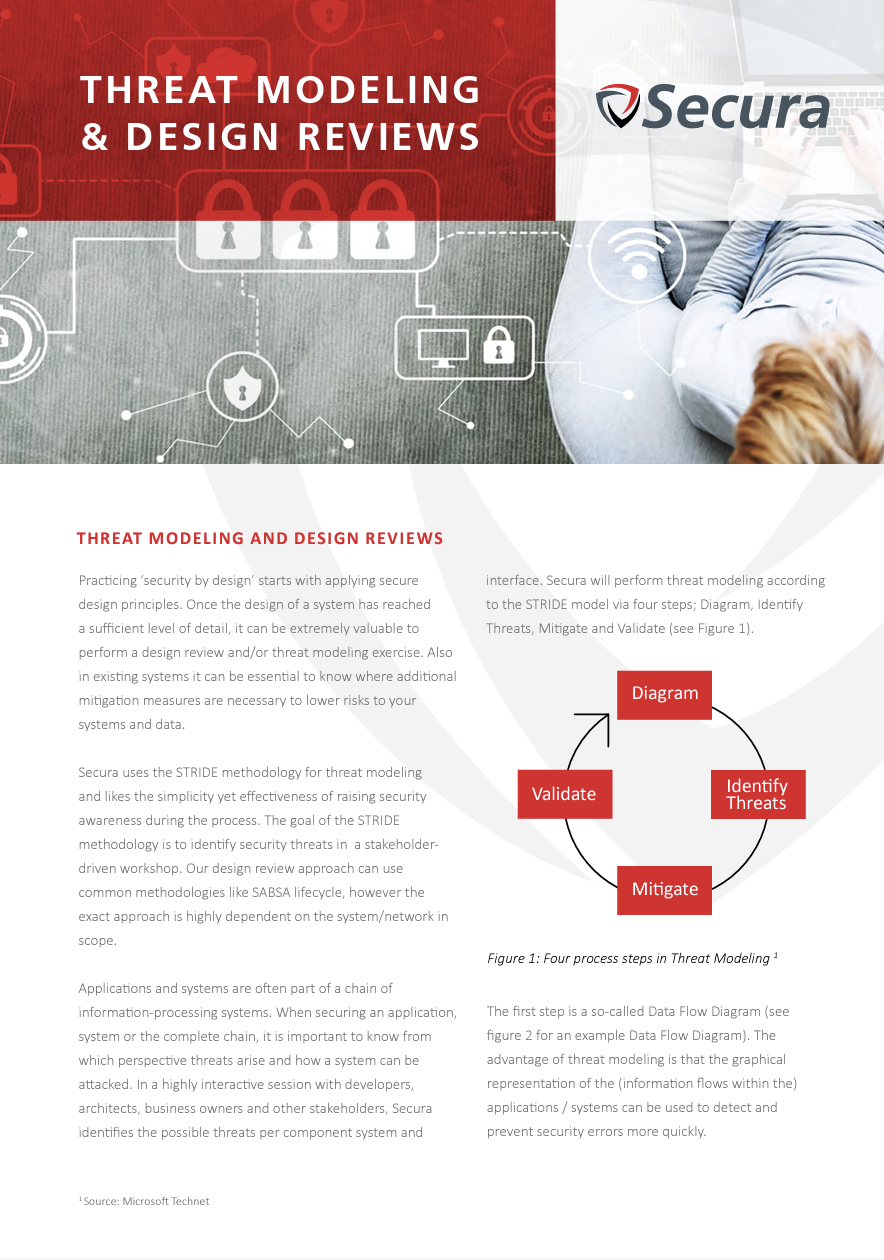 Download Fact Sheet on Secura's Design Review Service
Mitigate security risks by identifying design flaws & potential threats and attack paths early on.
Download
CONTACT ME ABOUT A DESIGN REVIEW
Would you like to learn more about our Design Review Service? Please fill out the form below, and we will contact you within one business day.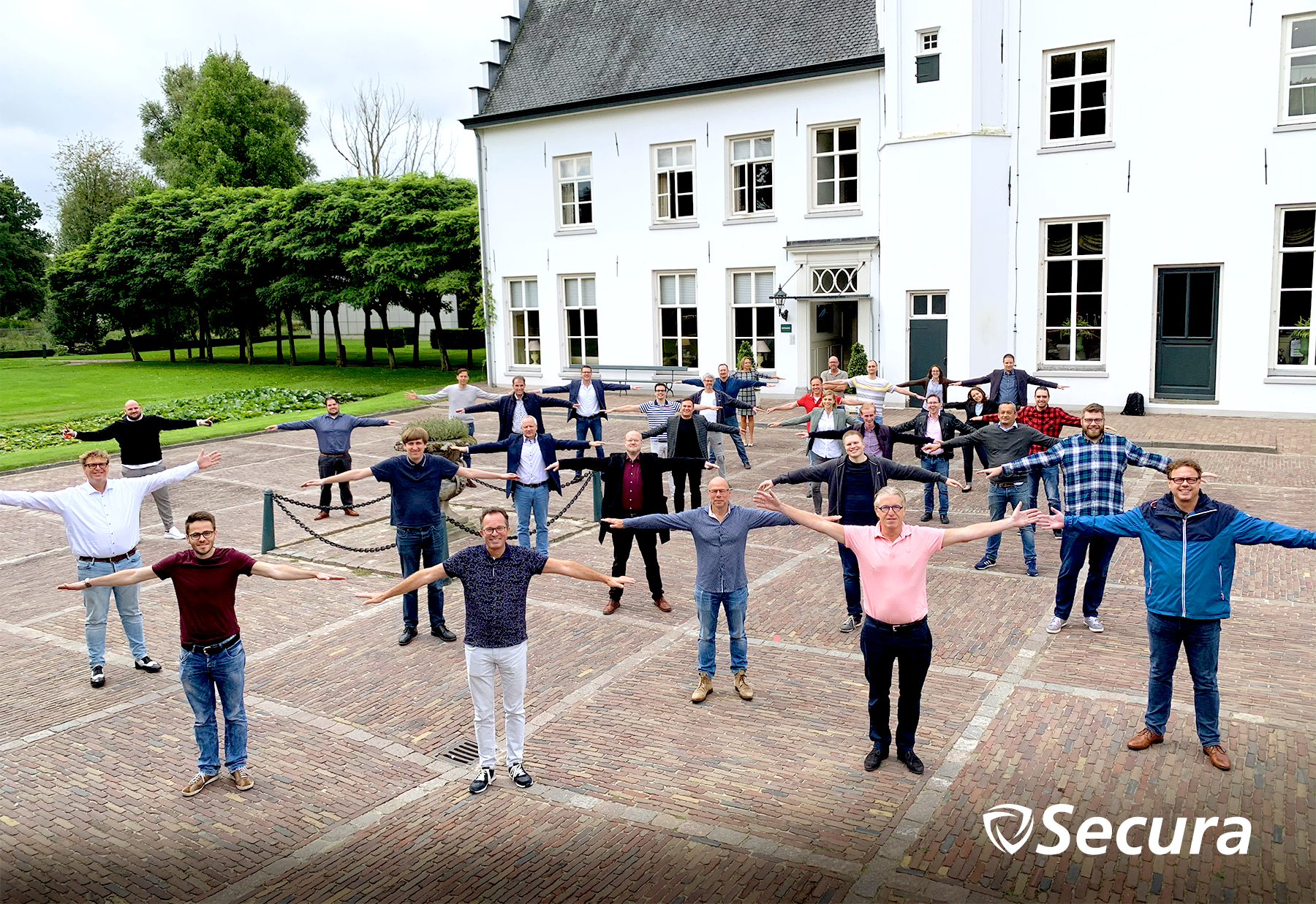 Related Services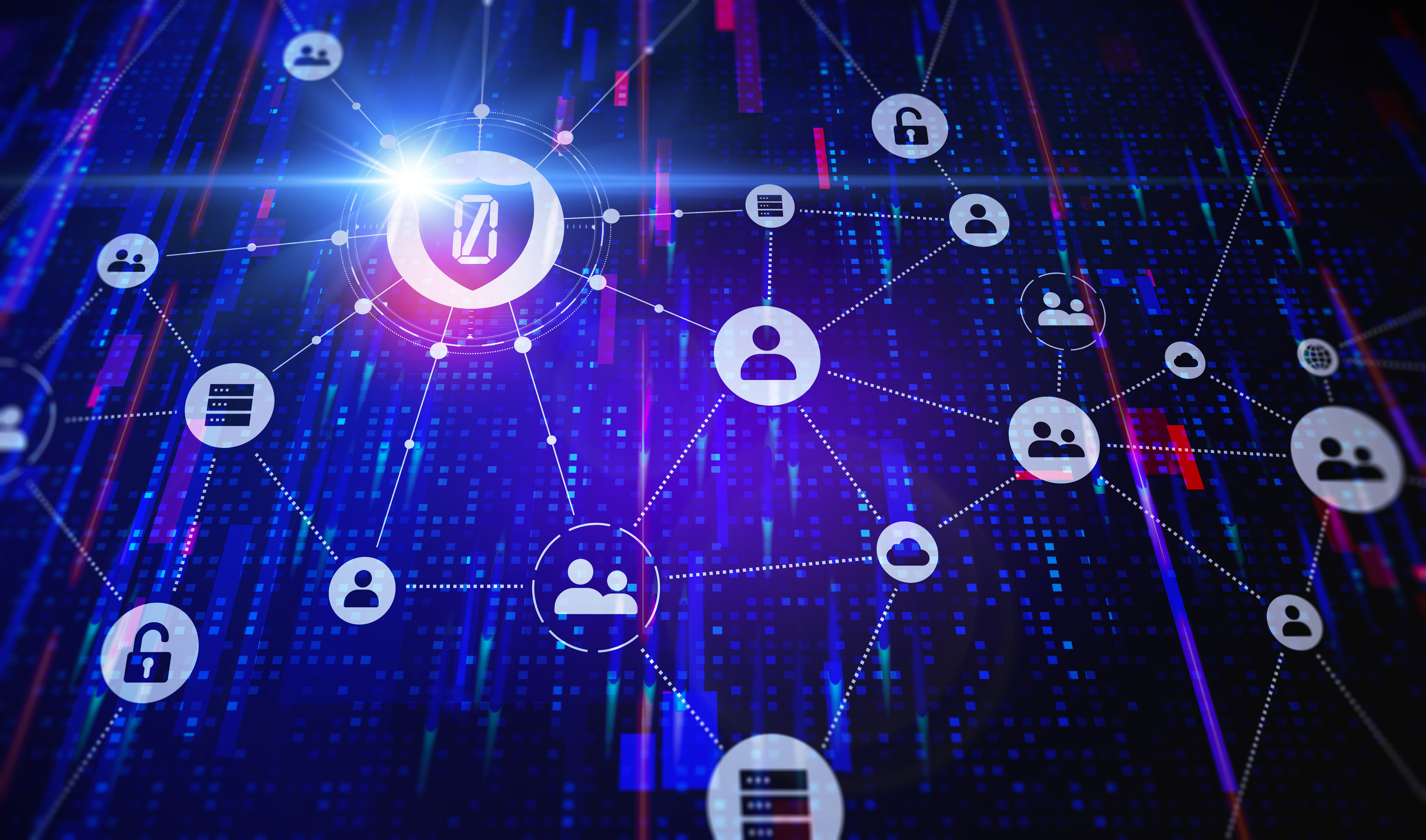 Discover potential cyber threats to your system or application with Secura's Threat Modeling service, so you can proactively implement effective security measures.
ABOUT SECURA
Secura is a leading cybersecurity expert. Our customers range from government and healthcare to finance and industry worldwide. Secura offers technical services, such as vulnerability assessments, penetration testing and red teaming. We also provide certification for IoT and industrial environments, as well as audits, forensic services and awareness training. Our goal is to raise your cyber resilience.
Secura is a Bureau Veritas company. Bureau Veritas (BV) is a publicly listed company specialized in testing, inspection and certification. BV was founded in 1828, has over 80.000 employees and is active in 140 countries. Secura is the cornerstone of the cybersecurity strategy of Bureau Veritas.