Secura CyberCare
Stay ahead of cybersecurity threats with Secura CyberCare. As your independent partner, we make your digital safety our priority. We ensure you have a clear security roadmap for the year, offering you peace of mind and control over your cybersecurity landscape.
Always a trusted partner at hand
In the rapidly changing field of cybersecurity, many of our customers ask for a cybersecurity partner. An independent advisor you can count on at any time. With Secura CyberCare you always have a trusted security partner at hand.

CONTACT ME ABOUT SECURA CYBERCARE >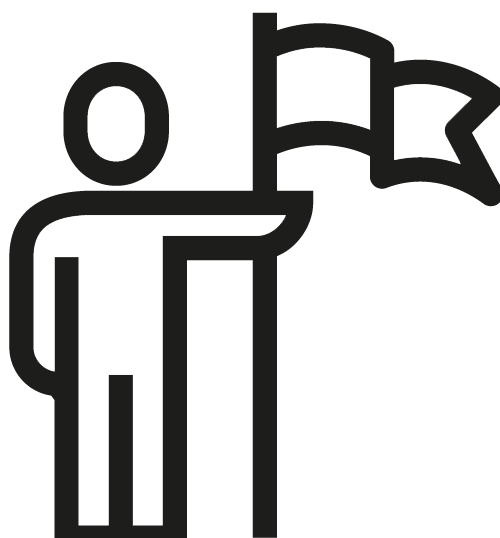 Independent security partner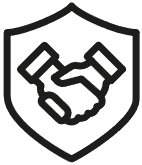 Complete cybersecurity service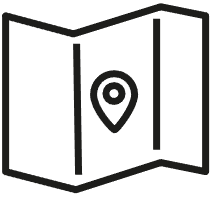 Clear Road Map
A cybersecurity partner: that's what a lot of our customers need and ask for. An independent advisor you can count on at any time.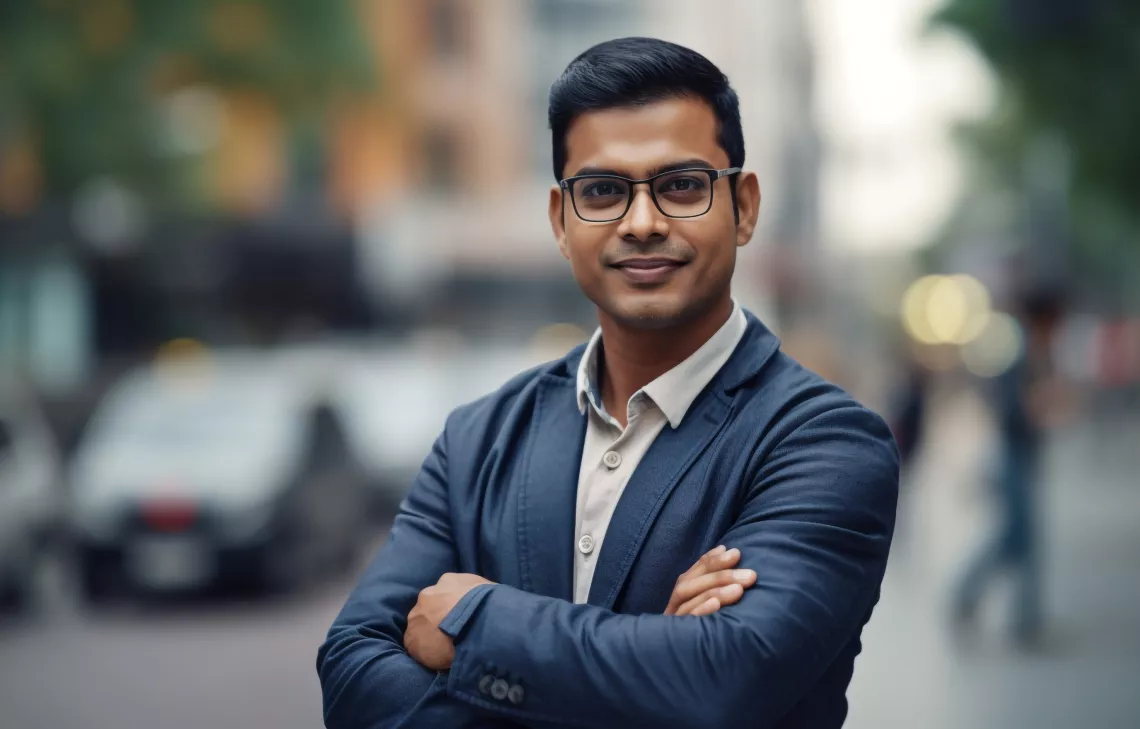 YOUR CHALLENGES
How to keep up with the rapid developments in cybersecurity

How to keep control of the cybersecurity of your people, processes and systems

How to prioritize cybersecurity projects
YOUR AMBITION
Cybersecurity is a challenging job. Your ambition is to make your organization as digitally secure as possible. But the rapid developments mean your work now involves everything from automatic detection capabilities to awareness. Before you realize, you've spent another year mainly solving pressing issues.

If a problem isn't urgent, it might not be tackled. If left for too long, these problems can lead to serious security issues. Secura has over twenty years of experience in cybersecurity. We often see CISOs and managers involved in digital security struggling with the increasing complexity of the field. You react to what is happening but may experience a lack of control.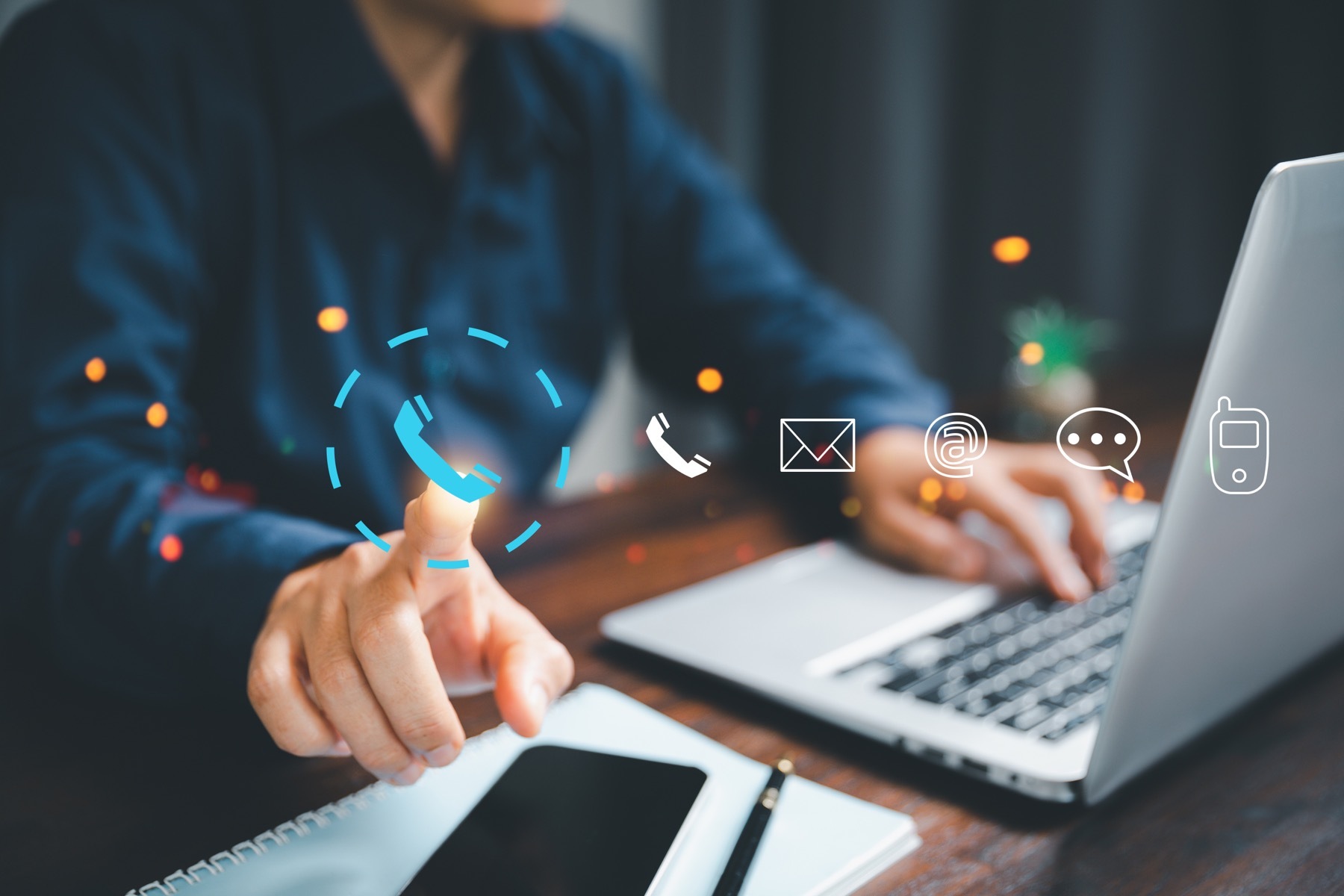 COMPLETE SECURITY SERVICE
What you need is an independent, trusted partner. An expert you can call any time, who shares the responsibility of your digital security. Someone who can help you make a plan to improve the cyber resilience of your organization. To give you, your customers and your stakeholders peace of mind.

Secura CyberCare is a complete security service. At the start of the year, our experts consult with you to draw up a clear roadmap. In it we include the security measures and actions your organization needs in the coming year. We plan the necessary tests and checks together. Most importantly: throughout the year we actively work together to improve the digital security of your organization.

How we support you
Secura CyberCare assesses your needs, advises on measures and addresses any issues, at a fixed price per month.
ASSESS
What is the state of the security of your organization? Which security measures do you need? Every year we conduct a Security Maturity Assessment. In consultation with you we draw up a clear roadmap. We use our Vulnerability Assessment & Pentesting Services to identify vulnerabilities in your security. We also continuously monitor your external attack surface for vulnerabilities.

ADVISE
Secura provides independent security advice – ranging from policy to practical matters. This includes: an annual Strategy Meeting to determine direction and priorities. Secura CyberCare provides a Single Point of Contact – someone you can call any time. We can also arrange for your contact person to be on location 1 or 2 days a month to discuss current affairs and the best course of action.
Example of a Secura CyberCare Roadmap
Benefits of Secura CyberCare
You can rely on Secura as your trusted security partner
One trusted advisor for all your security needs
We help you to draw up road maps and make plans
More continuity in your security, fewer ad hoc decisions

Regular status meetings / trend analysis
Flexible and speedy processes

Clarity on the budget due to a fixed price per month.
CONTACT ME ABOUT SECURA CYBERCARE
Would you like to learn more about Secura CyberCare? Please fill out the form below, and we will contact you within one business day.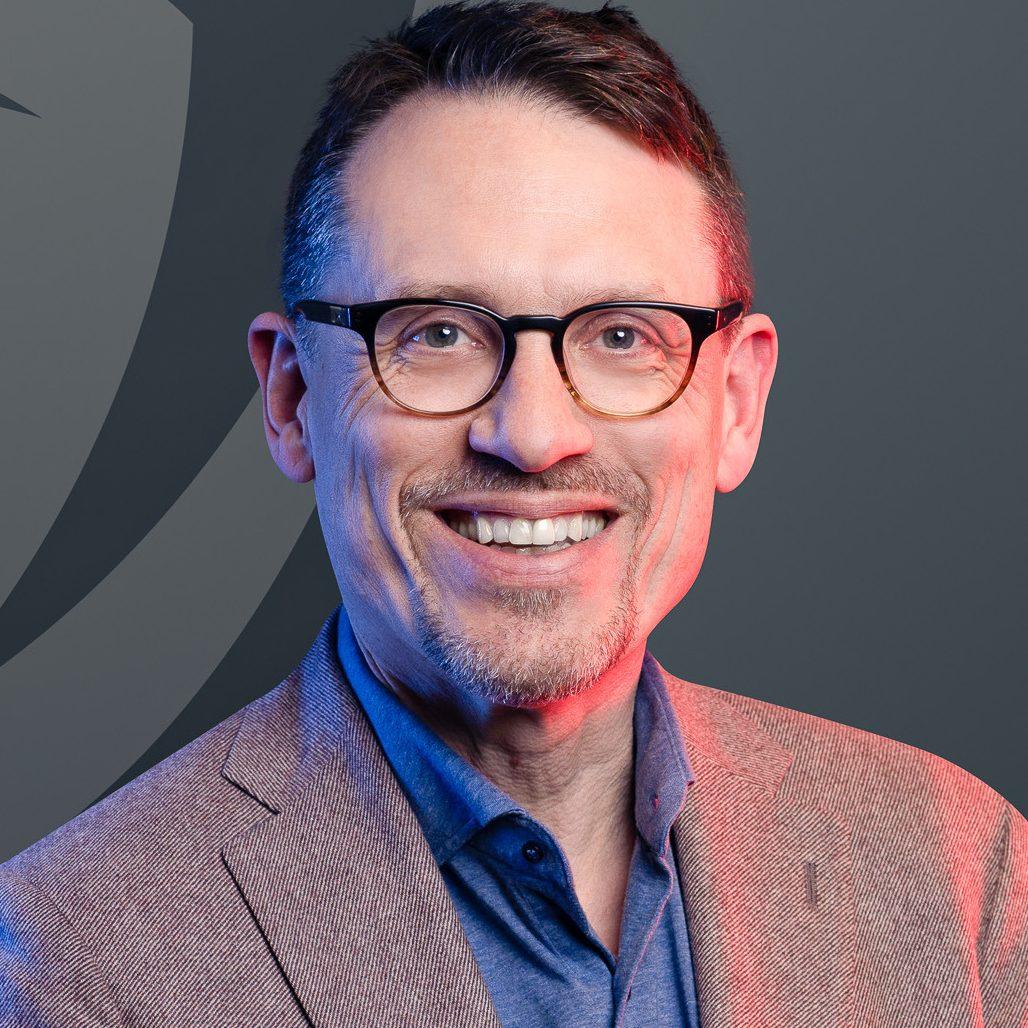 Related Services
Secura Incident Response PRO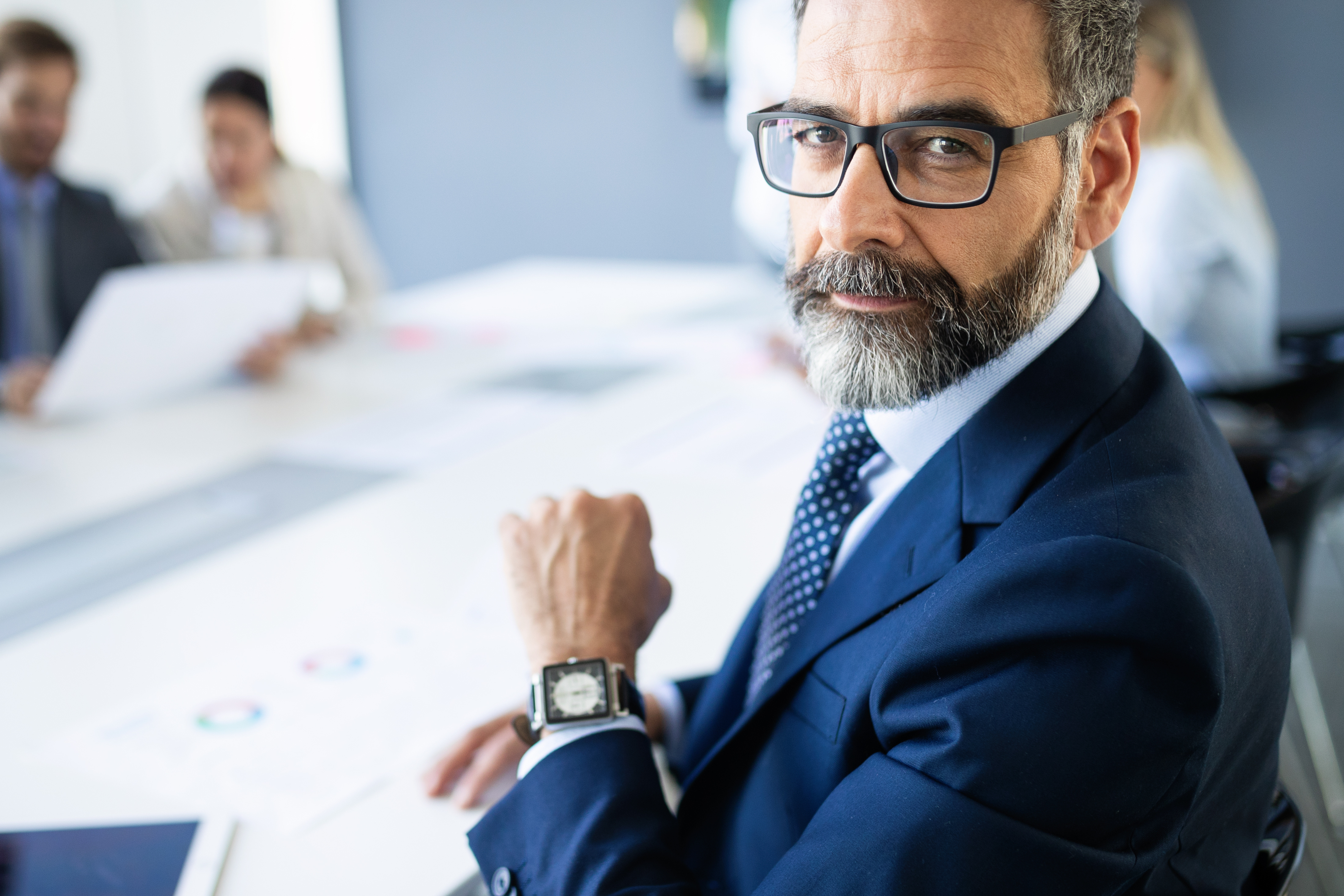 Manage the complete cyber incident response cycle with Secura DFIR, the Digital Forensics and Incident Response service.
Tabletop Cyber Crisis Management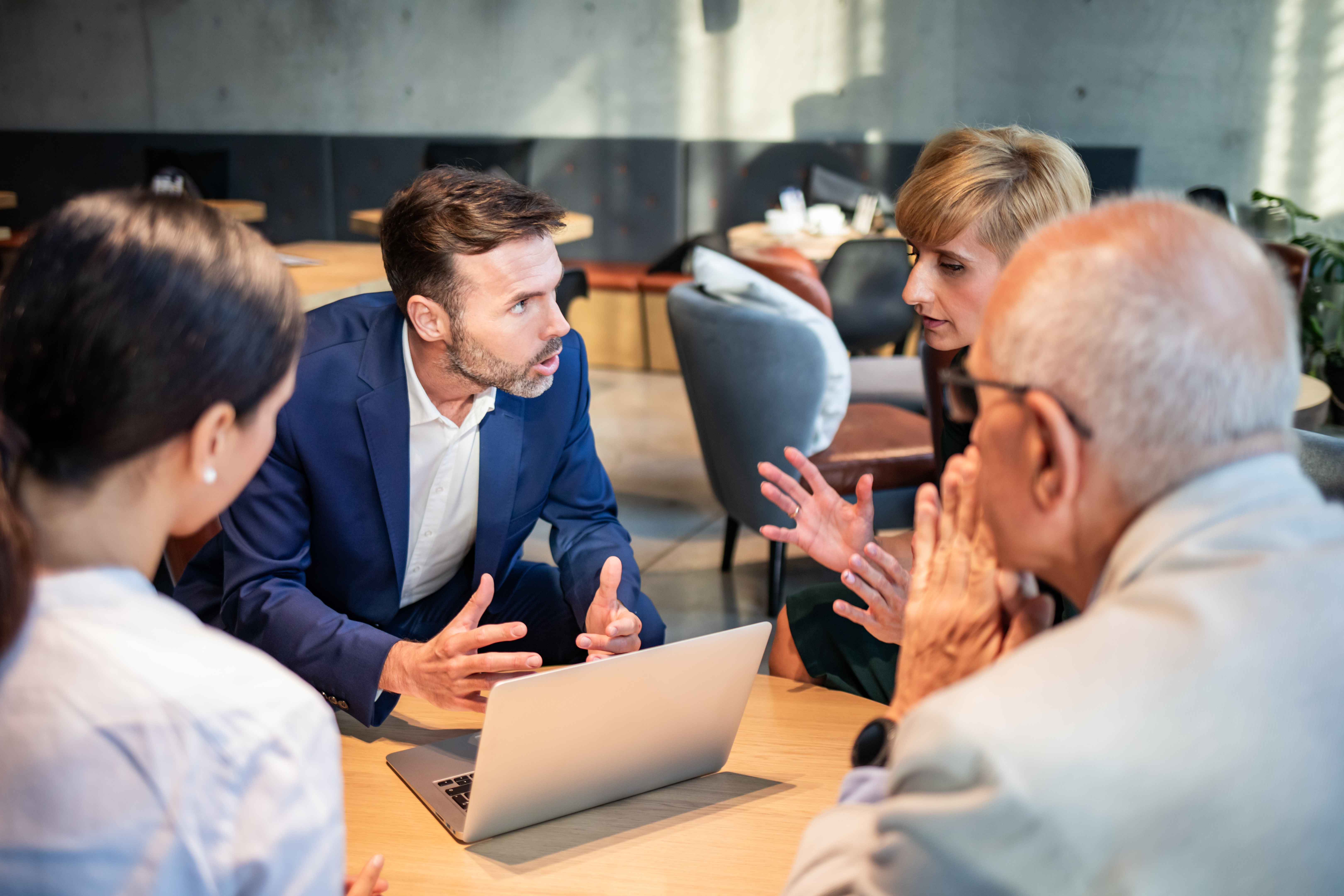 Assess and improve your organization's cyber resilience with Secura's Tabletop Cyber Crisis Management. Prepare for cyberattacks by identifying key points of contact, responsibilities, and response steps.
ABOUT SECURA
Secura is a leading cybersecurity expert. Our customers range from government and healthcare to finance and industry worldwide. Secura offers technical services, such as vulnerability assessments, penetration testing and red teaming. We also provide certification for IoT and industrial environments, as well as audits, forensic services and awareness training. Our goal is to raise your cyber resilience.
Secura is a Bureau Veritas company. Bureau Veritas (BV) is a publicly listed company specialized in testing, inspection and certification. BV was founded in 1828, has over 80.000 employees and is active in 140 countries. Secura is the cornerstone of the cybersecurity strategy of Bureau Veritas.