Digital Forensics
Find out what happened after a severe incident hit your organization. Investigation, preservation of evidence and lessons learned.
Digital Forensics - Find out what happened
Your organization was hit by a major cyber incident. You were able to handle the incident and you are back in business. But you want to find out what exactly happened and you want to make sure any evidence of a possible crime is preserved. In that case, you need a digital forensic investigation.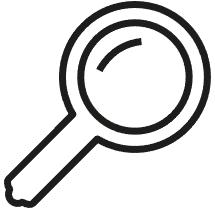 Investigate what happened
-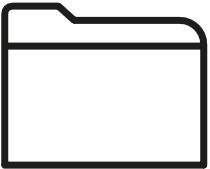 Preserve evidence
-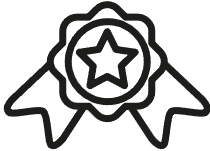 By qualified private digital investigators
-
YOUR CHALLENGES
After a cyber incident, you need answers to urgent questions. Has any intellectual property or sensitive data been stolen? Have specific vulnerabilities in software or systems been exploited? Was an employee responsible of leaking company secrets?
HOW WE SUPPORT YOU
Secura has the expertise you need to perform digital forensic trace analysis on a wide range of equipment, from laptops to workstations and phones. These types of investigations are also known as post-mortems - because after the incident, it is necessary to determine what happened.
Using specialized software, we can identify suspicious activities.
Secura is registered as a Private Investigation Bureau with the Ministry of Justice and Security. We also have employees who are qualified private digital investigators. That means our Digital Forensics reports and documents can be used in legal proceedings.
WHAT YOU CAN EXPECT OF A DIGITAL FORENSICS INVESTIGATION
We follow a phased approach and use different testing methodologies - depending on the purpose, the environment to be investigated (architecture, platform, application, etc.), industry requirements and regulations per country.
Expect the following steps:
Set up a crime lab and make copies of the research data for research
Create a timeline of events based on the research data
Verify whether the findings are legal evidence for a criminal investigation
Archive evidence in a way that complies with legislation.
LEGAL AND TECHNICAL FRAMEWORKS
Secura complies with the applicable legal frameworks in carrying out forensic investigations, such as GDPR and the Computer Crime Act. This means, for instance, that personal data not relevant to the investigation will be anonymized in the reports. We are proud of our certifications when it comes to digital forensics. Our research lab is certified to the ISO17025 standard and our quality processes are certified to the ISO9001 standard.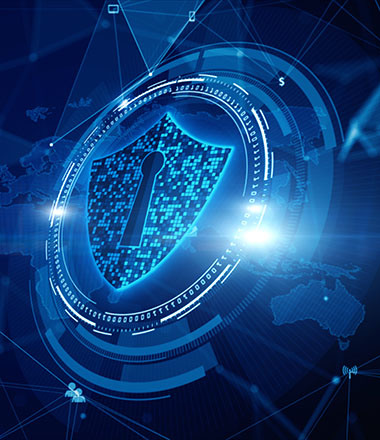 ABOUT SECURA
Secura is a leading cybersecurity expert. Our customers range from government and healthcare to finance and industry worldwide. Secura offers technical services, such as vulnerability assessments, penetration testing and red teaming. We also provide certification for IoT and industrial environments, as well as audits, forensic services and awareness training. Our goal is to raise your cyber resilience.
Secura is a Bureau Veritas company. Bureau Veritas (BV) is a publicly listed company specialized in testing, inspection and certification. BV was founded in 1828, has over 80.000 employees and is active in 140 countries. Secura is the cornerstone of the cybersecurity strategy of Bureau Veritas.