NVZ / NEN 7510
Cybersecurity expertise for Hospitals and Medical Centers
Safeguarding Patient Data with NVZ / NEN 7510 Standards
Secure your healthcare organization's future with us. At Secura, we are committed to enhancing your information security to meet and exceed NVZ / NEN 7510 standards. With sector-wide quality improvement as our ultimate goal, we collaborate with the Dutch Association of Hospitals (NVZ) and the Dutch Federation of University Medical Centers (NFU).
NVZ Code of Conduct Audit
We offer the NVZ Code of Conduct Audit, designed to validate your organization's commitment to robust security measures. This audit assesses critical areas such as:
Authentication
Authorization
Logging
Monitoring
Awareness
Any shortcomings must be followed up and verified again. This concerns an Assurance audit aimed at providing an opinion with a reasonable degree of certainty in accordance with the NOREA Guideline 3000 for Assurance engagements.
Baseline Audit NEN 7510
With a baseline audit, an organization can demonstrate that it is "in control" of information security and / or gain insight into where improvements can still be made. The standard for this is NEN 7510. This baseline audit consists of 4 steps:
Scope
Inventory and measurement
Analysis
Reporting

In the report you will find a summary of the main findings and the related risks explained with a heat map. This provides support in prioritizing improvement measures and providing insight into improvements based on the delta measurements. The organization draws up a list of action points together with the Auditor. The integral findings and actions are included in an appendix and are provided in an Excel file.
HOW WE SUPPORT YOU
A Secura IT Auditor (RE) registered with the NOREA, with specific expertise in the sector, is responsible for conducting the audits.

Secura offers the following services:
NVZ Audit Code of Conduct
Baseline Review NEN 7510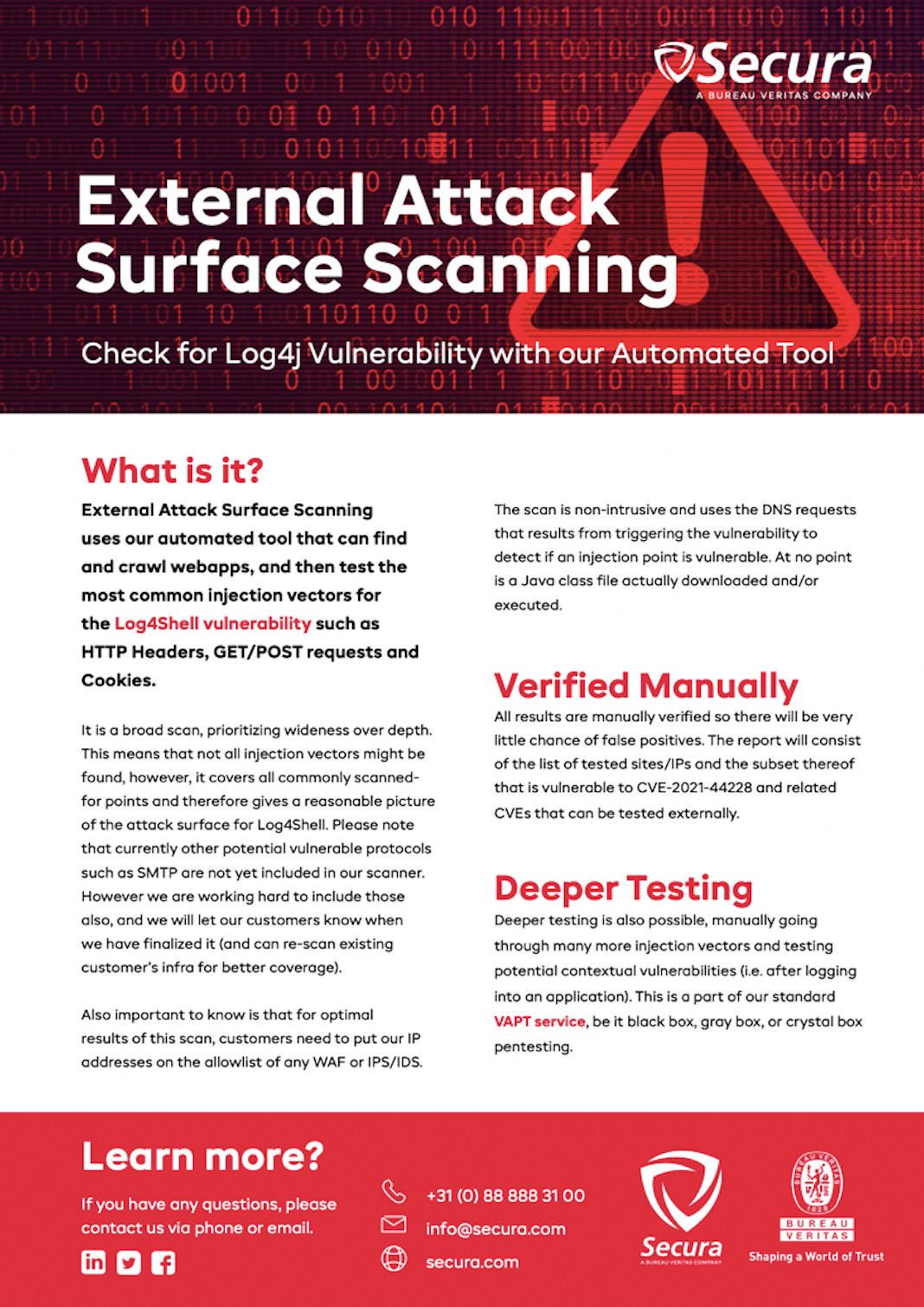 Download Fact Sheet Information security in healthcare
(Available in Dutch only) Our healthcare information security services: NVZ NEN 7510 Nulmeting
Download
CONTACT US
Would you like to receive more information on our NVZ / NEN 7510 Service? Please fill out the form below and we will get back to you within one business day.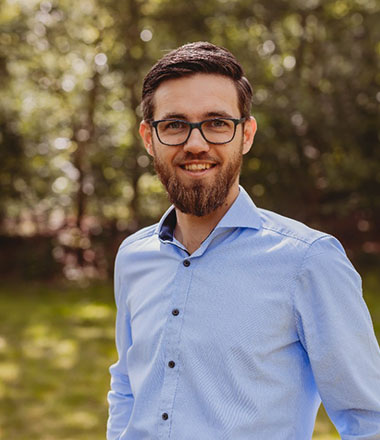 ABOUT SECURA
Secura is a leading cybersecurity expert. Our customers range from government and healthcare to finance and industry worldwide. Secura offers technical services, such as vulnerability assessments, penetration testing and red teaming. We also provide certification for IoT and industrial environments, as well as audits, forensic services and awareness training. Our goal is to raise your cyber resilience.
Secura is a Bureau Veritas company. Bureau Veritas (BV) is a publicly listed company specialized in testing, inspection and certification. BV was founded in 1828, has over 80.000 employees and is active in 140 countries. Secura is the cornerstone of the cybersecurity strategy of Bureau Veritas.