NIS2 Compliancy Services for EU based Organizations
Need help with NIS2? Discover our expert services to help you meet the NIS2 cybersecurity requirements.
Get ready for NIS2
The urgency to comply with NIS2 is real. However, as an international cybersecurity company, we find that many organizations are falling behind in taking action. If you are uncertain about whether NIS2 applies to you, or where to start, let Secura help you.

CONTACT ME ABOUT NIS2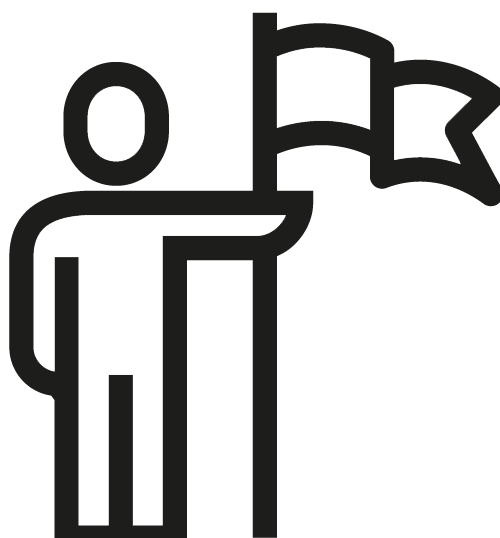 NIS2 Gap Assessment by Experts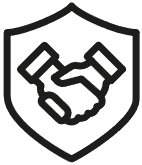 NIS2 Boardroom Training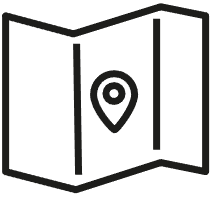 Clear Roadmap to becoming NIS2 Compliant
We thought we had done most of the work for NIS2 already since we are ISO27K certified, so it came to us as a surprise that some of our more critical processes actually were not at all covered by our ISO certification! It's good that we found out about it in time.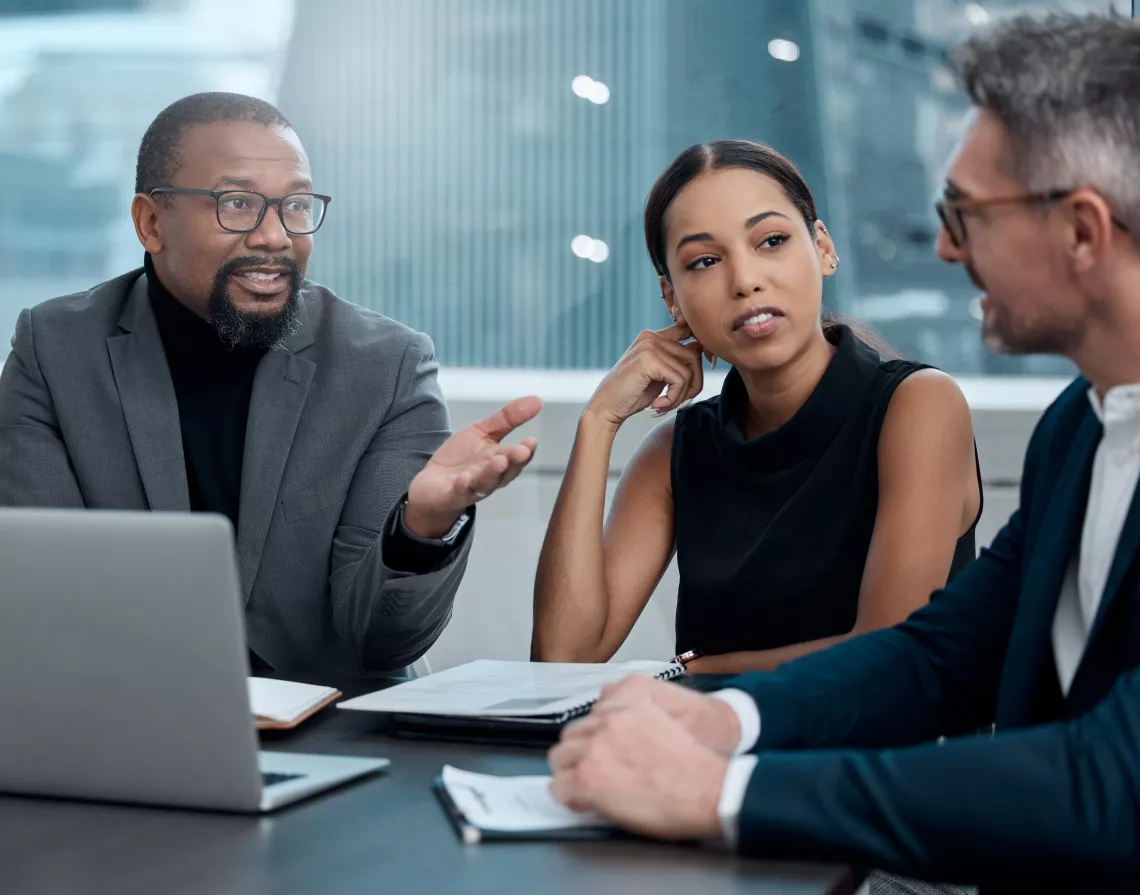 YOUR NIS2 CHALLENGES
Do you know whether NIS2 is applicable to your organization?

To what extent do you already comply with NIS2?

Is "do it yourself" a viable option? Can you afford to underestimate the complexity of NIS2?

How are you going to train and prepare your staff for NIS2?
Don't underestimate NIS2
If your organization already adheres to frameworks like ISO 27001, you might wonder how much further you have to go to meet NIS2 requirements. From experience we know, that most organizations still have to take extra steps. Conducting a gap analysis can be invaluable in identifying what you're already doing right and where additional measures are necessary.

The complexity of NIS2 shouldn't be underestimated. It is not a task that can be completed on a casual Friday afternoon. A hasty or uninformed approach not only leaves your organization vulnerable, but also puts you at risk of legal and financial penalties.

The implications of NIS2 extend all the way to the boardroom. Board members are now personally accountable for cybersecurity, making training more critical than ever. Ignoring or sidelining this training can lead to ineffective governance and, consequently, a failure to meet NIS2 requirements, which can result in severe legal repercussions.


NIS2 applies to many organizations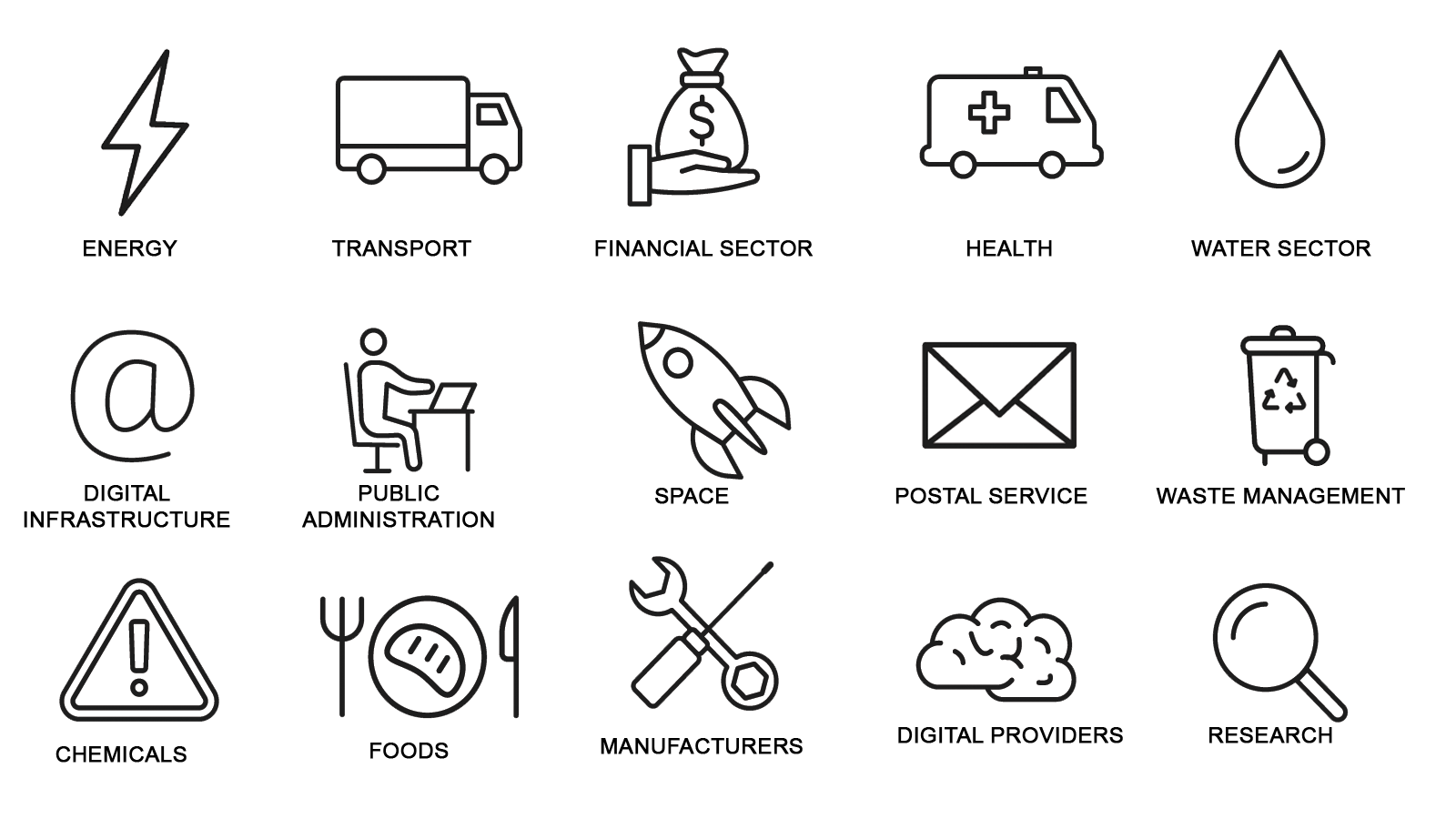 NIS2 applies to large and medium sized entities in these sectors
We will be waiting for the local legislation to be finalized. *
* Local governments are currently working on transposing the NIS2 directive into national legislation. This is no reason to wait, because the local laws must follow the directive and can even be stricter. Complying with NIS2 is not a trivial task for many organizations. Start improving your digital resilience today.
HOW WE SUPPORT YOU
Secura helps large and medium sized organizations all over Europe raise their cyber resilience. We know the importance of compliance to NIS2. Start preparing in time. Secura's NIS2 services help you to become NIS2 compliant. We will list our services below.
NIS2 Boardroom Training
NIS2 requires directors to undergo training. The NIS2 Boardroom Training is a collaboration between De Clercq Lawyers and Secura's cybersecurity experts. In just one day you will gain insight into the cybersecurity risk management measures that organizations must take as a minimum based on NIS2.
NIS2 Gap Assessment
Perform a NIS2 Gap Assessment to get a detailed overview of your current security maturity level and the steps you need to take to become NIS2 compliant. This service is based on our Security Maturity Assessment.
NIS2 Implementation Service
Secura offers a range of services to help you implement NIS2 for your organization. The specific scope of the services is dependent on the outcome of the NIS2 Gap Analysis.
Our NIS2 Implementation Services:
Benefits of Secura's NIS2 Services
Decades of governance risk and compliance experience
A range of services specifically developed to meet your NIS2 needs and help you become NIS2 compliant
Cybersecurity experts in the field of People, Processes and Technology
A single point of contact for you

A clear roadmap to become and stay NIS2 compliant.
MORE INFORMATION
Would you like to learn more about Secura's NIS2 service? Please fill out the form, and we will contact you within one business day.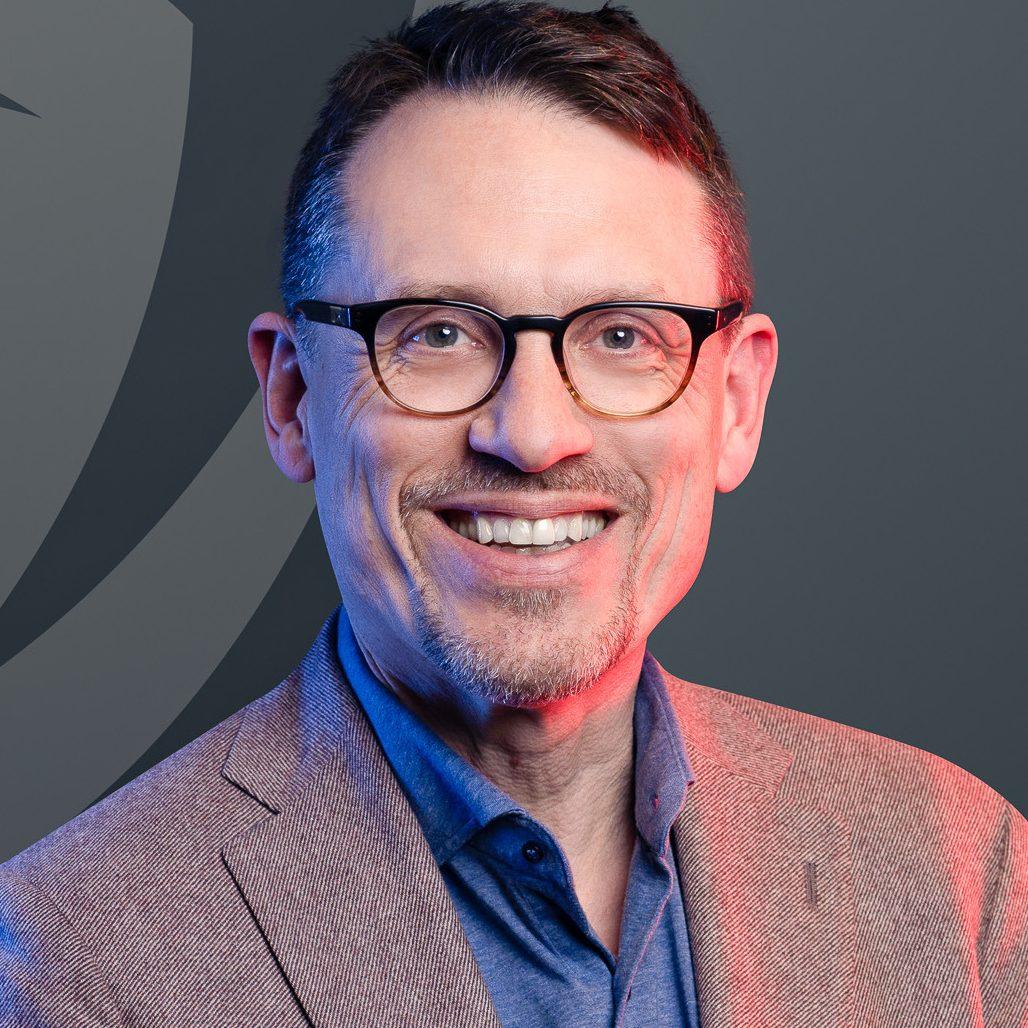 ABOUT SECURA
Secura is a leading cybersecurity expert. Our customers range from government and healthcare to finance and industry worldwide. Secura offers technical services, such as vulnerability assessments, penetration testing and red teaming. We also provide certification for IoT and industrial environments, as well as audits, forensic services and awareness training. Our goal is to raise your cyber resilience.
Secura is a Bureau Veritas company. Bureau Veritas (BV) is a publicly listed company specialized in testing, inspection and certification. BV was founded in 1828, has over 80.000 employees and is active in 140 countries. Secura is the cornerstone of the cybersecurity strategy of Bureau Veritas.