DIGID ASSESSMENT SERVICE
Comply with the mandatory requirements of Logius
Be Prepared for the Annual DigiD Audit
Does your organization use DigiD for the identification and authentication of citizens? Then you have to comply to the mandatory annual inspection by a Register EDP Auditor (RE).
Secura has audit teams with substantive knowledge and experience that can carry out your DigiD Assessments under the guidance of REs. With Secura's wide range of digital security services, all necessary audit work and technical tests on the web applications that use DigiD are in one hand.

HOW WE SUPPORT YOU
Secura offers you various services to comply with the mandatory requirements
security guidelines of Logius. These are:
Pre-Audit DigiD to prepare you optimally for the formal DigiD Assessment.
The annual audit, to be performed by a Register EDP auditor (RE).
The technical tests (mandatory in the assessment) on the web applications that use DigiD;

Periodic vulnerability scans on the DigiD infrastructure;
Periodic tests on the web applications accessed with DigiD;

A TPM DigiD assessment for third parties involved in the provision of services for the web application that uses DigiD;
These services can be purchased separately or in combination. Especially in the combination of these services will make the impact of the DigiD audit process one for you minimized and you limit the risk of shortcomings that may arise join the formal DigiD assessment. Moreover Secura can also perform the ENSIA and Suwinet audit for you.
CONTACT US
Would you like to receive more information on our DigiD Assessment Service. Please fill out the form below and we will get back to you within one business day.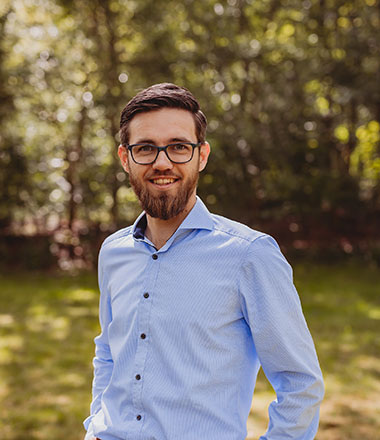 ABOUT SECURA
Secura is a leading cybersecurity expert. Our customers range from government and healthcare to finance and industry worldwide. Secura offers technical services, such as vulnerability assessments, penetration testing and red teaming. We also provide certification for IoT and industrial environments, as well as audits, forensic services and awareness training. Our goal is to raise your cyber resilience.
Secura is a Bureau Veritas company. Bureau Veritas (BV) is a publicly listed company specialized in testing, inspection and certification. BV was founded in 1828, has over 80.000 employees and is active in 140 countries. Secura is the cornerstone of the cybersecurity strategy of Bureau Veritas.