Security Management
Enhance your Cyber Resilience with Secura's Security Management implementation. Certified experts implementing ISO 27001, NIST Cyber Security Framework & more.
DO YOU NEED HELP WITH IMPLEMENTING CYBERSECURITY?
Every week we read and hear about companies that became victim of a hack or data breach. That's why it is important to raise your cyber resilience. Let Secura help you.
The resilience of your organization in terms of security is determined by: people, processes and technology. Organizations understand that security is more than a collection of technical measures. Organizations therefore strive for a higher degree of cyber resilience. Often they raise the question whether their policies, processes and measures are sufficient to be resilient to attacks or unintentional data leaks.

Standards & Implementation
Standards such as ISO 27001, the NIST Cyber Security Framework, but also IEC 62443 give organizations concrete direction in which organizational measures must be in place in the areas of policy, governance, risk management and processes. This often results in the need for certification against these standards. The most common certification in this area is the ISO 27001 standard.
Secura can help your organization implement this standard and other similar standards and help you prepare for certification such as the BIO (government), NIS (critical infrastructure), IEC 62443 (focused on OT and ICS SCADA), NEN 7510 (healthcare) and the NIST Cyber Security Framework (standard focused on Identify, Protect, Detect, Respond and Recover). Secura is specialized in the design and implementation of Information Security Management Systems (ISMS) based on these standards. Many organizations use the combination of the above standards depending on the sector in which they operate.

To protect the integrity of the certification process, the implementors of the security management systems are required to be independent from the certification body. Secura is therefore not allowed to help you with the implementation of your security management system if you've chosen Bureau Veritas to be your certifier and vice versa.

HOW WE SUPPORT YOU
Secura helps large and medium sized organizations all over Europe raise their cyber resilience. We know the importance of security management in a structured way.
Secura can help your organization with the following services:
Implementation support:
Baseline review
Action plans
Risk analysis and risk management
Drafting policy and measures
Support with implementation
Audit planning
Audit support:
Internal audit (one-off and continuous)
Guidance with certification
Interim services:
Security management consultancy
Specific interim roles such as: CISO, ISO, DPO
Contact us for more information
Would you like to learn more about Secura's Security Management service? Please fill out the form below and we will contact you within one business day.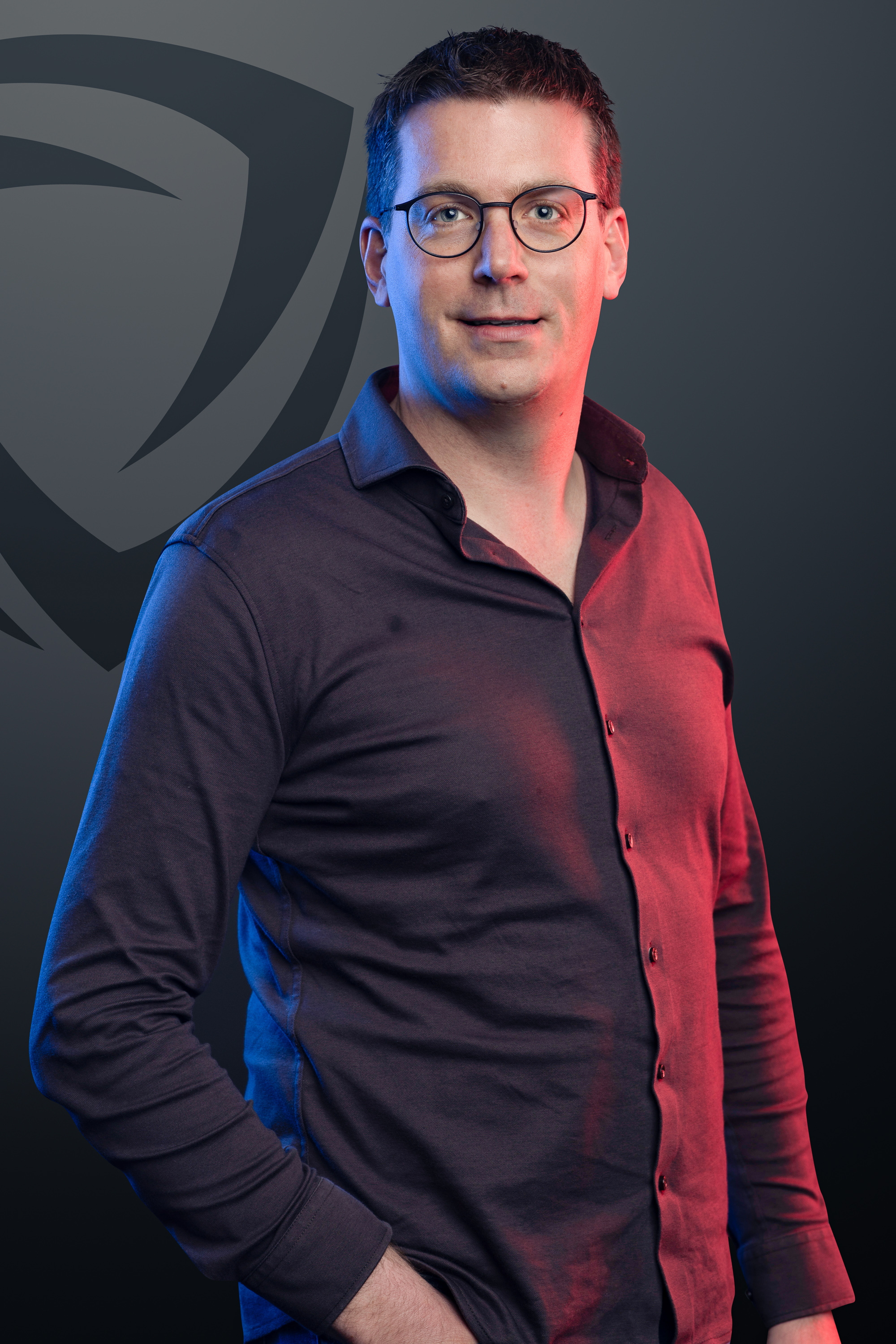 ABOUT SECURA
Secura is a leading cybersecurity expert. Our customers range from government and healthcare to finance and industry worldwide. Secura offers technical services, such as vulnerability assessments, penetration testing and red teaming. We also provide certification for IoT and industrial environments, as well as audits, forensic services and awareness training. Our goal is to raise your cyber resilience.
Secura is a Bureau Veritas company. Bureau Veritas (BV) is a publicly listed company specialized in testing, inspection and certification. BV was founded in 1828, has over 80.000 employees and is active in 140 countries. Secura is the cornerstone of the cybersecurity strategy of Bureau Veritas.