Technologie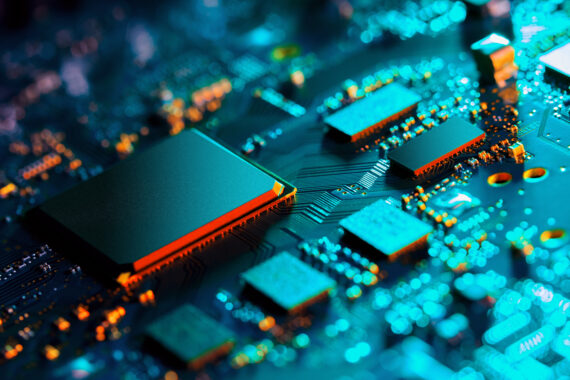 Submarkten
ICT / Telecom / Media
Software ontwikkelaars
Digitale service providers
High-tech
Automotive industrie
Medische apparatuur
Onafhankelijke partij
Secura is onafhankelijk, waardoor wij onze klanten kunnen voorzien van betrouwbare kennis en inzichten.
Hoge kwaliteit rapporten
Onze experts maken uitgebreide en gedetailleerde rapporten op met duidelijke management samenvattingen.
Standaarden & metrieken
Onze services zijn opgebouwd rond erkende standaarden en metrieken.
We zijn steeds meer afhankelijk van technologie. In het verleden waren dit afzonderlijke systemen, tegenwoordig is de standaard dat deze apparaten met elkaar zijn verbonden. In onze huizen, auto's, via onze telecomverbindingen, op ons lichaam, in ons werk: we kunnen niet meer zonder informatie- en communicatietechnologie (ICT) en het Internet of Things (IoT).


Veiligheid en privacy zijn van cruciaal belang in onze nieuwe manier van leven. Vooral omdat hackers weten hoe ze kwetsbare producten en diensten kunnen misbruiken en dit ook actief doen. Ze kunnen systemen binnendringen en op deze wijze inloggegevens of andere (privacy)gevoelige informatie verkrijgen. Hiermee kan fraude worden gepleegd of de gegevens en informatie kan worden gebruikt om andere systemen aan te vallen.
Software ontwikkelaars en fabrikanten moeten zorg dragen voor de veiligheid van hun producten en diensten. Als het om software gaat, wordt het sterk aanbevolen om vroeg in de levenscyclus van softwareontwikkeling te beginnen, maar minimaal jaarlijks een onafhankelijk security assessment uit te laten voeren. Daarnaast moet de organisatie actief met informatiebeveiliging bezig zijn en voorkomen dat eigen intellectueel eigendom wordt gestolen.

Hoe beveiligen we de technologie sector?
Er zijn veel standaarden, best practices en richtlijnen die kunnen worden gebruikt om de beveiliging binnen een organisatie, een product of een dienst te waarborgen. Denk bijvoorbeeld aan ISO 27001, (ISO 27.017 voor Cloud Security), OWASP Guidelines, NIST Guidelines en de ETSI / EN IoT Security Standard.
Regelgevers richten zich ook steeds meer op het domein van beveiliging en privacy. De Verenigde Staten en de EU regelen de beveiliging van medische hulpmiddelen door middel van richtlijnen en verordeningen. UNECE helpt bij het reguleren van de veiligheid van nieuwe autotypes. In Europa wordt privacy gereguleerd via de Algemene Verordening Gegevensbescherming (AVG) en moeten digitale dienstverleners voldoen aan de richtlijn Netwerk- en Informatiebeveiliging (NIS).
Secura heeft veel kennis en ervaring met deze standaarden en richtlijnen, en helpt organisaties bij de implementatie en met het beheer.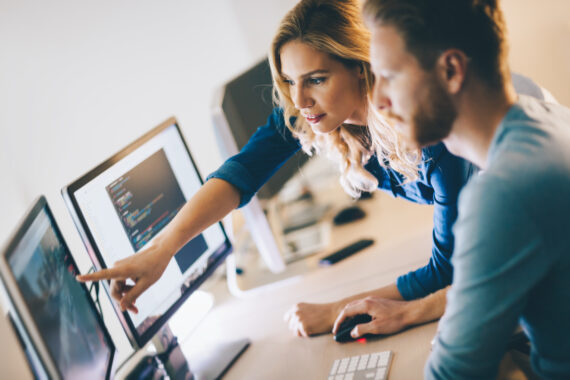 Mens
In een organisatie hebben werknemers toegang tot interne systemen en waardevolle gegevens. Aanvallers maken misbruik van de menselijke factor en gebruiken technieken zoals phishing en social engineering.
Om Chief Information Security Officers (CISO's) en Data Protection Officers (DPO's) te ondersteunen is een uitgebreid security awareness & behavior programma gewenst. Hiermee breng je medewerkers kennis bij en verander je gedrag op een positieve wijze.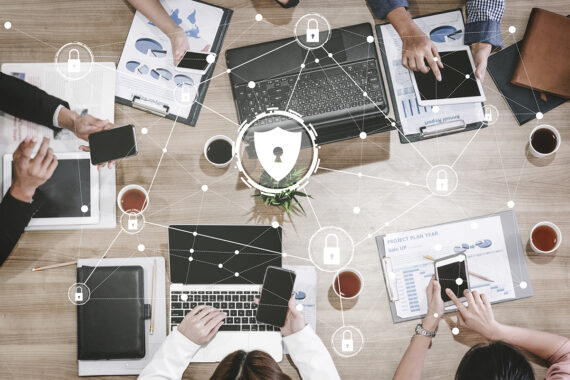 Proces
Vanuit een procesperspectief hebben de meeste organisaties processen en controles ingevoerd zoals gedefinieerd in ISO 27001. Voor organisaties in de technologie sector is security management voor leveranciers en partners van groot belang. Dit geldt zowel voor cloud-dienstverleners als voor softwareleveranciers en bijvoorbeeld ook voor het schoonmaakbedrijf. Wanneer uw leveranciers een minder rigoureuze beveiligingsaanpak hebben, kan dit u in gevaar brengen. Beveiliging moet deel uitmaken van het leveranciersbeheer.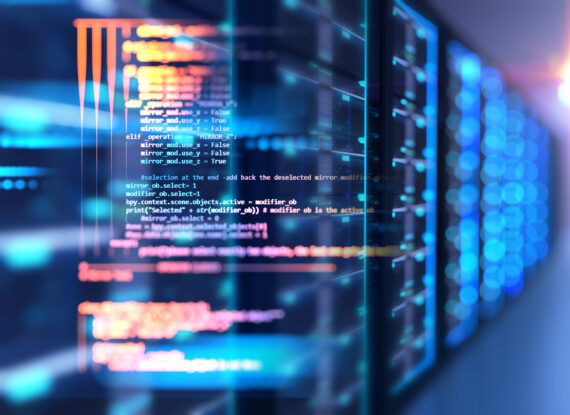 Techniek
Met steeds meer technologie die onderling verbonden is via cloud, mobiele apps, apparaten etc. en nu deze technologieën ook steeds meer in ons dagelijks leven voorkomen, zoals netwerkapparaten, automotive, medische apparaten, IoT, is het des te meer belangrijk dat deze systemen goed getest worden. Vaak moeten deze systemen afzonderlijk op kwetsbaarheden worden ge(pen)test, maar vaak schuilt het gevaar juist in de grijze gebieden tussen verschillende systemen. Zelfs met gerenommeerde SIEM/SOC's zijn deze controlesystemen niet blindelings te vertrouwen. Ons Red Team beoordeelt de beveiliging grondig, terwijl onze trainingen uw team ondersteunen om te leren hoe u beveiliging zelfstandig kunt integreren. Tegenwoordig zijn er veel gevestigde normen en schema's waaraan u kunt voldoen en waarvoor u zich kunt certificeren. Secura kan u helpen bij het beheren van uw digitale veiligheid.
Fact sheets