How to deal with Supply Chain Security in the Financial Sector
EVENT | Wed 1 Nov 14:00 - 17:00 | For CISO's and Board Members in the financial sector
EVENT | Wed 1 Nov 14:00 - 17:00 | You are invited
How to deal with Cyber Risks in your Supply Chain
How do you handle cyber risks in your supply chain as a fintech, pension fund, insurance company or bank? Third party security is a hot topic in the financial sector because of the Digital Operational Resilience Act (DORA) which requires financials to take responsibility for ICT supply chain risk.
But how do you take ownership of that risk, and how far do you want to go? What is acceptable to ask from your suppliers and how do you keep this complex risk environment under control? Will we move from right-to-audit to actually testing all your suppliers, or is there another way to deal with this?
Managing cyber risk within the chain in compliance with DORA is a challenge. Let's learn together.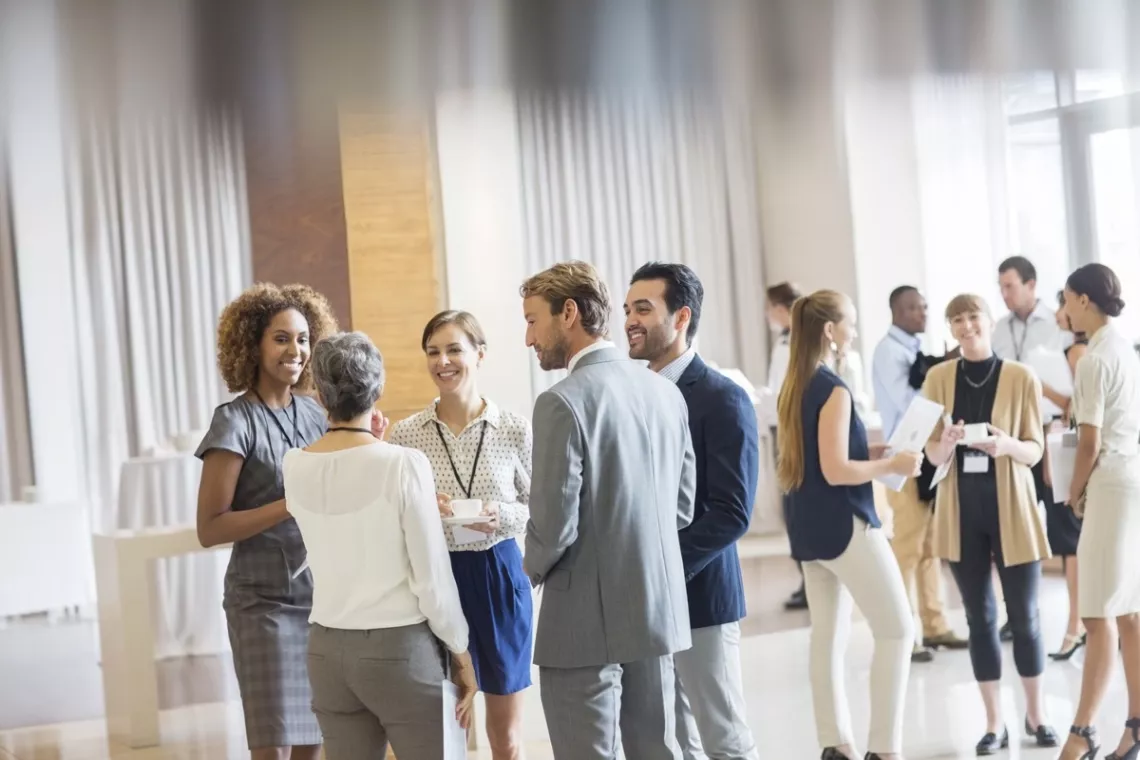 Join our Event
Let's explore this topic together in our next event.
Date: Wed 1 Nov 14:00 - 17:00

Location: Secura Office, Herikerbergweg 15, Amsterdam
What to expect
Sharing Insights - Perspectives from the field
In this afternoon we will dive into third party risk from a cyber perspective; from managing your suppliers to actually testing solutions. We'll have a CISO working for a financial institution who shares insights on the importance of third party risk, as they faced an actual supply chain incident.
Experts share best practices
We will challenge you to look at supply chain security from a different angle. Within Secura we have experience in testing supply chain risk for years, however in different industries. In the automotive and industrial sector testing your chain security is common practice. Several of our experts in this field will share best practices. Join us in the conversation and see how we can apply their learnings to the world of software and ICT suppliers.
Experts Panel
Next to the presentations we facilitate the discussion among experts from a variety of financial institutes with a nice drink.
Drinks
Also you will see the new Secura office, where we moved in this September. ABOUT SECURA
Secura is a leading cybersecurity expert. Our customers range from government and healthcare to finance and industry worldwide. Secura offers technical services, such as vulnerability assessments, penetration testing and red teaming. We also provide certification for IoT and industrial environments, as well as audits, forensic services and awareness training. Our goal is to raise your cyber resilience.
Secura is a Bureau Veritas company. Bureau Veritas (BV) is a publicly listed company specialized in testing, inspection and certification. BV was founded in 1828, has over 80.000 employees and is active in 140 countries. Secura is the cornerstone of the cybersecurity strategy of Bureau Veritas.