Cybersecuritybeeld Nederland (CSBN) 2021
Het Cybersecuritybeeld Nederland 2021 (CSBN 2021) biedt inzicht in de digitale dreiging en de belangen die daardoor kunnen worden aangetast, met nadruk op de nationale veiligheid. In de periode maart 2020 t/m maart 2021 hebben zich in of in relatie tot Nederland talloze cyberincidenten voorgedaan. Daarbij zorgde COVID-19 ook voor een extra impuls onder de kwaadwillenden om diverse aanvallen uit te voeren op zwakke schakels, waarbij grote hoeveelheden kwetsbare bedrijfs-en privacygevoelige informatie openbaar zijn geworden. Wel is het belangrijk om op te merken dat geen van deze incidenten heeft geleid tot een situatie van maatschappelijke ontwrichting.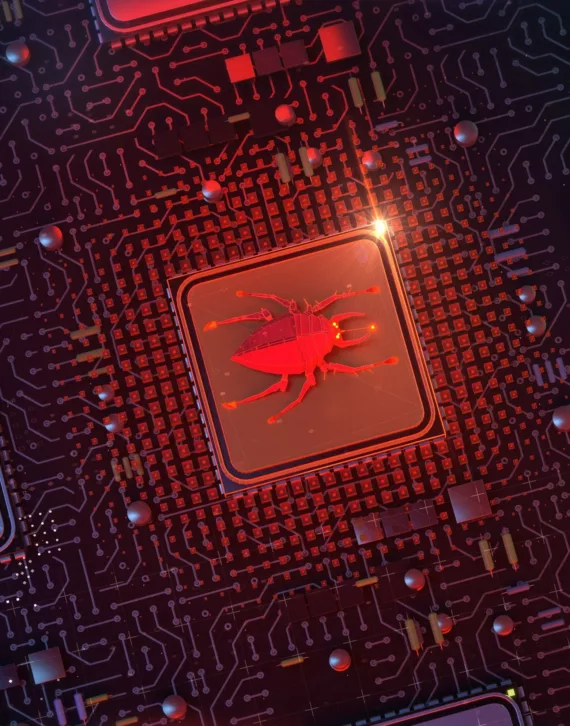 Ransomware dreiging op nummer 1

In het zojuist verschenen Cyber Security Beeld Nederland (CSBN) is er wel dit jaar een extra nadruk gelegd en zelfs een heel hoofdstuk gewijd aan de dreiging van 'ransomware', met daarbij de achterliggende criminele ecosysteem. Volgens de CSBN is ransomware inmiddels zo een groot probleem geworden dat de nationale veiligheid in gevaar is. In Nederland was gemeente Hof van Twente vorig jaar de eerste proefkonijn. Volgens de NCTV zou een ransomware-aanval in de toekomst zelfs voor kunnen zorgen dat een deel van de Nederlandse Rijksoverheid uit de lucht. Of dat zelfs vitale processen uit de lucht kunnen gaan binnen banken en zorginstellingen.