Zuid Holland chooses KienIA & Secura for Cybersecurity in OT
Niels Vissers (KienIA), Willem van Dalen (Provincie Zuid-Holland), Sjoerd Peerlkamp (Secura)
The Province of South Holland chooses the combination of KienIA Industrial Automation & Secura as a partner for IA Cybersecurity services. The province enters into an exclusive framework agreement with the combination of KienIA & Secura for the provision of cybersecurity services within the domain of Industrial Automation (OT).

Both the Province of South Holland and KienIA & Secura are pleased with the closing of this framework agreement and look forward to a pleasant collaboration with confidence.


More Information
Would you like to learn more about Secura's OT Services? Please fill out the form below, and we will contact you within one business day.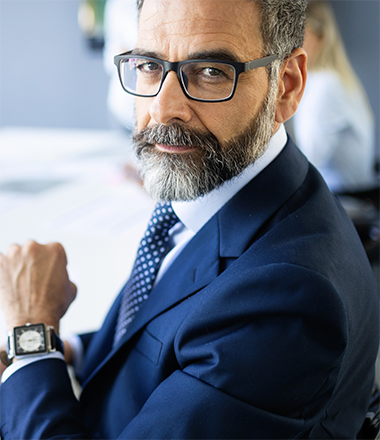 Related Services
Threat Modeling for Industrial Control Systems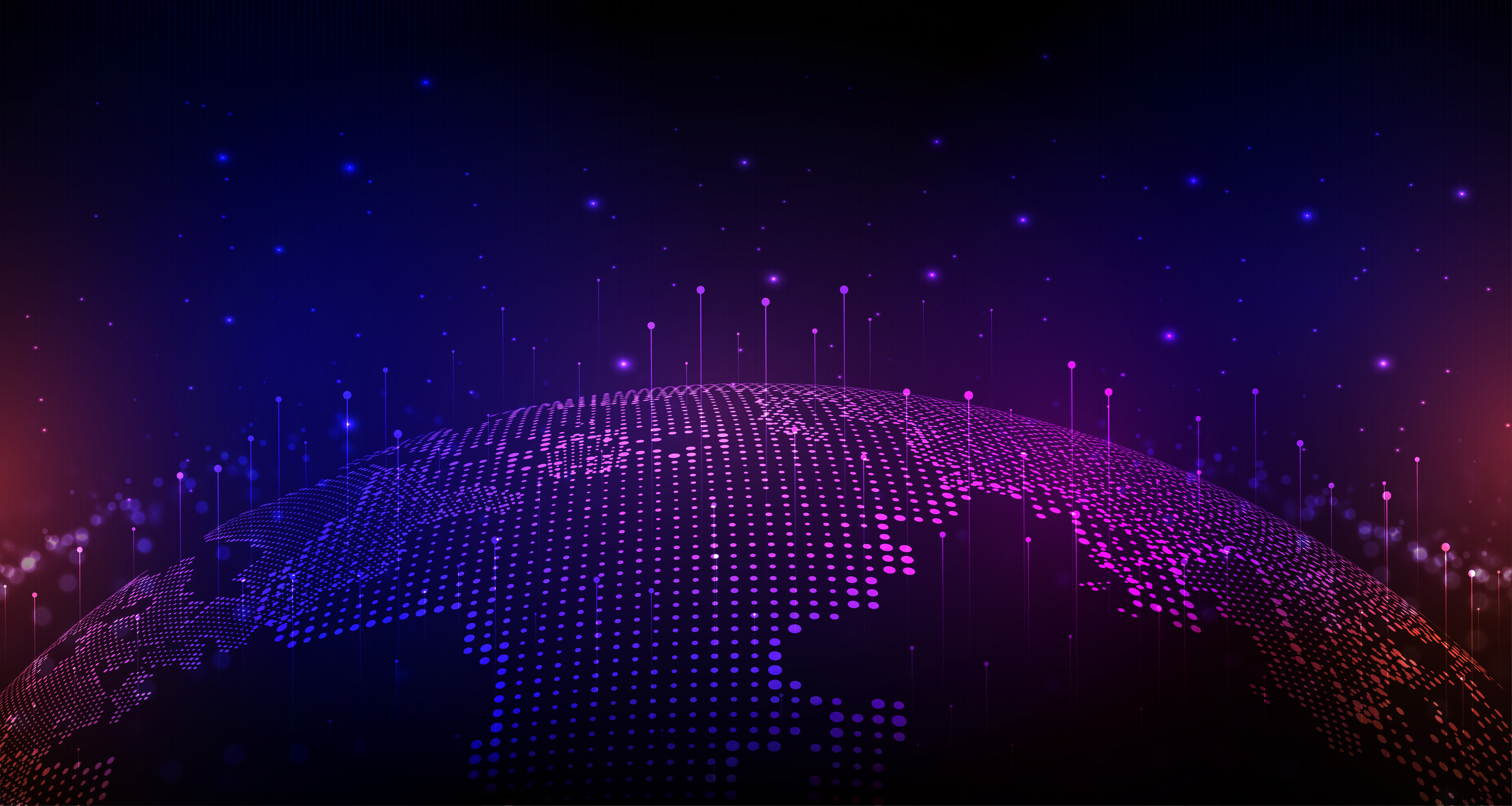 Discover potential cyber threats to your Industrial Control Systems with Secura's Threat Modeling service, so you can proactively implement effective security measures.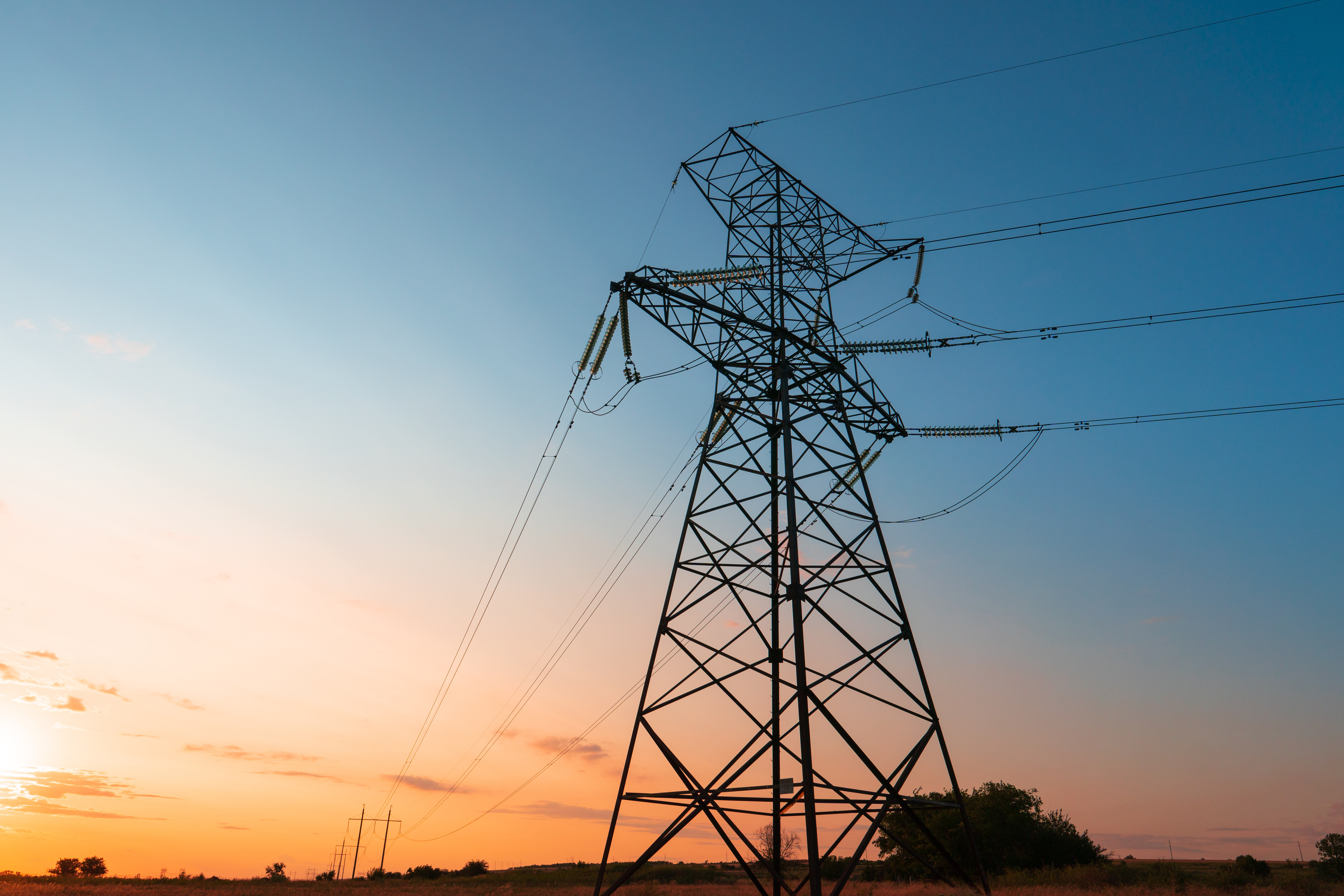 Explore our OT Site Assessment services and safeguard your Industrial Control Systems (ICS) from cyber threats. Understand risks, and discover improvements per IEC 62443 requirements. Secure your operations today with Secura.
ABOUT SECURA
Secura is a leading cybersecurity expert. Our customers range from government and healthcare to finance and industry worldwide. Secura offers technical services, such as vulnerability assessments, penetration testing and red teaming. We also provide certification for IoT and industrial environments, as well as audits, forensic services and awareness training. Our goal is to raise your cyber resilience.
Secura is a Bureau Veritas company. Bureau Veritas (BV) is a publicly listed company specialized in testing, inspection and certification. BV was founded in 1828, has over 80.000 employees and is active in 140 countries. Secura is the cornerstone of the cybersecurity strategy of Bureau Veritas.