Secura File Exchange [SFE]
Secure File Exchange for confidential content
With so many files being sent back and forth nowadays, it's easy to forget about the security aspect of it.
When it comes to files that contain sensitive data like personally identifiable information or confidential content, it is important that these files can only be accessed by the intended recipient and not by someone else, either by accident or due to a malicious actor.
Sending files per email is straight forward, but not secure and imposes limitations on e.g. the file size. Encryption techniques to add security to file transfers require technical knowledge for both sender and receiver, some kind of key exchange procedure and possibly installation of third party software.
Secura File Exchange (SFE) is a web platform that allows its users to securely send and receive files just as easy and straight-forward as using email, without the limitations of email. It ensures the files are only accessible for the intended recipient, without the need to be pre-registered or known to the platform and without the requirement to setup anything.
More Information
I'd like to know more about Secura File Exchnage.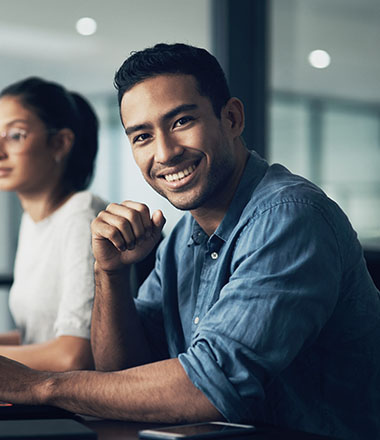 ABOUT SECURA
Secura is a leading cybersecurity expert. Our customers range from government and healthcare to finance and industry worldwide. Secura offers technical services, such as vulnerability assessments, penetration testing and red teaming. We also provide certification for IoT and industrial environments, as well as audits, forensic services and awareness training. Our goal is to raise your cyber resilience.
Secura is a Bureau Veritas company. Bureau Veritas (BV) is a publicly listed company specialized in testing, inspection and certification. BV was founded in 1828, has over 80.000 employees and is active in 140 countries. Secura is the cornerstone of the cybersecurity strategy of Bureau Veritas.
Related Services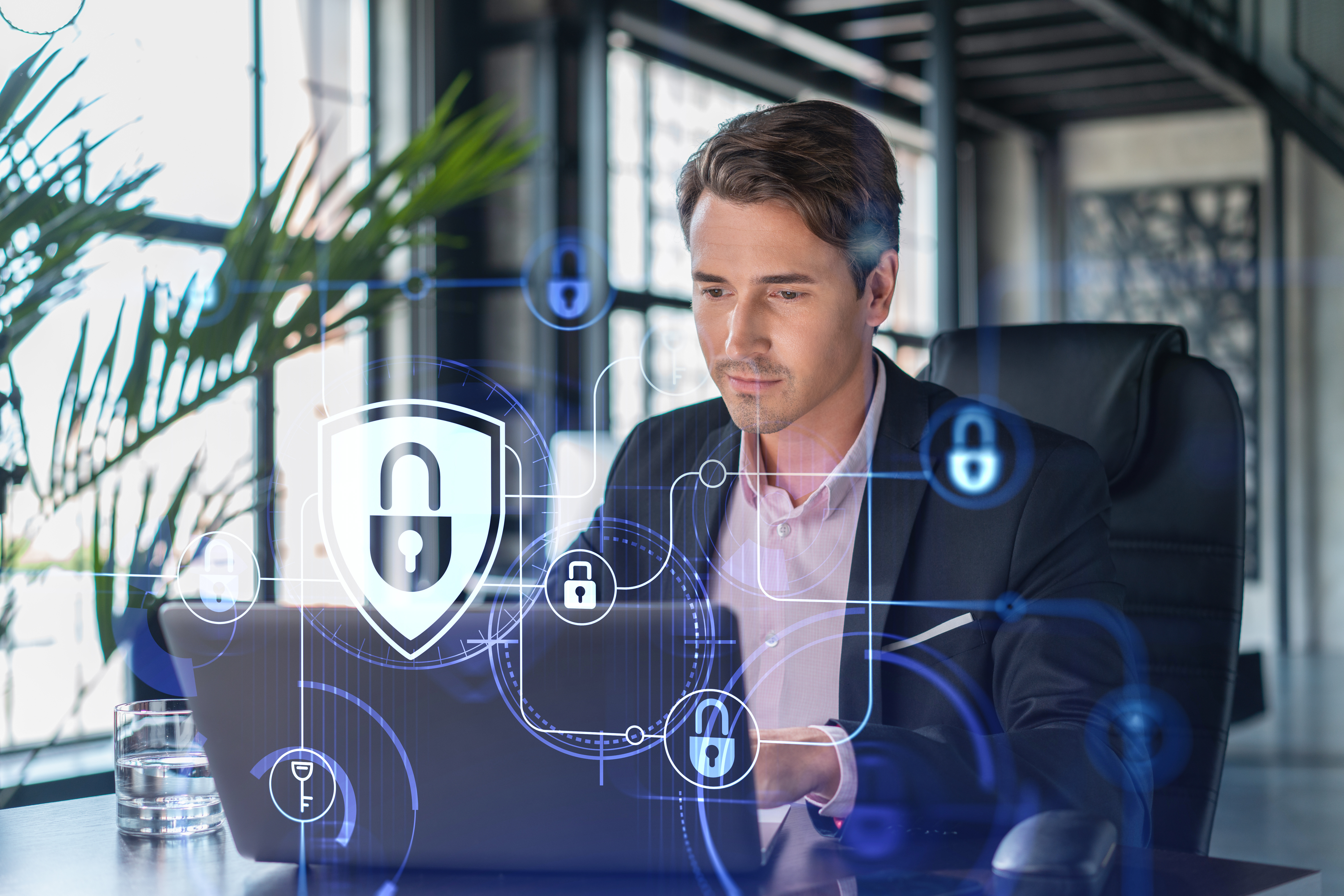 A Cloud penetration test (or pentest) assesses the strong and weak points in cloud-based systems to improve the overall cloud security level.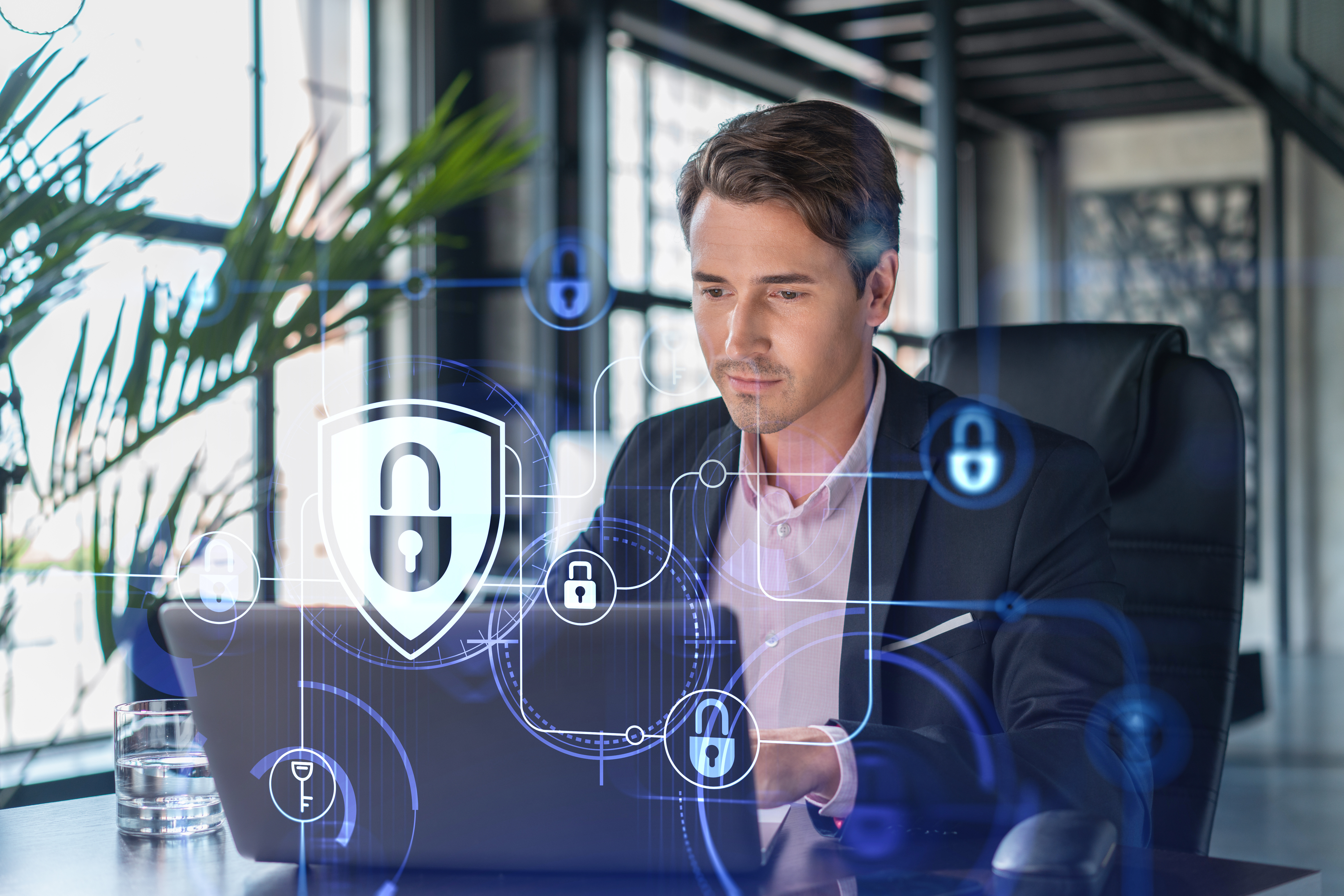 Wireless technology remains a weak spot in many infrastructures. A Wi-Fi penetration test, or pentest, will reveal wireless weak points, exploit the vulnerabilities and provide clear advice on how to mitigate the risks to an acceptable level.
Industrial Vulnerability Assessment / Pentest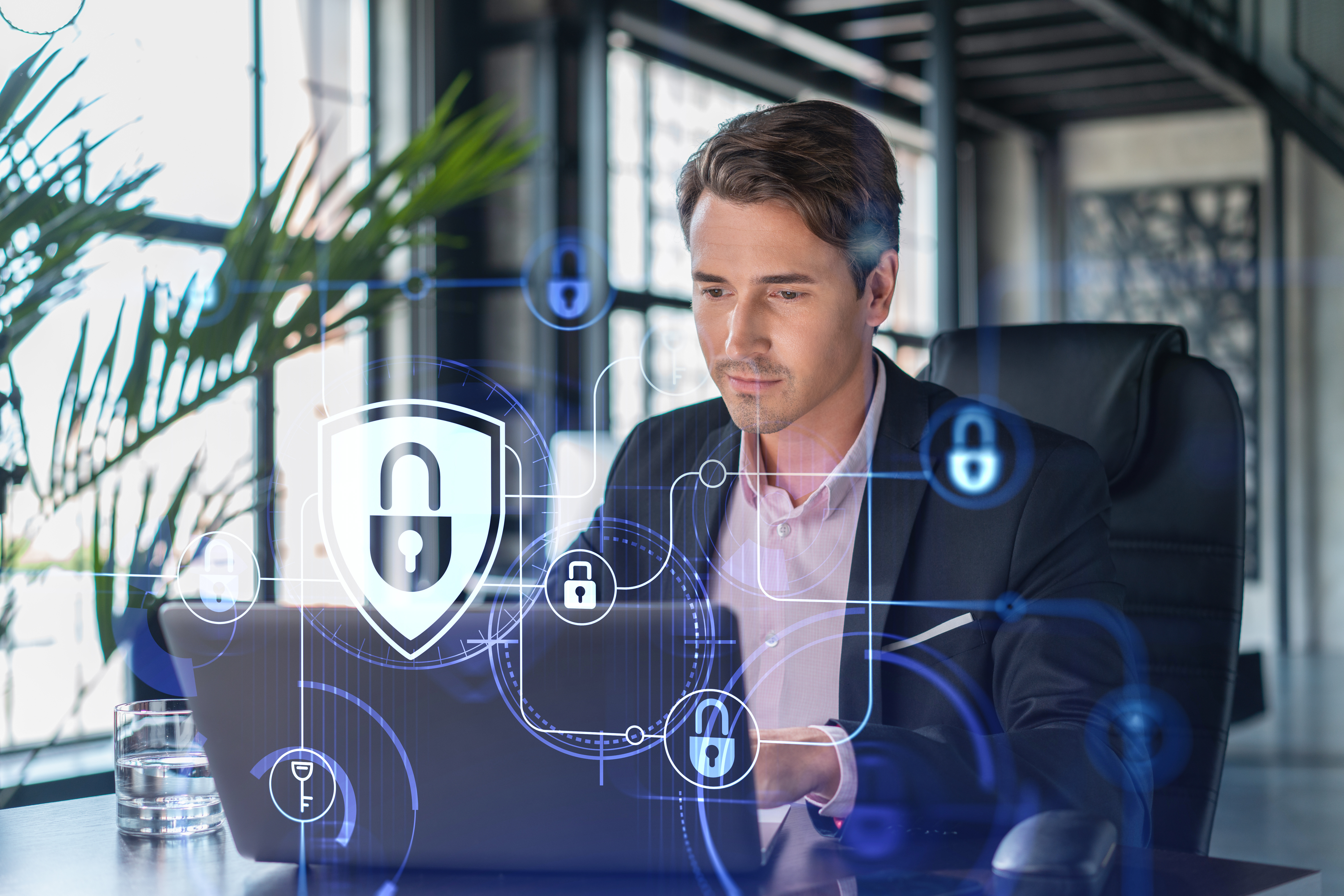 Within industrial environments, cybersecurity testing requires a specialized approach. This is mainly due to the different risks and threat models within Operational Technology (OT).