Protecting Vital Assets | Security Awareness Virtual Workshop
Medical Data Cybersecurity Risks and the ASCLEPIOS Approach
On December 3rd, 2020, Secura organized a virtual ASCLEPIOS workshop focused on improving the general awareness on the security and privacy of healthcare information.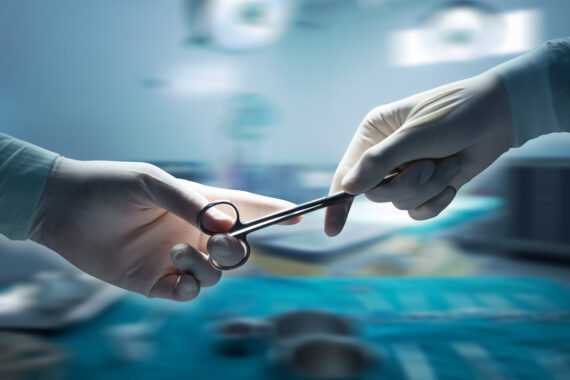 The first of this workshop series took place as a physical event in the beginning of this year (January), in Amsterdam, The Netherlands. Due to the international travel restrictions linked to the Corona virus pandemic, the second edition of the ASCLEPIOS workshop was switched to a virtual event. The agenda of this second workshop can be seen below, with all times in CET.

Some of the talks that enjoyed high popularity in the first workshop (e.g. GDPR or Threat Modeling in healthcare) were kept on the agenda, while on the other hand much more attention has been given to the ASCLEPIOS project itself and its practical demonstrators. All the demonstrator partners within ASCLEPIOS have participated with talks presenting the current status of their implementation, as well as the added value of their demonstrators.
Next Editions
Currently Secura is considering the next edition of the workshop for May-June 2021, while another final workshop is considered for end of 2021. The current situation and travel restrictions linked to COVID-19 will be constantly observed by Secura, in order to determine if the workshop can be hosted as a physical event, or the same virtual organization will be preferred. In any case, an announcement will be made in time regarding the type of the event. While the setting of the second workshop was much different from the first one, the attendance rate and interest in the talks indicated a common topic: healthcare information security and privacy is a hot topic that needs to be understood and treated in a pro-active manner in order to minimize the risk and it all starts with individual awareness.
If you would like to stay up-to-date and be the first to know about our next ASCLEPIOS workshop date, please subscribe to our newsletter below!
Fact sheets