Webinar | Defend Your Domain: Securing Your External Attack Surface
In this webinar Secura's CTO Ralph Moonen will explain the concept of an external attack surface, the elements that it contains, and how you can raise your cyber resilience by decreasing your attack surface. Watch the replay here:

Highlights in this webinar
00:00 Introduction
01:27 About Secura
02:08 Why External Attack Surface Management is necessary
05:12 How the ecosystem of ransomware attackers works
08:53 Example of leaked data
14:42 Four main aspects
18:33 Examples of 4 aspects of External Attack Surface
33:03 Question: Could you mention some quick wins?
35:23 Service Offering: External Attack Surface Assessment and Monitoring
36:27 Question: What is the result of this service?
40:05 Question: Attack Surface for Industrial Control Systems
41:48 About MFA
45:00 End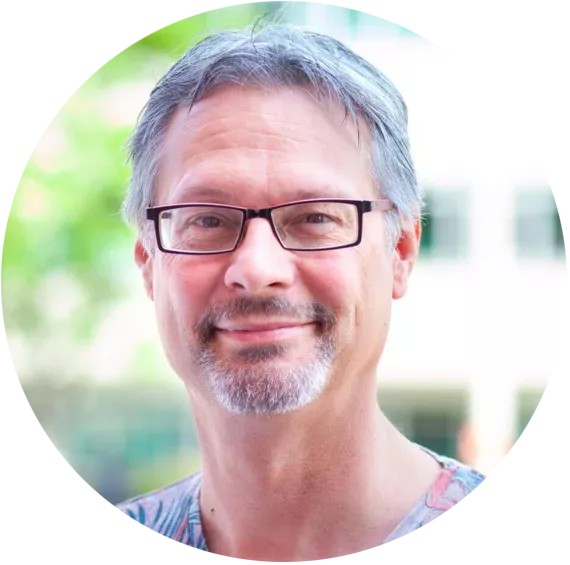 About the Speakers
Ralph Moonen is Information security specialist with 20+ years experience working with major clients in national and international settings, like Fortune 500, governments, finance, international organisations etc. Ralph also teaches a postgraduate IT-auditing course at Tilburg University. Specialties: Internet and information security, IT-audit, penetration testing, hacking, electronic music production.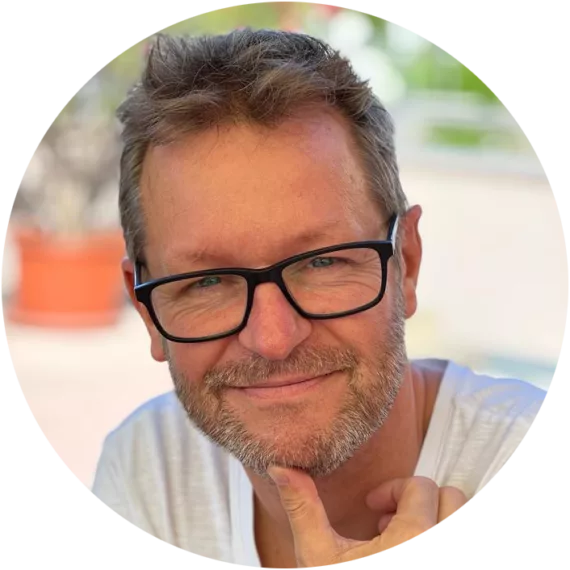 Martijn Jonker is manager of the IT and product development departments within Secura. With 20+ years of experience in various roles in IT and a solid background in all aspects of the ICT landscape he is able to provide solid support for Secura's business. His specialty is structuring work and projects, mapping user requirements to technical solutions and the other way around: translating technical complexity to stakeholders.
More information
Would you like to know more about the possibilities of an External Attack Surface Assessement for your organization? Please fill out the form below and we will contact you in one business day.