Webinar | How to achieve Cybersecurity Compliance as an Automotive Supplier
Webinar Replay | Automotive Industry | ISO 21434
This webinar presents to you the implications of the UNECE R155/R156 regulations for the automotive industry. And we will share best practices for Tier 1 and Tier 2 suppliers. Anna Prudnikova MSc, CISSP, GICSP, Team manager at Secura presents an overview of the most important requirements from ISO21434. Your host is Antonio Russu, Senior Manager Strategy & Business Development at Secura. Watch the replay here:
Highlights
01:21 About Secura
03:24 UNECE and vehicle regulations
06:34 R155 explained
12:57 ISO 21434 explained
23:44 Expectations from the supply chain
31:58 The impact on suppliers
32:55 How we can help you
35:38 Questions & Answers
42:00 End
Control Cybersecurity Risks from your Suppliers
UNECE mandates vehicle manufacturers to control cybersecurity risks coming from their suppliers. Even though it doesn't directly request suppliers to be compliant, the market dictates that suppliers should prove their cyber resilience to OEM's.
This webinar will provide an overview of the most important requirements from ISO21434 and recommend which ones are relevant for Tier 1 and Tier 2 suppliers. It will also look at the specific implications that suppliers can expect and consider.
Moreover, as Secura has hands-on experience with conducting formal audits based on the standard, we will provide a summary of possible issues you might encounter.
Intended Audience
Tier 1 and Tier 2 suppliers
Supply chain responsible persons from OEMs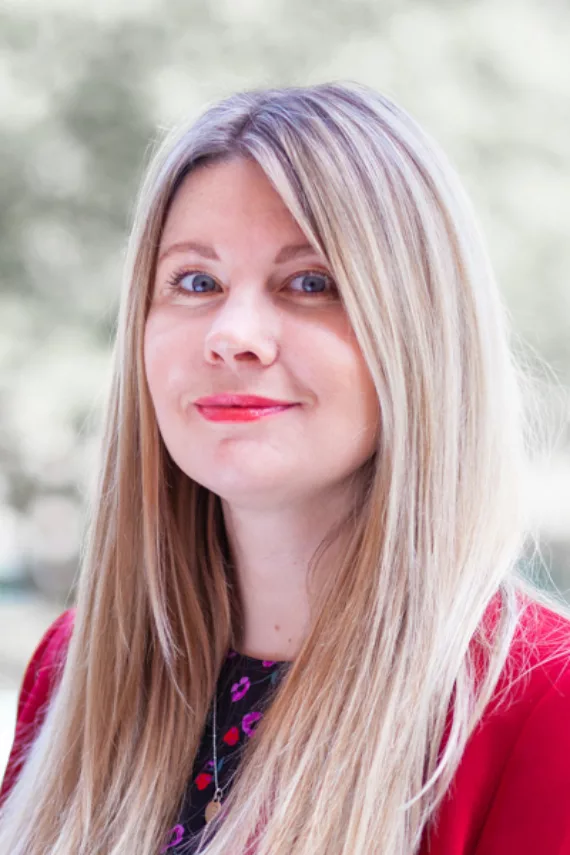 About the Speakers
Anna Prudnikova is Team Manager at Secura in the domain of security standardization and certification. She has over ten years of working experience in the field of cybersecurity evaluation and auditing.
Her expertise in cybersecurity varies from experience in audit and assurance to technical expertise in testing.
Within Secura, Anna is responsible for services related to products certification with a special focus on OT products security.
She is actively involved in the following domains: supporting the development of services within the fields of medical devices, IoT, ICS SCADA, payments, automotive and network security.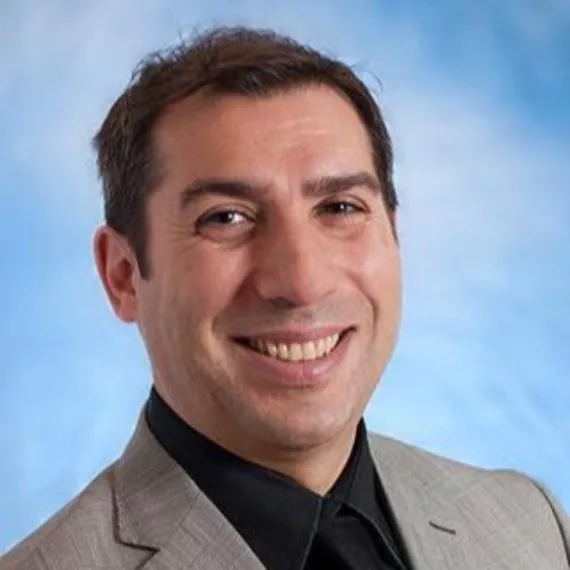 Antonio Russu is Senior Manager Strategy & Business Development at Secura. He aims to raise cyber resilience in automotive and other industries. Previously Antonio worked for Hewlett Packard, KPN and Royal Philips BV, operating at executive level with global scope.

Driven and resilient Antonio is accustomed to operating in fast moving markets, capably responding to change, challenges, ambiguity and complexity.
Contact us for more information
Would you like to have more information on UNECE R155/156 and the implications for your organization? Fill out the form below and we will contact you within one business day.