Webinar | Charting The Course: Navigating Maritime Cybersecurity
Webinar | Maritime | Cybersecurity | Replay
As the maritime industry embraces digital transformation, it faces increasing cyber threats. Recently, several notable maritime cybersecurity incidents took place. They had a severe impact on thousands of ships and maritime personnel.
That's why it is vital to raise your maritime cyber resilience. Discover the evolving landscape of maritime cybersecurity with Secura's Anna Prudnikova and Antonio Russu.
Highligths
00:03 Introduction
02:06 What Is cybersecurity in maritime?
06:32 Cybersecurity and cyber attacks on ships.
11:05 How to secure your network.
16:18 How to prepare for cyber security.
20:57 How to implement risk management.
27:02 The first step to gap assessment.
32:10 Being ready for cybersecurity is not just a regulation.
36:20 Recommendations on how to address threats.
41:17 Cybersecurity in the industry.
45:21 End
Best Practices
In this webinar, we will discuss all applicable cybersecurity regulations for the maritime sector:
International Maritime Organization (IMO) Resolution MSC.428(98). This Resolution mandates integrating cyber risk management into current safety management system procedures, allowing ship owners to secure their vessels.
Unified Requirements (UR) by IACS, specifically Cyber Resilience for new builds (UR E26) and equipment (UR E27).
Since cybersecurity ultimately is the responsibility of shipyards, shipowners and equipment providers, we will provide best practice advice for all involved parties.
As the outcome of this webinar, you will understand the implications of all these requirements for your organization and gain insight into attaining compliance once they become enforced.
Agenda
• The Evolution of Cybersecurity in Maritime
• IMO Resolution
• New IACS URs on cyber resilience
• What will these URs change?
• Best practice in maritime cyber security
Intended audience
• Ship owners
• Shipyards
• Suppliers / Manufacturers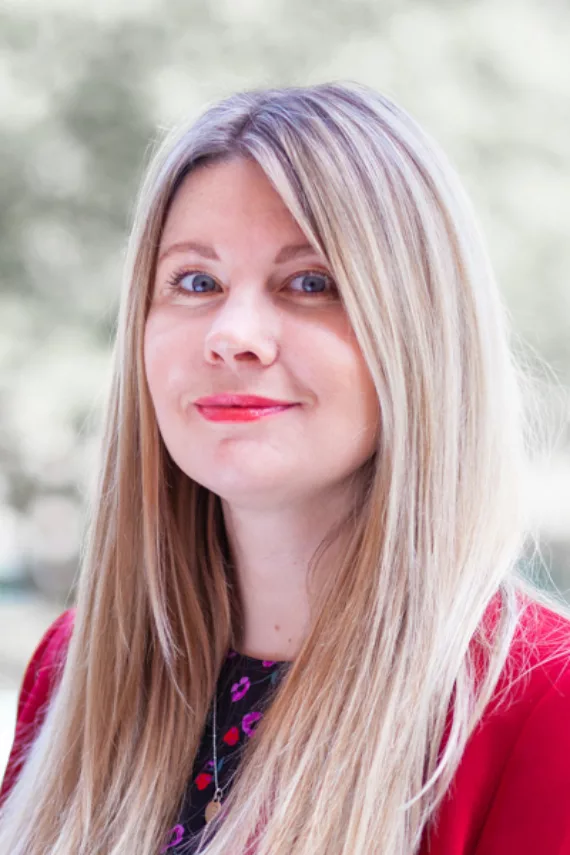 About the Speakers
Anna Prudnikova is Team Manager at Secura in the domain of security standardization and certification. She has over ten years of experience in the field of cybersecurity evaluation and auditing.
Her expertise in cybersecurity varies from audit and assurance to technical testing.
Within Secura, Anna is responsible for services related to products certification with a special focus on OT products security.
She is actively involved in the following domains: supporting the development of services within the fields of medical devices, IoT, ICS SCADA, payments, automotive and network security.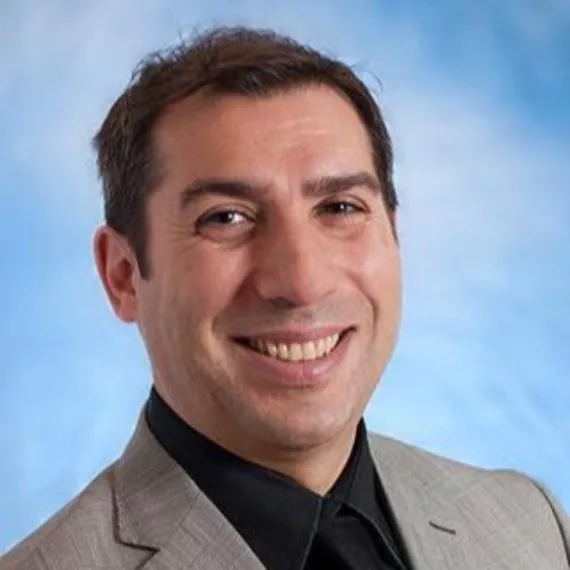 Antonio Russu is Senior Manager Strategy & Business Development at Secura. He aims to raise cyber resilience in automotive and other industries. Previously Antonio worked for Hewlett Packard, KPN and Royal Philips BV, operating at executive level with global scope.

Driven and resilient Antonio is accustomed to operating in fast moving markets, capably responding to change, challenges, ambiguity and complexity.
Contact us
Would you like to have more information on Secura's cybersecurity services for the Marine and Offshore Industry? Please fill out the form below and we will contact you within one business day.