Raising your cyber resilience with Secura
Secura is a leading and independent expert in digital security, established in 2000 in the Netherlands. Our customer markets range from government and healthcare to finance and industry. Secura offers technical services, such as vulnerability assessments, penetration testing and red teaming.
We also provide certification for IoT and Industrial (OT/ICS) environments, as well as audits, advisory services and awareness training. Our goal: raising your cyber resilience.

Since 2021, Secura is a Bureau Veritas (BV) company, meaning that Bureau Veritas is a majority shareholder. Bureau Veritas is a publicly listed company (Euronext: BVI) that specializes in testing, inspection and certification. BV was founded in 1828, has over 75.000 employees and is active in 140 countries. Secura is the cornerstone of the cybersecurity strategy of Bureau Veritas.
Download the Secura Company Brochure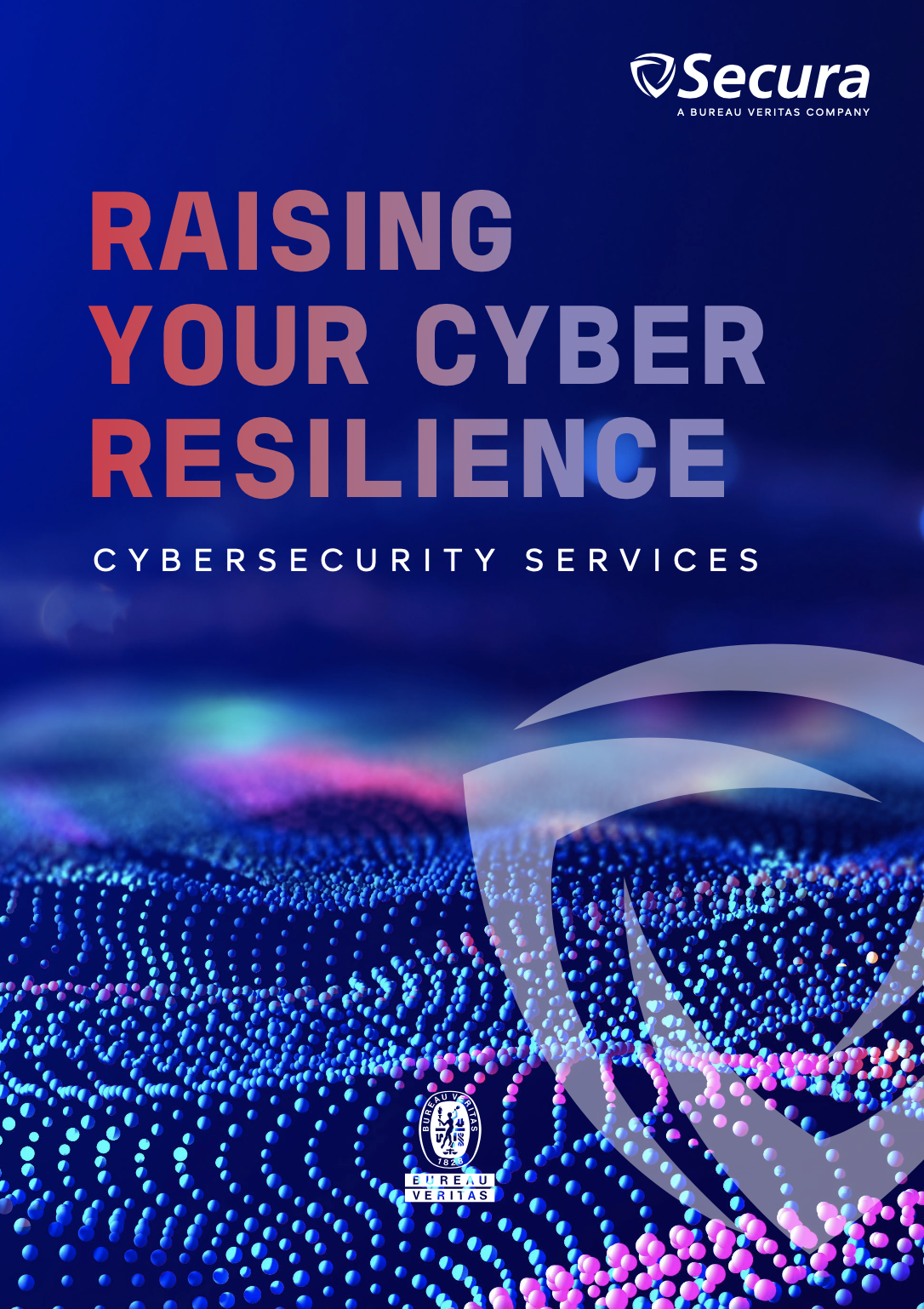 Secura Company Brochure
Download the Secura Company Brochure and discover how Secura can help you raise your cyber resilience.
Download
Insight in your digital security
We believe in sharing knowledge, and we place great importance on confidentiality and integrity. Clients appreciate our critical thinking and our insights across all layers: people, processes, hardware, infrastructure, networks, and applications.
Secura focuses on critical infrastructure, finance, energy, and healthcare. Our company is firmly rooted in the European security market, but after 20 years of growth and specialization, we are ready to expand to markets outside of Europe.
In short: Secura is your independent, trusted security partner taking care of all your digital security needs.

Curious about the passionate people behind Secura who can help you take control of your digital security? And what makes Secura stand out from other companies in the sector? Read more about the people behind Secura.
Secura meets the highest standards with regard to our audits, tests and assessments. Review our certificates here.
Meet the Secura Management Team
More Information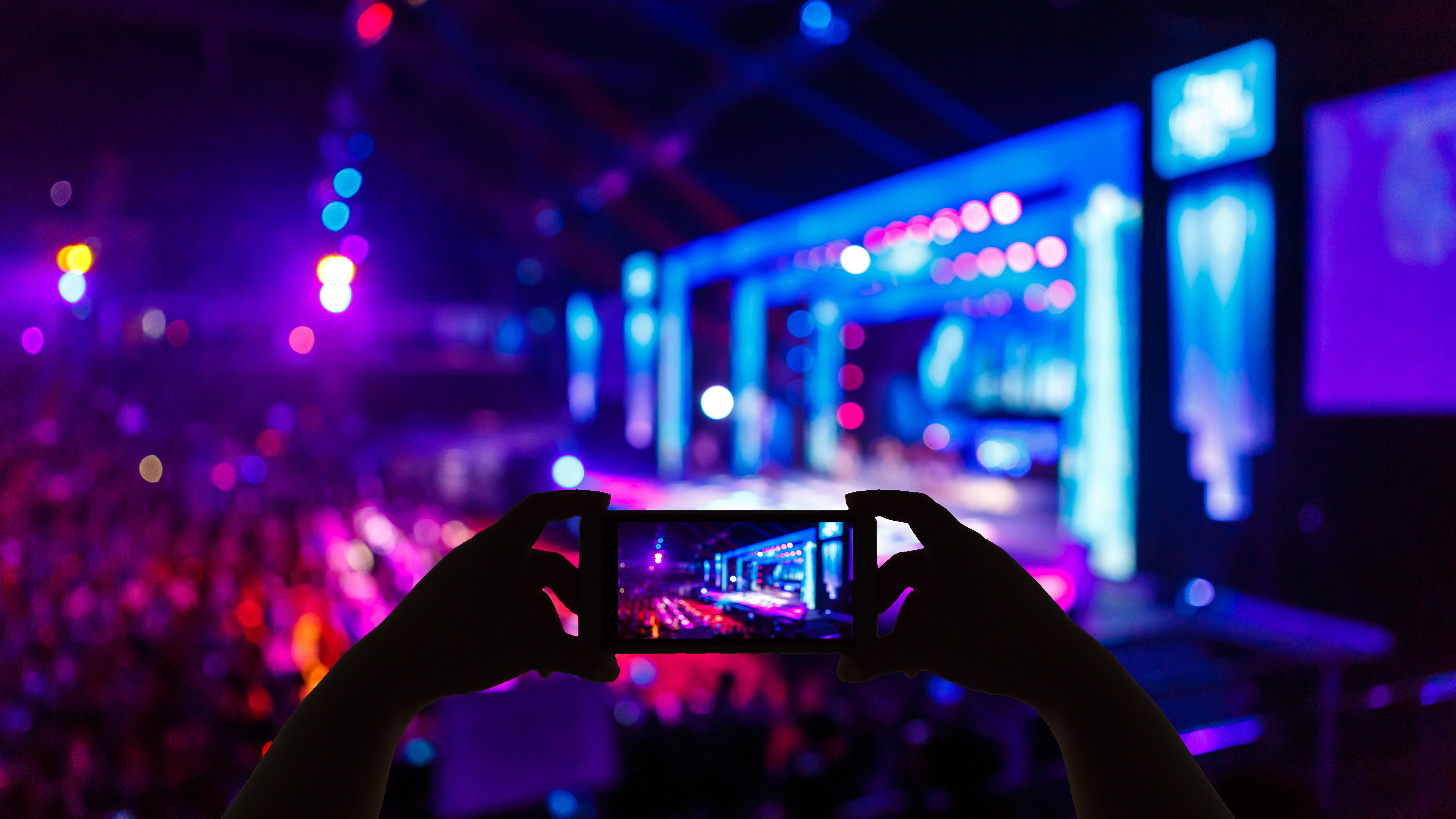 Read the latest news from Secura and check out our Events Calendar. Let's meet!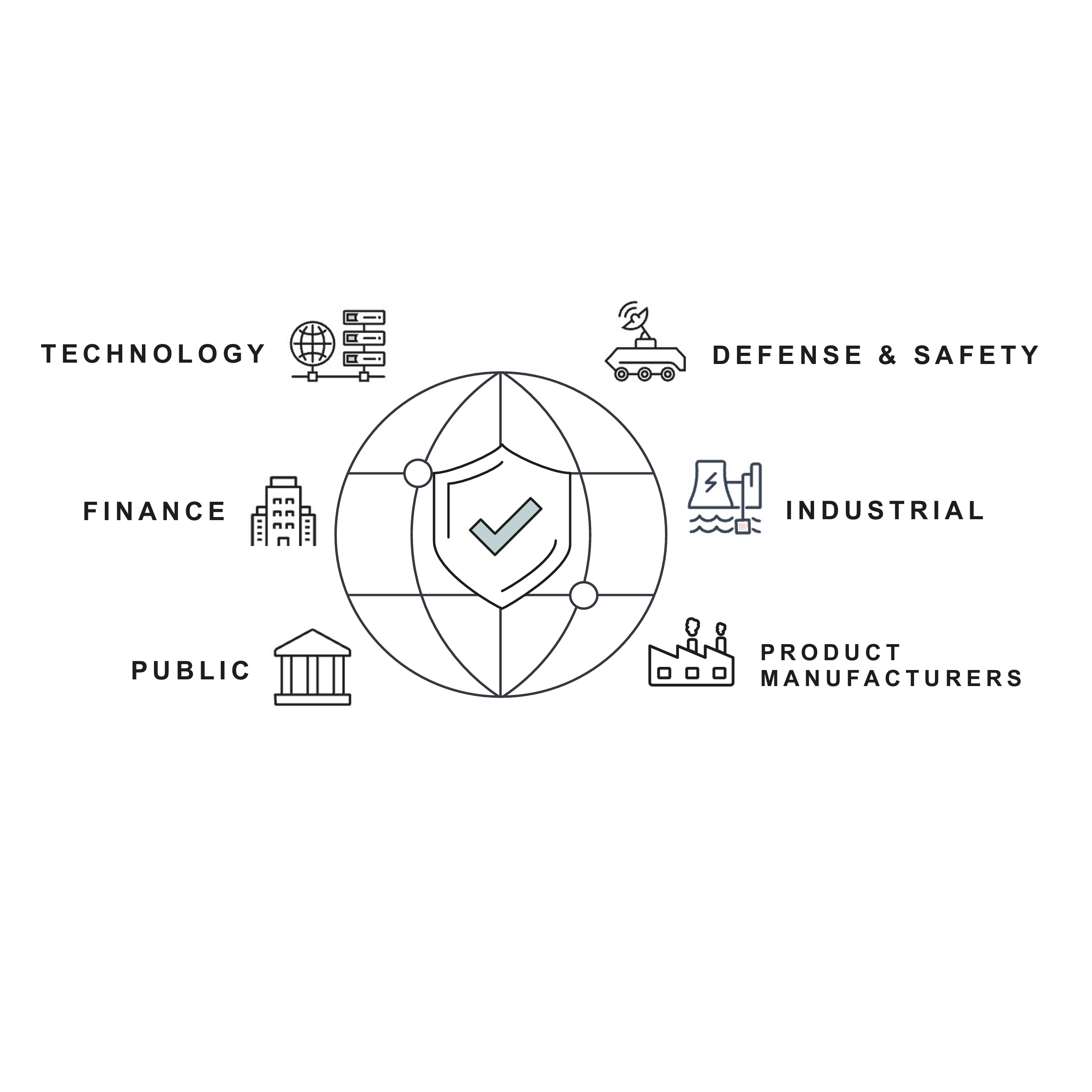 Our experts have built-up cybersecurity experience within different markets. Find out more. Contact Us
Would you like to learn more about Secura and our services for you? Please fill out the form below and we will contact you within one business day.