Our People
What is it like to work at Secura? Let's hear from our colleagues!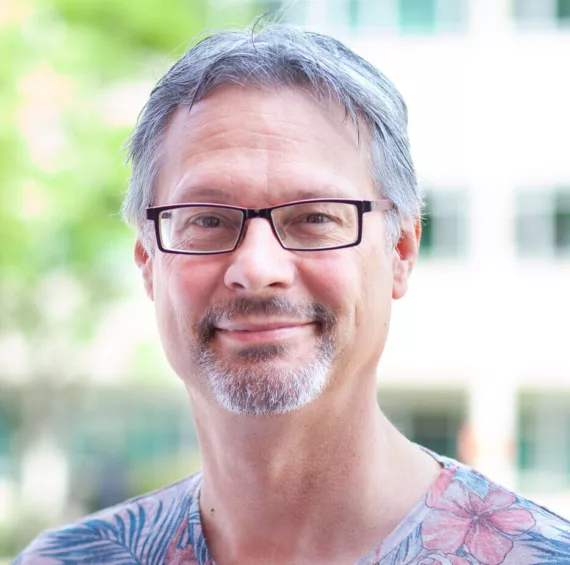 Ralph Moonen
Technical Director

"New technologies are implemented in a rapidly increasing tempo, and we are often asked to test and assess these brand new systems. We are confronted with more complex and important systems, and the newest technologies like facial recognition systems, blockchain applications and IoT devices.
The topics we deal with here are very inspiring and we often form project groups with several disciplines so that we can learn from each other.

We share an attitude of "work hard, play hard." We deliver very high quality work, however we balance this with a fun, open and casual office vibe and environment. I am extremely proud to work with all Secura's experts!

Being part of such a team is inspiring and gives me a lot of energy. As our team becomes more and more international, and the projects more complex and challenging, our old-school hacker spirit is certainly not lost, but is shared with all our newcomers!"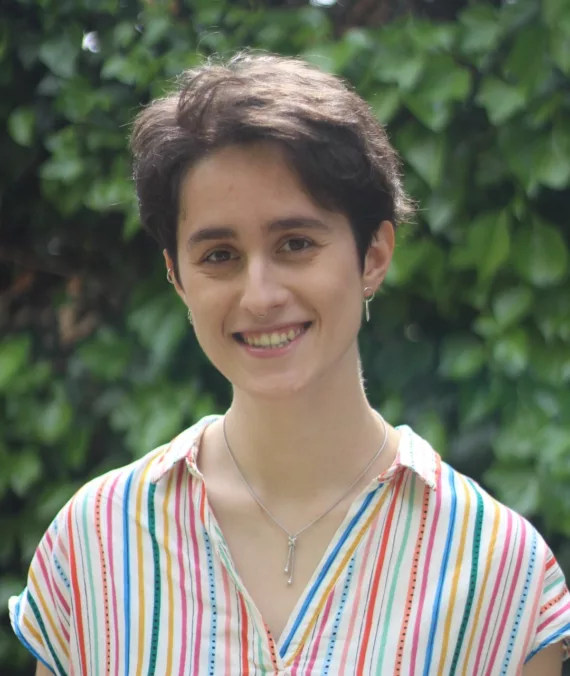 Eva Garcia
Security Analyst
Coming to the Netherlands and starting my first real job was exciting but also nerve-wrecking. I didn't know what to expect apart from an experienced, young and international group of people. Little did I know that even now, 3 months in, I would still find myself surprised by all the qualities of Secura. The workplace and chemistry amongst coworkers is nothing like I have seen before. The organization, general motivation, learning opportunities and support are unmatched.
Being a Security Analyst at the Technology group of Secura has allowed me to do work what I like to spend my free time on. I am a ''challenge junkie'' and Secura gives me the hit I was looking for. I'm excited about my professional future and all the opportunities of growth to come.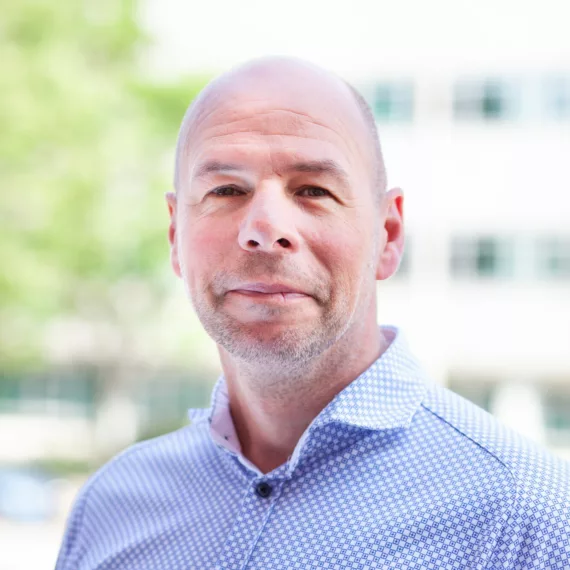 Remco Huisman
Senior Account Manager

"I have been working for Secura for quite some time since 2002. In these years I have seen the company (formerly known as Madison Gurkha) grow and change considerably. We were a purely Dutch small hacky company. We now are a larger company with a wide services portfolio where talented people from many nationalities work and where we do more interesting, larger, challenging and international projects. We have also developed products and are an accredited Common Criteria and BSPA lab.

Working for a very small company is nice, but I also like all the possibilities and opportunities of the present time. Despite the growth, we are still far from a corporate culture and we kept our hacky genes. We have a very flat organization where there is room for initiative, entrepreneurship and R&D. We are organized in small market groups that focus e.g. on the government, finance, industrial and high-tech sector.
I liked working for the small start-up in 2002 and I still very much like working for this larger and successful company so many years later. And I am still not done as I see a very bright future for the company ahead. I hope to welcome many new talented colleagues to help shape this future!"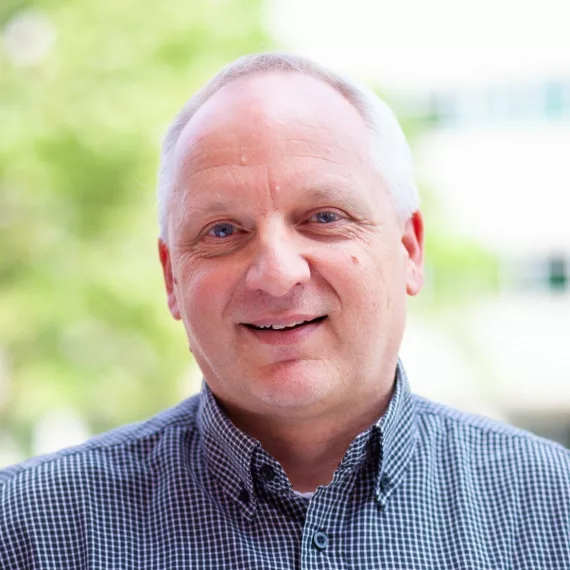 Mario Sleegers
Principal Security Consultant & IT Auditor

"I like doing IT-audits as well as helping organizations to become more aware of and improve their cybersecurity. You don't see that combination often in companies our size. At Secura, I can be performing DigiD audits in the healthcare sector, while preparing a software development organization for ISO27K certification and also help an automotive organization with the preparations to comply to upcoming cybersecurity regulation. Is this challenging? Yes it is, but that's what makes every day interesting at Secura!
Besides helping clients as a principal security consultant with my colleagues, I also help shape the future of our organization by supporting our sales team with content expertise in client meetings, setting up new services and of course helping and training our junior staff to grow!"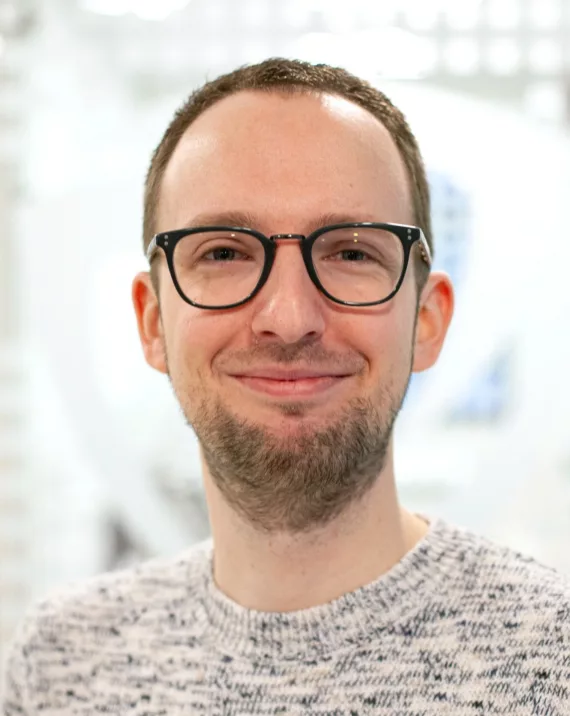 Roy Stultiens
Senior Security Specialist
I started at Secura as an intern, to write my thesis and get better connected to the cybersecurity world. Without any prior experience in a security company, this was a warm welcome.
During my research there were many knowledgeable colleagues who could help and support me. Working together with experts in the field is a joy and was a motivational boost for writing my thesis. I never felt like being 'the intern', you are treated and respected as an employee.
What I like the most was the open and friendly working environment. From the moment you join, you are immediately 'part of the group' and get emerged in all activities. Everybody is open for a conversation and will help you out if you get stuck or just want to know more about a topic. I was very happy when Secura offered me a contract to become a full employee after my internship.
Since then I can work on complex assessments and keep developing my security skills through certifications and training courses. I really like how Secura offers many opportunities for personal growth and motivates employees to keep learning and expanding their knowledge.