Secura to Become the First Dutch Cybersecurity Firm to Receive New CCV Certification for Penetration Testing

PRESS RELEASE - 2 August 2021, Amsterdam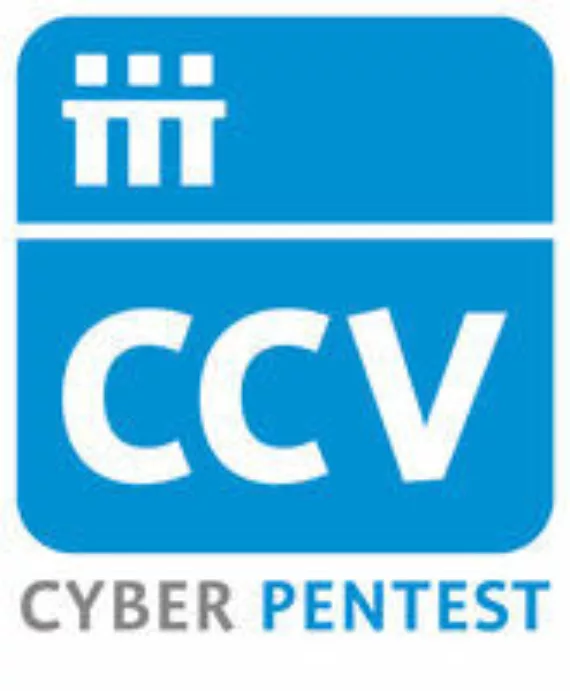 Secura B.V. is proud to announce that as of today, they are the first cybersecurity firm in the Netherlands to receive the new certification for penetration testing from the Centre for Crime Prevention and Safety, the CCV.

After an intensive audit for the Certification Scheme Penetration Testing, Secura can now distinguish itself as a CCV Certified firm.
The new certification scheme was drawn up in cooperation with Cyberveilig Nederland and multiple governmental bodies, insurance companies and other stakeholders, including Secura, to provide assurance on the quality of penetration testing services. The scope of the scheme includes the quality and management system, administrative processes, testing procedures, tooling, reporting, and the level of training and certification of pentesters and employees. As of today, Secura's pentest reports can be provided with the CCV quality mark.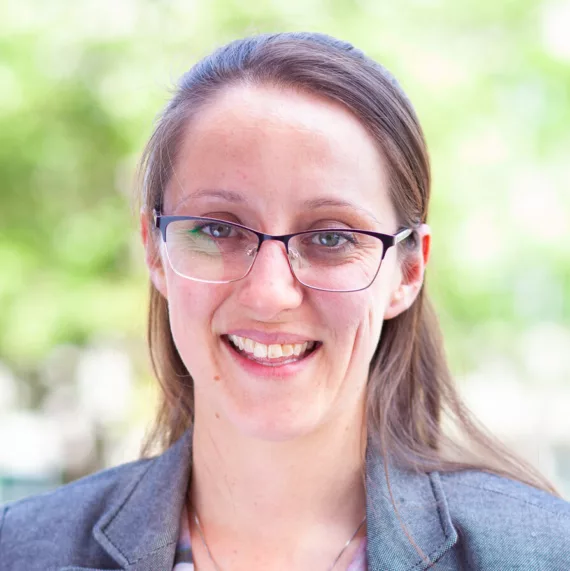 "We are extremely proud to announce that we are the first in the Netherlands to receive this seal of approval from CCV," says Antal van Kolck-Luijt, Director at Secura. "More than 20 years ago, this company started out as a small group of pentesters, and today, Secura has grown into an international company with a complete portfolio of cybersecurity services. We still perform pentests on a daily basis and with this CCV quality mark, we demonstrate that we ensure the highest quality and our customers can be confident that the delivered pentest meets the predetermined requirements of CCV."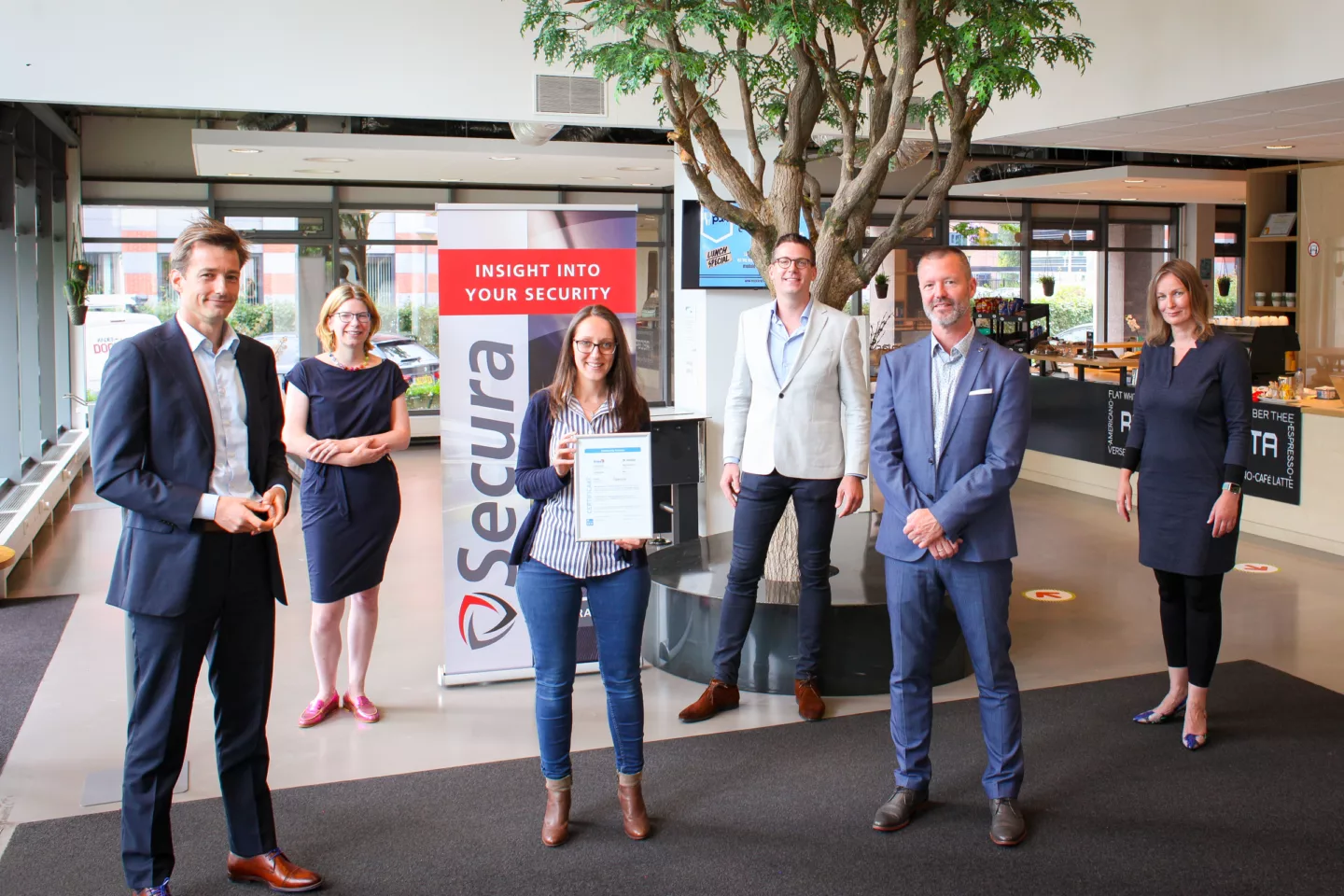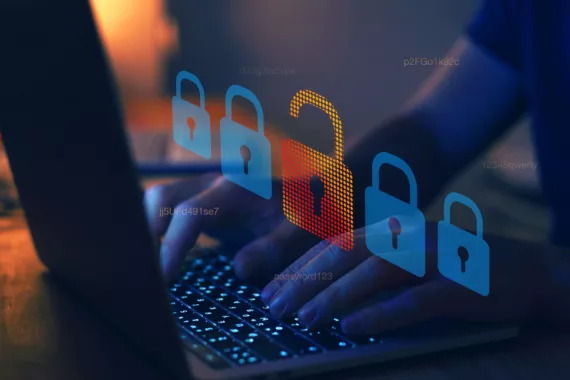 A pentest, or penetration test, can be used to find weak spots in a website, application or infrastructure. A pentester acts like an attacker (cybercriminal) would do, and tries to find and exploit vulnerabilities in various ways. Our ethical hackers show what kind of impact an attacker could have if those vulnerabilities are not mitigated. After the pentest is completed, Secura provides remediation advice so that targeted measures can then be taken to mitigate the risks.
With the increase in cyber threats to companies and organizations in recent years - such as ransomware attacks and data leaks - there was a growing need for reliable pentests. To date, any individual or company can call themselves a pentesting party. Supervision from independent parties of the quality of pentests is therefore an important step.
If you are interested and/or have questions about pentesting or other cybersecurity services, please contact Secura at info@secura.com of 088 888 3100.
About Secura

Secura is an independent cybersecurity expert, providing insights to protect valuable assets and data. We make cybersecurity tangible and measurable in the field of IT,OT and IoT. With security advice, testing, training and certification services, Secura approaches cybersecurity holistically and covers all aspects from people, policies, organizational processes to networks, systems, applications and data. Since 2021, Secura is part of the Bureau Veritas Group. For more information, please visit: secura.com.
Fact sheets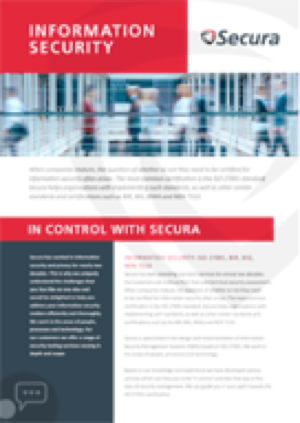 Vulnerability Assessment & Penetration Testing
Explains the scope, targets and technologies of Vulnerability Assessments and Penetration Testing.
Download fact sheet
file_download