Automated vs Manual Pentesting
Automated vs Manual Pentesting
Although Secura uses some tools that enable automated testing, we do not rely exclusively on those scans, but prefer to perform a large number of manual tests.. The reason that we manually perform these tests is that tools can simply not be aware of the relevant business logic and context for a certain application.

In addition, tools are sometimes very difficult to use for some frameworks and applications because the developers have implemented specific measures to prevent exactly this kind of automation (for instance, request throttling, anti-CSRF measures and anti-screen-scraping).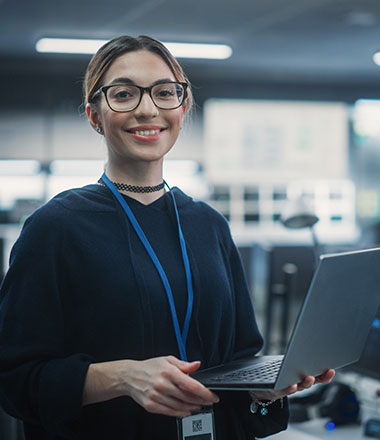 ABOUT SECURA
Secura is a leading cybersecurity expert. Our customers range from government and healthcare to finance and industry worldwide. Secura offers technical services, such as vulnerability assessments, penetration testing and red teaming. We also provide certification for IoT and industrial environments, as well as audits, forensic services and awareness training. Our goal is to raise your cyber resilience.
Secura is a Bureau Veritas company. Bureau Veritas (BV) is a publicly listed company specialized in testing, inspection and certification. BV was founded in 1828, has over 80.000 employees and is active in 140 countries. Secura is the cornerstone of the cybersecurity strategy of Bureau Veritas.