Forensic Readiness Assessment (FRA)
Where is the evidence?
Imagine you have been attacked by cybercriminals. You were able to withstand the attack and now need to know exactly what happened. The last thing you want is to find out that your organization never preserved the digital evidence it now needs.
To make sure this doesn't happen, you need to prepare in advance. This is where Secura's Forensic Readiness Assessment comes in.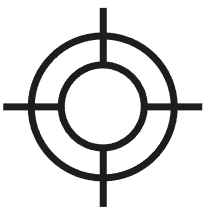 Define what you need to monitor and to collect
-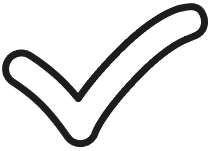 Establish policies and procedures
-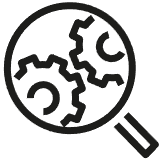 Choose tools and techniques
-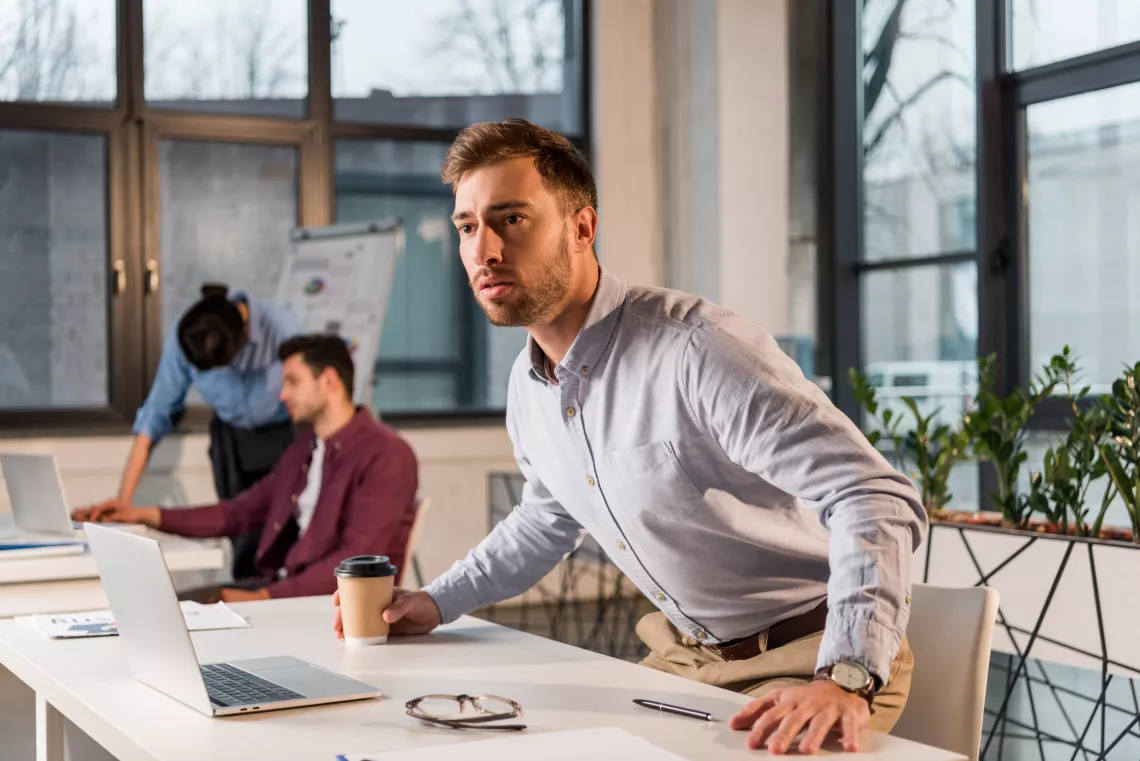 YOUR CHALLENGES
How do you define the scope and objectives of forensic readiness?

How do you establish policies and procedures for forensic readiness?

Which tools and techniques should you use for forensic readiness?
HOW WE SUPPORT YOU
Secura helps large and medium sized organizations all over Europe raise their cyber resilience. We know the importance of preserving digital evidence. We can help you achieve forensic readiness. To do this we:
Define the scope and objectives of forensic readiness for your organization
We perform a high-level Threat Modeling exercise and analyze what logs are needed for the identified threats and for which purposes.
Establish the policies and procedures for forensic readiness
Who is responsible for collecting and analyzing evidence? How is evidence stored and protected? How is evidence shared and disclosed? We assign responsibilities for collecting and analyzing evidence. We also show you how to use the evidence in legal or disciplinary proceedings.
Advice on the implementation of tools and techniques
You receive advice on the implementation of the appropriate tools and techniques for forensic readiness, such as logging systems, network monitoring devices, digital forensics software, and encryption methods. We also advise you on how to integrate these tools with your existing IT infrastructure and security systems.
WHO IS INVOLVED?
The Forensic Readiness Assessment requires the participation of security officers, SOC/SIEM and technical staff, such as network administrators, security specialists, Windows administrators and application experts.
ACT NOW
Don't wait until disaster strikes. Act now. Fill out the form below, and we will contact you within one business day to help you raise your cyber resilience.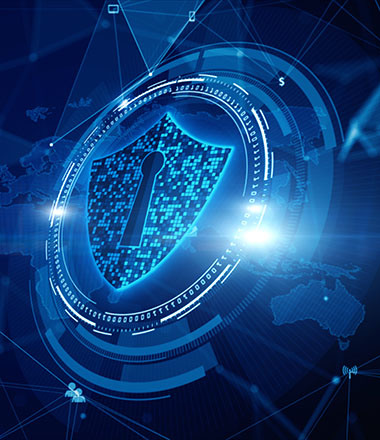 ABOUT SECURA
Secura is a leading cybersecurity expert. Our customers range from government and healthcare to finance and industry worldwide. Secura offers technical services, such as vulnerability assessments, penetration testing and red teaming. We also provide certification for IoT and industrial environments, as well as audits, forensic services and awareness training. Our goal is to raise your cyber resilience.
Secura is a Bureau Veritas company. Bureau Veritas (BV) is a publicly listed company specialized in testing, inspection and certification. BV was founded in 1828, has over 80.000 employees and is active in 140 countries. Secura is the cornerstone of the cybersecurity strategy of Bureau Veritas.