Incident Response 24/7
Is your organization hit by a severe Cyber Incident? Call our Incident Response Hotline to talk to our experts: +31 (0)88-8883107.
Hacked? We can help
You've been hacked - all your systems are down. Now it is important to limit the damage and get back to business as soon as possible. You need immediate support to take quick action. Let Secura help you.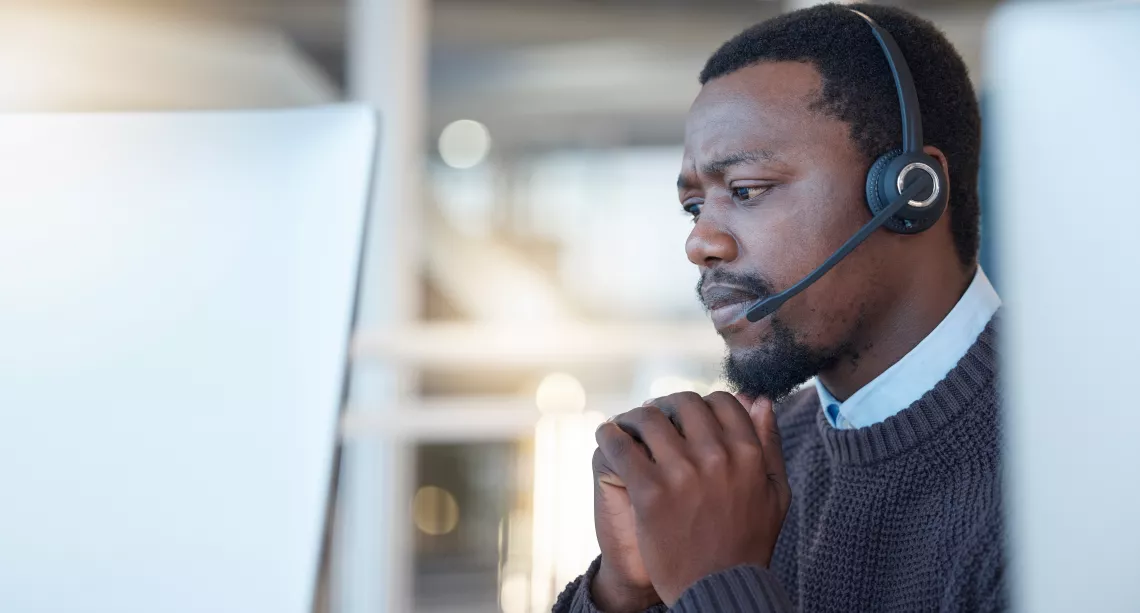 Hacked? Call +31 (0)88-8883107
Hacked? Call our Incident Response Hotline to talk to our experts.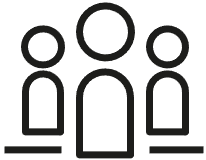 Keep cyber incidents manageable

Resolve incidents quickly, limiting damage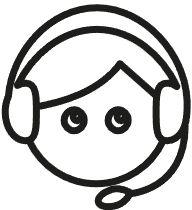 Available 24/7
YOUR CHALLENGES
How to resolve cyber incidents quickly before they escalate into bigger problems

How to keep cyber incidents manageable

Who to call outside office hours
How we support you
CONTAINMENT
There is a good chance that the cyber incident was caused by malware - more specifically: ransomware. We want to prevent malware from spreading. That is why we isolate the affected systems or networks. What we do depends on the nature and scope of the incident. We:
Disconnect affected systems or networks from the Internet or other networks
Block access to affected systems
Implement workarounds to mitigate the impact of the incident
MITIGATION
As an incident evolves, we sometimes discover new entry points that attackers can use or may have used. It is important to close these gaps. That's why we repair vulnerabilities, install patches, reconfigure systems and change passwords.
ERADICATION
We then remove any malicious software, remote access tools, or code that caused the incident. The specific steps again depend on the nature of the incident. We:
Run malware scans to identify and remove malicious software or code
Reset affected systems to ensure all malicious code has been removed
Delete any unauthorized user accounts
Monitor network activity to see if the criminal is still leaving traces
RECOVERY
It is important to restore business operations as soon as possible. That's why we:
Restore backups to recover lost or damaged data
Reconfigure affected systems to ensure they function properly
Test and validate to ensure all systems are functioning properly
Monitor systems and networks for signs of other incidents or attacks
Negotiate with cybercriminals - this is a last resort
MORE INFORMATION
Are you in the middle of a cyber incident, and do you need help? Contact us immediately: call +31 (0)88-8883107. To learn more about setting up your incident response, please fill out the form below. We will contact you within one working day.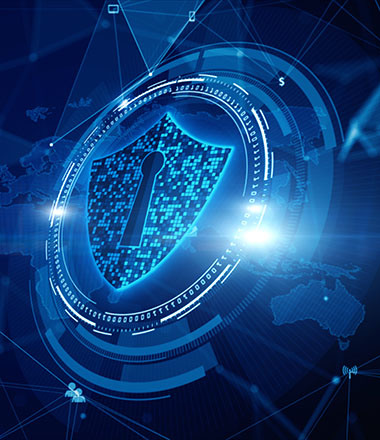 ABOUT SECURA
Secura is a leading cybersecurity expert. Our customers range from government and healthcare to finance and industry worldwide. Secura offers technical services, such as vulnerability assessments, penetration testing and red teaming. We also provide certification for IoT and industrial environments, as well as audits, forensic services and awareness training. Our goal is to raise your cyber resilience.
Secura is a Bureau Veritas company. Bureau Veritas (BV) is a publicly listed company specialized in testing, inspection and certification. BV was founded in 1828, has over 80.000 employees and is active in 140 countries. Secura is the cornerstone of the cybersecurity strategy of Bureau Veritas.