Incident Response Readiness Assessment (IRRA)
Prepare for the unexpected.
Are you ready to handle cyber incidents?
Is your organization ready to handle a cyber attack? Do you have the tools, processes, and people in place to respond quickly and effectively? If you are not sure, you may benefit from our Incident Response Readiness Assessment service.

During this assessment, we evaluate your organization's ability to react to and handle a cyber incident adequately.
Reduced Downtime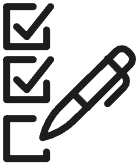 A clear and tested Incident Response Plan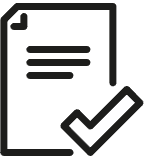 Compliance with cybersecurity regulations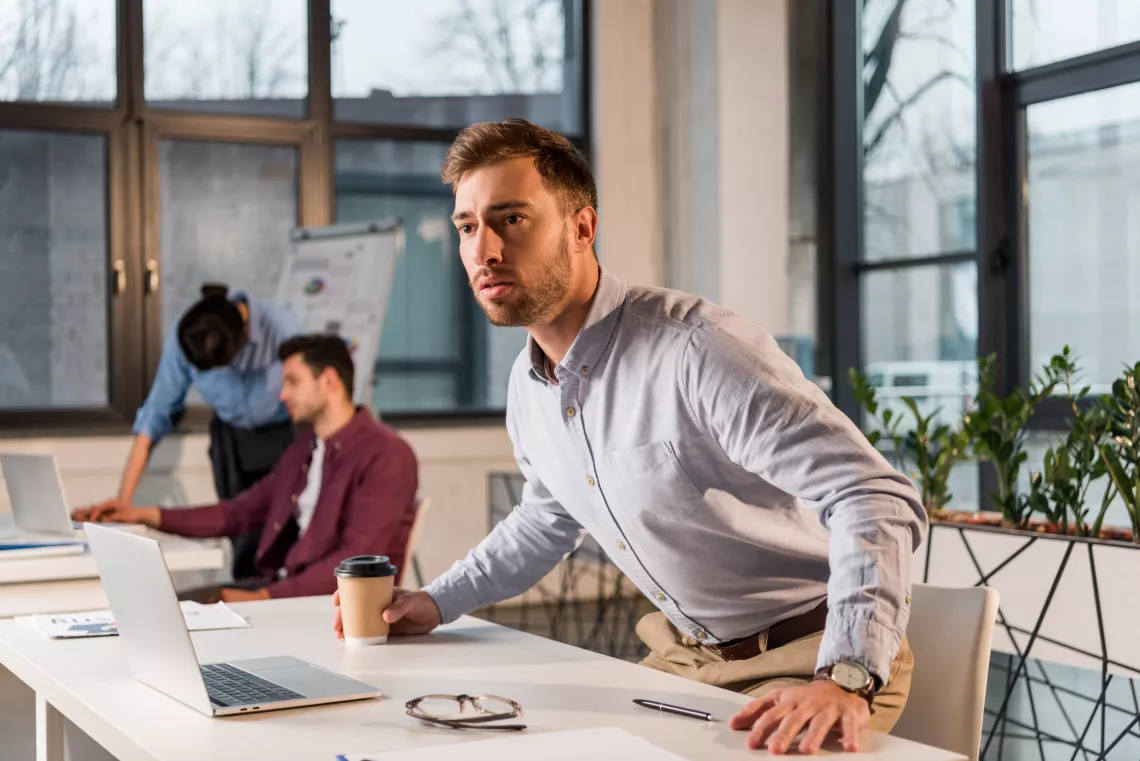 YOUR CHALLENGES
How to establish an incident response plan that meets the criteria of applicable regulations, like NIS2 and DORA

How to ensure your organization is ready to handle a cyber-attack.

How to assign responsibilities to staff, in case of an attack, for effective governance

How to test and improve your incident response plan
HOW WE SUPPORT YOU
Secura helps large and medium sized organizations all over Europe raise their cyber resilience. We know the importance of being ready for incident response, and we know how to do this. You don't want to wait until disaster strikes.
Have an incident response plan in place that meets applicable standards
The incident response plan complies with any relevant cybersecurity regulations for your organization , such as NIS2, DORA or R155/R156. It outlines the policies and procedures for each stage of the incident response life-cycle: preparation, identification, containment, eradication, recovery and lessons learned
Assemble an incident response team
To handle severe cyber incidents, you need a multidisciplinary team that can coordinate and execute your incident response plan. This team should have representatives from major business units, such as IT, security, operations, legal, HR and public relations. The team should have executive management support and onsite staff if needed, clear roles and responsibilities, adequate training and skills, and effective communication channels.
Test and improve your incident response plan
To test and improve your incident response plan, we will perform a tabletop exercise with all relevant stakeholders. This will help identify gaps and weaknesses in the team's capabilities, tools and processes.
Note: The Incident Response Readiness Assessment (IRRA) is a stand-alone service. It is also available in our Incident Response PRO subscription.
Your organization needs a playbook for the day your digital systems go down or get compromised, due to a cyber-attack or any other cause
BENEFITS OF INCIDENT RESPONSE READINESS
You reduce the downtime during an attack, minimizing the impact on business operation
You avoid fines and penalties by being compliant with security regulations
You build trust with your stakeholders by demonstrating a proactive approach to protecting customer data
You raise your overall cyber resilience
Review and gap analysis
Secura conducts a review of your organization's current incident response capabilities, policies, procedures, and technical controls. We identify gaps in your incident response process. Also, we give you recommendations for improvement, based on probability and impact.
Incident Response Plan
We help you develop a comprehensive incident response plan, including a governance model, technical playbooks, work instructions for isolation of machines, documentation of procedures, policies, and an external communications plan. If you have one, Secura will review and revise your existing incident response plan with the organization's stakeholders.
Tabletop Exercise
We conduct a tabletop exercise with your team to test the incident response plan and identify areas for improvement. The workshop includes the organization's stakeholders, including IT, legal, compliance, and business units.
Summary Report and recommendations
You receive a detailed report summarizing the incident response readiness assessment and incident response plan. It includes recommendations for improvement and a concrete action plan.
Optional follow-up steps
After your Incident Response Readiness Assessment, it makes sense to test your implemented Incident Response plans. There are several ways to do this:
The first is to emulate a cyber incident, with real, but controlled scenarios. This is part of our SOC/SIEM testing service.
The second is through an actual Red Teaming exercise. The security posture of your organization is challenged from a real attacker's standpoint. Secura actually tries to reach the 'crown jewels'. See our Red Teaming service for more information.
ACT NOW
Don't wait until disaster strikes. Act now. Fill out the form below, and we will contact you within one business day to help you raise your cyber resilience.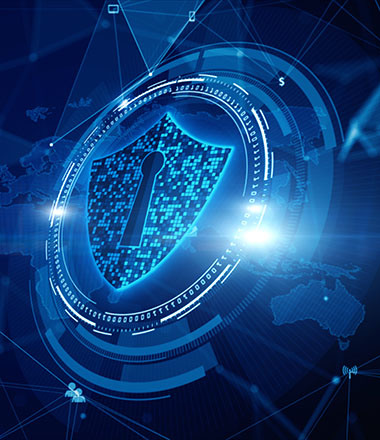 ABOUT SECURA
Secura is a leading cybersecurity expert. Our customers range from government and healthcare to finance and industry worldwide. Secura offers technical services, such as vulnerability assessments, penetration testing and red teaming. We also provide certification for IoT and industrial environments, as well as audits, forensic services and awareness training. Our goal is to raise your cyber resilience.
Secura is a Bureau Veritas company. Bureau Veritas (BV) is a publicly listed company specialized in testing, inspection and certification. BV was founded in 1828, has over 80.000 employees and is active in 140 countries. Secura is the cornerstone of the cybersecurity strategy of Bureau Veritas.