TRAIN YOUR PEOPLE TO RECOGNIZE PHISHING
Phishing is the most prevalent social engineering attack that virtually every organization comes in to contact with. It is one of the biggest cybersecurity risks. That's why it is vital to understand how your workforce handles real life phishing attacks, and improve the detection and reporting rate. Let Secura help you.

Your Challenges
How to keep your organization alert to phishing
How to test and simulate the latest phishing tricks
How to train for improvement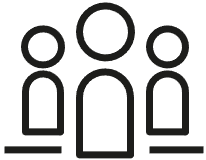 Raise awareness for phishing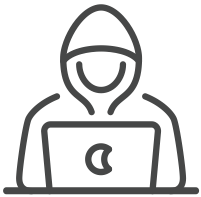 Test the resilience against phishing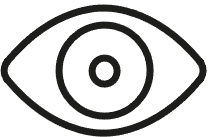 Help your people to do the right thing with phishing mails
How we support you
Broad phishing
Broad phishing attempt of all employees with standardized scenario's for training and awareness purposes. This type is especially good to measure the progress of awareness campaigns over time.
Targeted spearphishing
Targeted spearphishing with the goal of extracting credentials from employees. The scenarios are based on OSINT (Open Source Intelligence) data collected about your organization and employees. This type of phishing service resembles a real world attacker specifically targeting your organization.
Custom phishing
Custom phishing that is specifically tailored to your needs. For example phishing with malicious office documents to emulate real world Advanced Persistent Threat groups or ransomware infection vectors.
I'D LIKE TO LEARN MORE ABOUT THE PHISHING AWARENESS PROGRAM
Would you like to learn more about our Phishing Awareness Program? Please fill out the form below and we will contact you within one business day.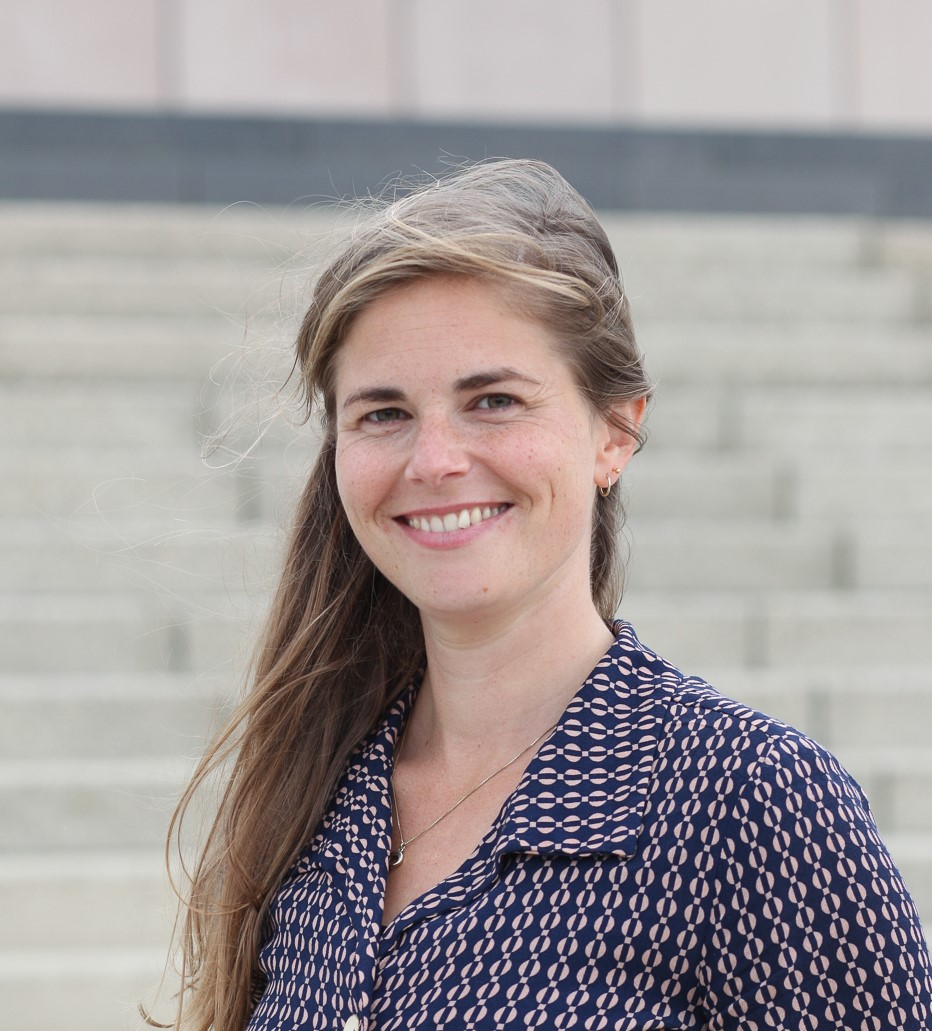 About Secura
Secura is a leading cybersecurity expert. Our customers range from government and healthcare to finance and industry worldwide. Secura offers technical services, such as vulnerability assessments, penetration testing and red teaming. We also provide certification for IoT and industrial environments, as well as audits, forensic services and awareness training. Our goal is to raise your cyber resilience.
Secura is a Bureau Veritas company. Bureau Veritas (BV) is a publicly listed company specialized in testing, inspection and certification. BV was founded in 1828, has over 80.000 employees and is active in 140 countries. Secura is the cornerstone of the cybersecurity strategy of Bureau Veritas.