Secura Selected as Partner in the Province of Gelderland's Cyber Challenge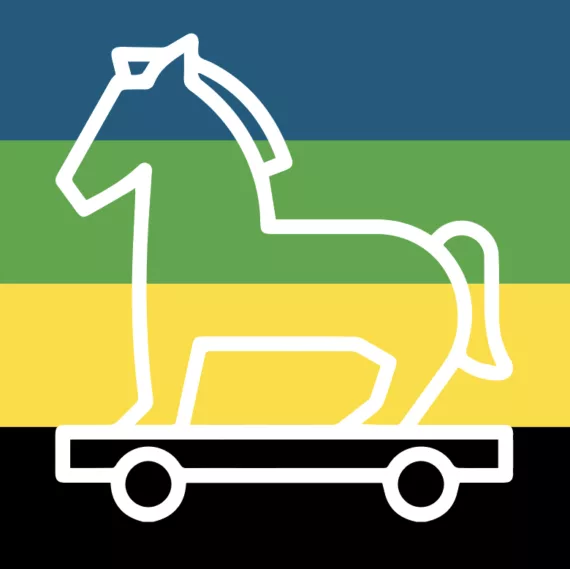 Cybersecurity company Secura has been chosen by the Province of Gelderland to implement the cyber resilience program "Project Troy".
The Province of Gelderland wants to support the 51 municipalities in gaining insight into their digital resilience. The municipalities will be offered a baseline measurement with an improvement trajectory for the digital environment. The three best-scoring municipalities within the province will then win a Red Teaming Assessment, in which the municipalities will be screened from A to Z.
How does Project Troy work?


Phase 1
The project consists of two phases. In phase 1, a baseline measurement is offered to all municipalities that sign up for it. This makes it clear what the current level of cyber resilience is. The focus is primarily on the human factor, whereby technical and physical components are also tested through two measurements. Participating municipalities, therefore, allow security experts to take a look at their own digital environment, a kind of Trojan horse, but then with good intentions.


Phase 2
The three municipalities that scored best on the baseline measurement will proceed to phase 2. These municipalities then win a "Red Teaming Assessment", a complete organization screening. The ICT environments are challenged through a digital attack simulation. This exercise makes it possible to detect gaps in monitoring and detection and, consequently, expose the organization's vulnerabilities. After the analysis, the municipalities in question will receive support for improving their digital resilience.

Resilience deputy, Peter van 't Hoog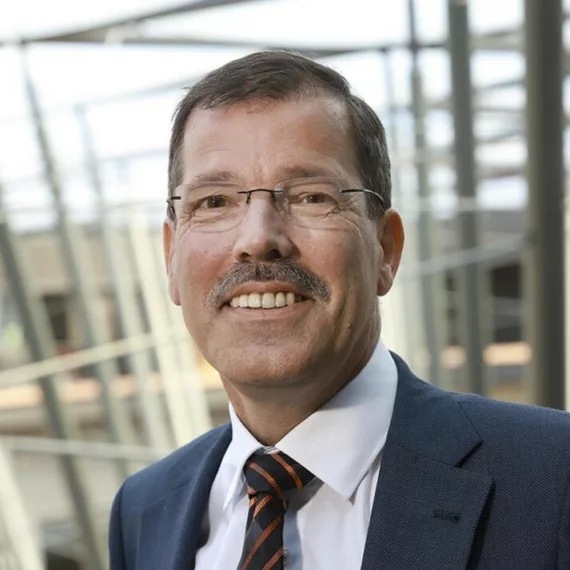 "Another initiative in which we contribute specifically to the security of our province. This concerns us all. People entrust their personal data to governments, that means we have to handle it very carefully. As far as I am concerned, Project Troy will strengthen the digital environment of governments and its inhabitants."
Behavior Market Group Manager, Floris Duvekot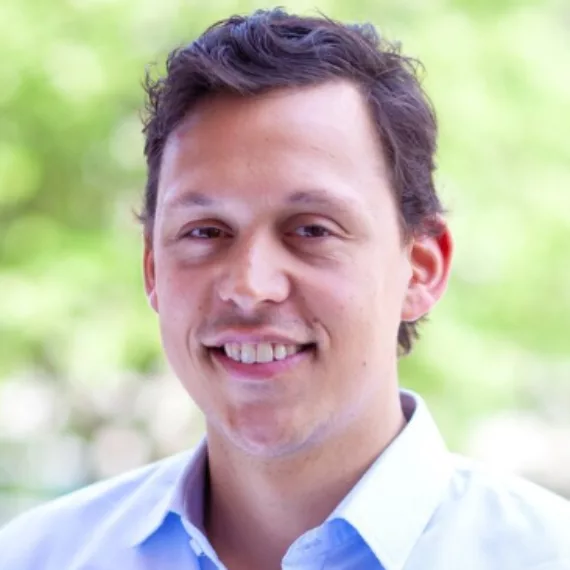 "We are extremely proud to be selected as a partner for this project. We have had the opportunity to work with many government entities and see that more and more organizations have 'woken up' and are working on their cyber resilience. With Project Troy, all municipalities in Gelderland get the opportunity to get a good insight into their current cyber resilience and receive from Secura the tools to be able to improve it on a human, process and technical level."