How to comply with NIS2, DORA and other regulations?
How to comply with cybersecurity laws and regulations
Many CISO's and Board room members come to us with questions about how to comply with cybersecurity laws and regulations. In an era characterized by digital transformation and cyber threats, adherence to cybersecurity legislation has never been more critical.
For example NIS2 and DORA require organizations to demonstrate a thorough, risk-based implementation of cybersecurity measures. However, the specifics of how to do this can vary considerably from sector to sector.

At Secura, we're committed to helping your organization comply with applicable law. Contact us for more information.
Understanding the Legislative Requirements
NIS2 and DORA set a high-level framework for cybersecurity. But how can organizations interpret these regulations in practical terms? For Dutch government entities, the BIO (Baseline Information Security Government) could be used, while industrial sectors could refer to standards such as IEC 62443.
It's important to remember that only a court or regulator can definitively assess compliance. Consulting firms like Secura can help determine the applicable standards, interpret them, and identify which measures to implement.
How we support you

Secura helps large and medium sized organizations all over Europe raise their cyber resilience. We know the importance of compliance with law and regulations.
The starting point for each organization should be risk management. Ensuring that the organization's management is involved in identifying security risks and setting the cybersecurity strategy is a critical precondition. Services like Secura's Risk Assessment and CyberCare are designed to help businesses develop and implement these strategies.
Four-Step Compliance Approach
Step 1 - Initial Assessment
This step includes GAP assessment, and Security Maturity Assessment (SMA), designed to establish the current situation.
Step 2 - Improvement Planning
Consulting services can assist with the creation of an improvement plan that identifies priorities and practical steps towards full compliance.
Step 3 - Result Evaluation
After executing the improvement plan, the organization should evaluate the effectiveness of the implemented controls. If it yields the desired results, the organization is ready to proceed to the audit stage.
Step 4 - Conducting Audits
Regular audits against standards and frameworks should be carried out to confirm that the organization continues to comply with the evolving cybersecurity landscape. Assurance services are available to support organizations through this process.
Overall, complying with cybersecurity laws and regulations like NIS2 and DORA may seem complex and daunting, but the above steps can make the process more manageable. Organizations can leverage the expertise of cybersecurity consultants to navigate the complexities of these regulations and ensure they are adequately protecting their data and systems while meeting their legal and regulatory obligations.
CONTACT ME ABOUT CYBERSECURITY COMPLIANCE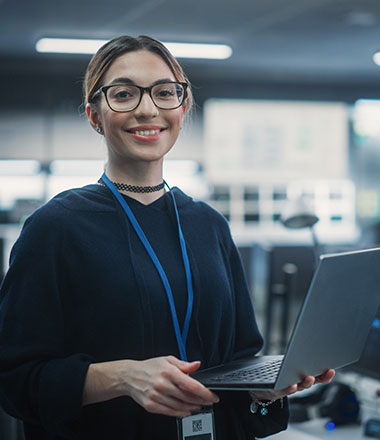 Related Services
Security Maturity Assessment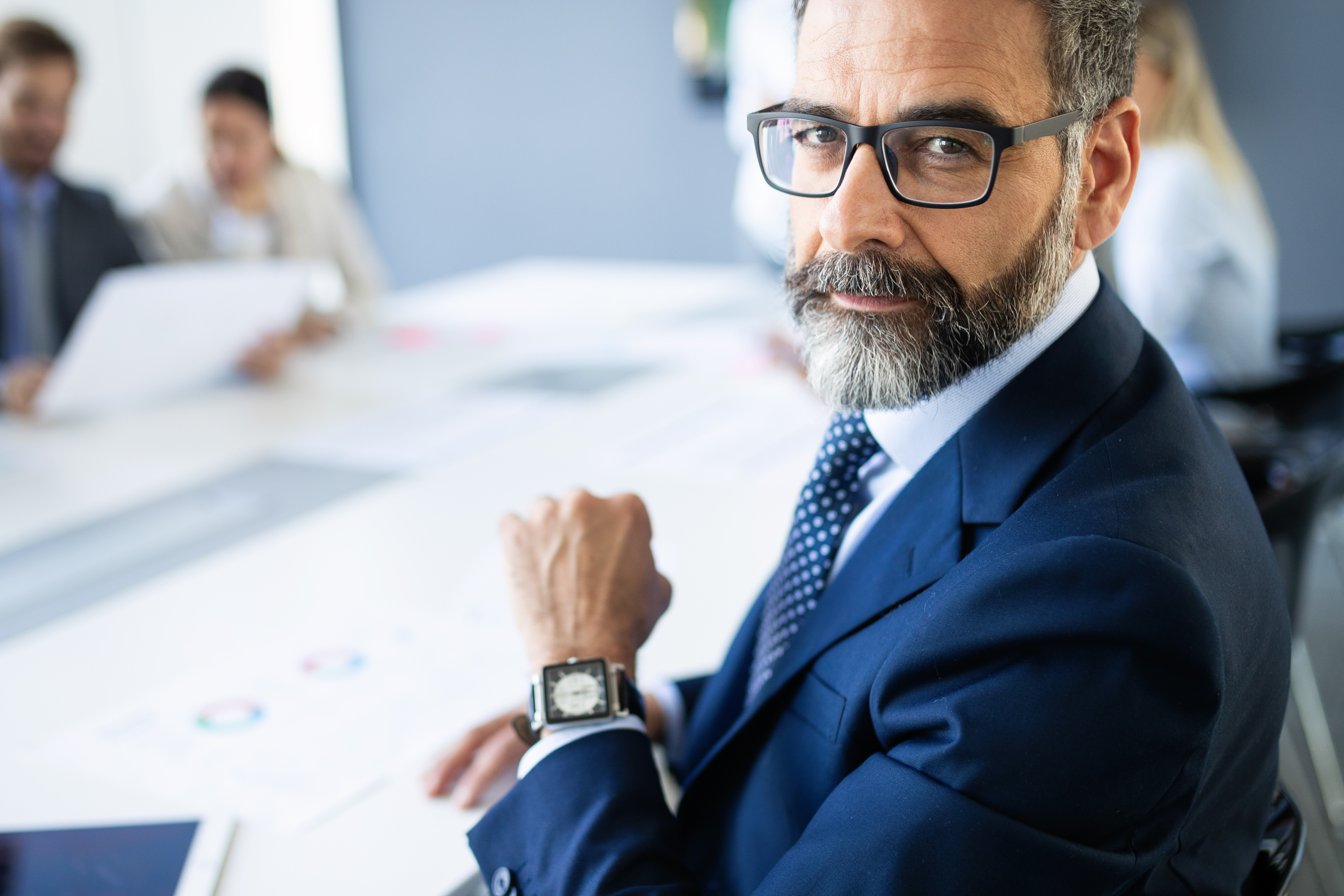 The Security Maturity Assessment aims to determine the Maturity Level of your cybersecurity based on the CMM model, to help decide on the next steps to raise your cyber resilience.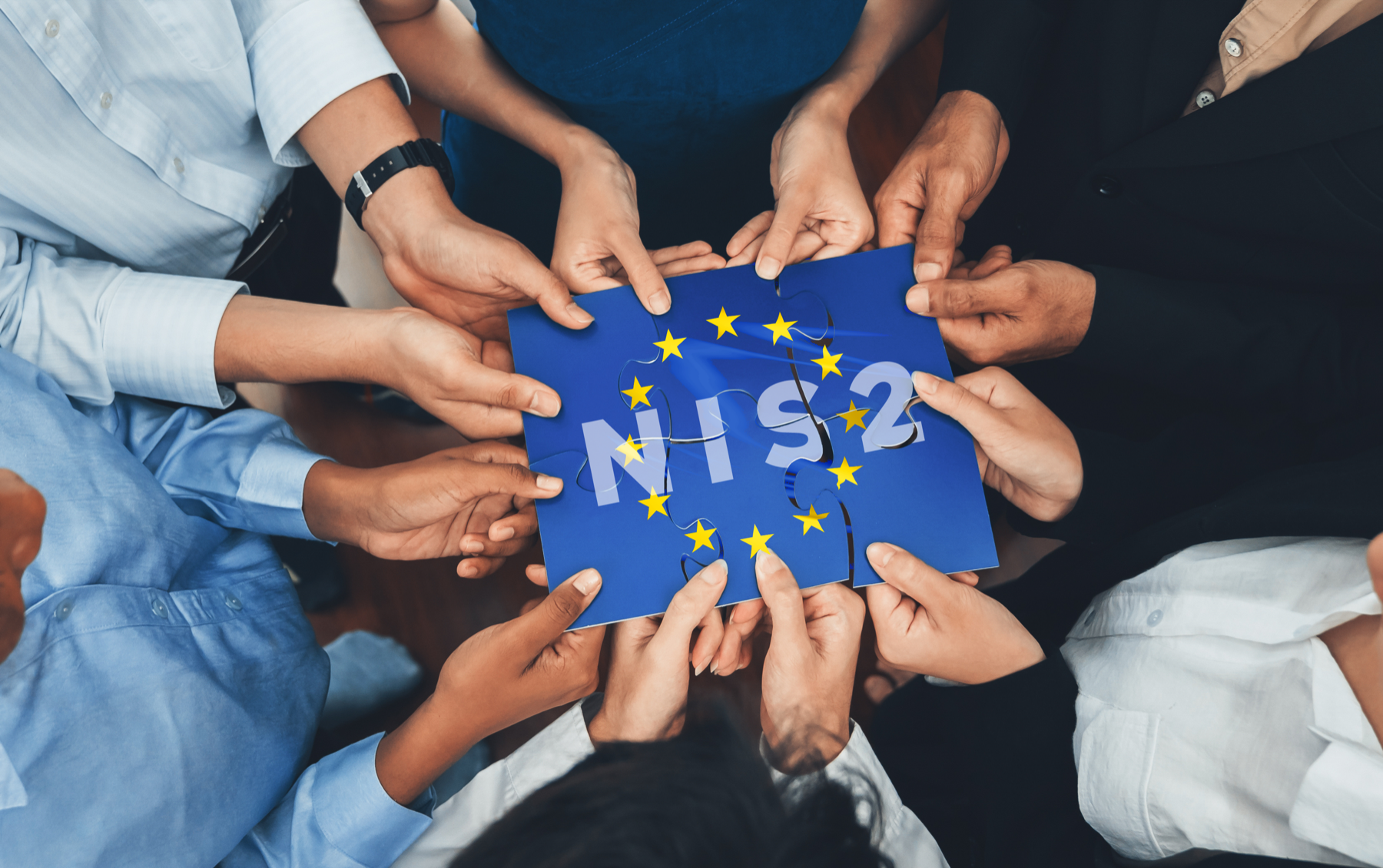 Prepare your boardroom for NIS2 compliance with our comprehensive Boardroom Training. Learn to identify and address cyber risks, meet NIS2 requirements, and safeguard your organization's digital infrastructure. Secure your spot now.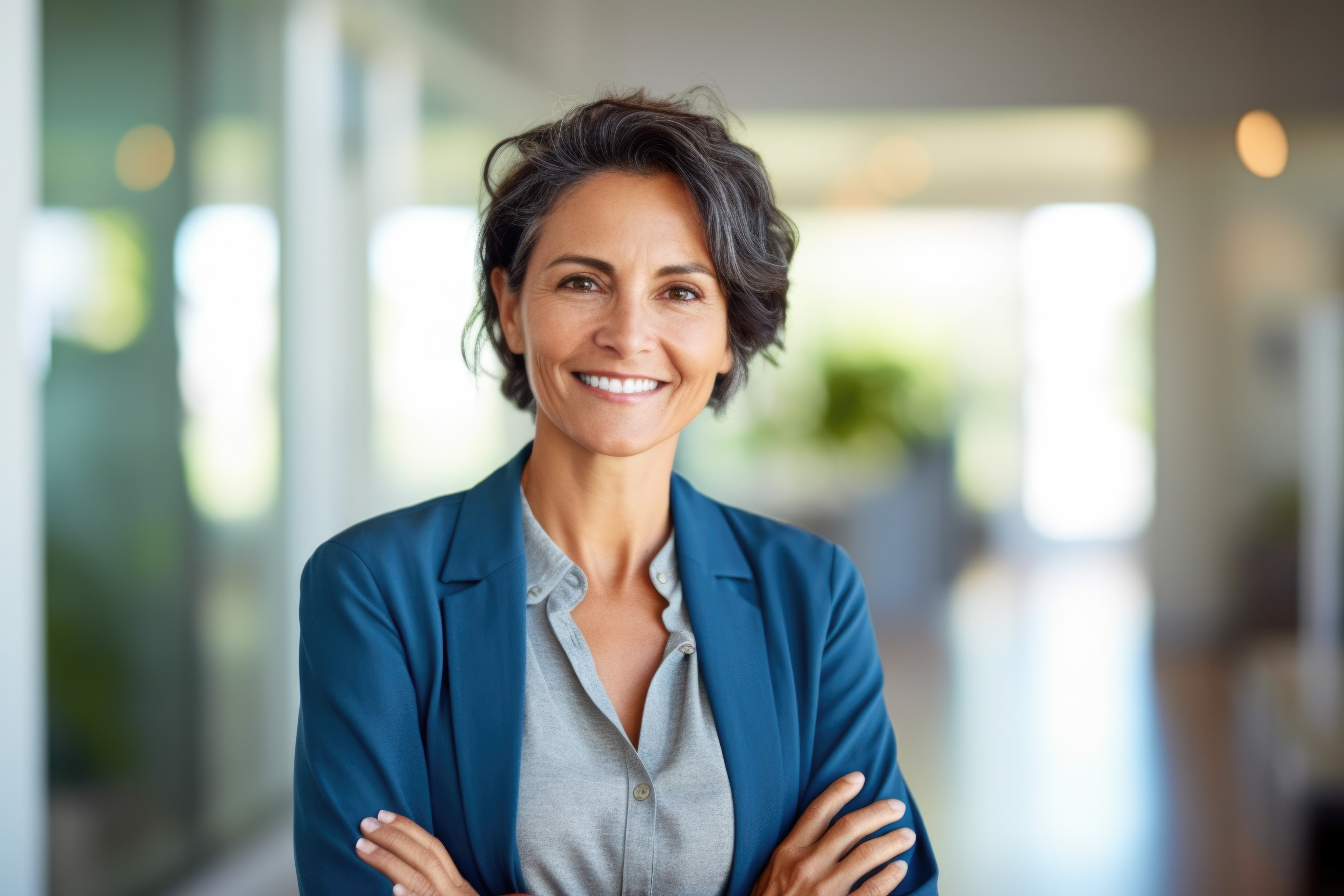 Discover how Secura aids in BIO Compliance, providing review, training, and extensive assessments for enhanced information security under new government standards.
Audit & Assurance Services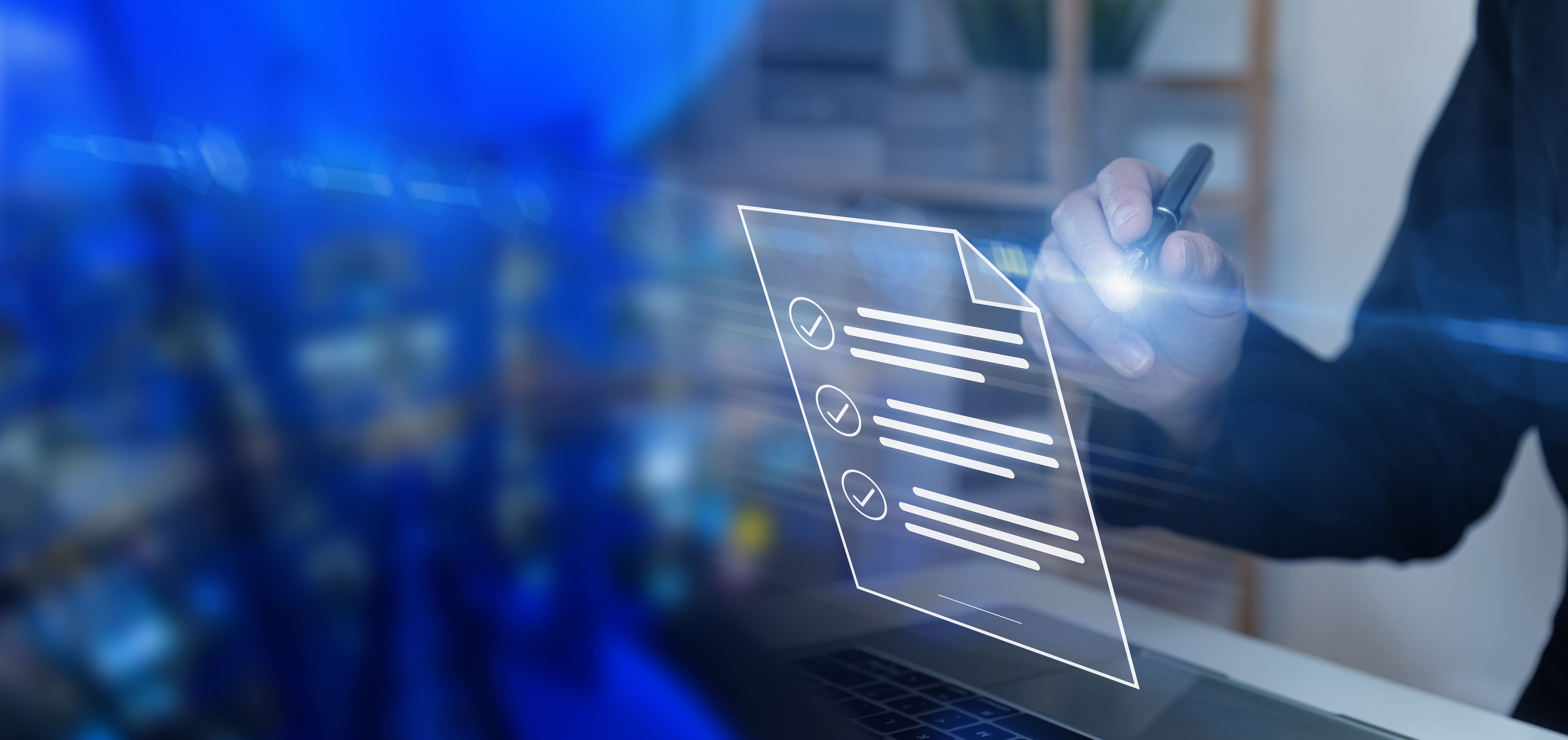 Secura provides official audit & assurance services according to the International Standard on Assurance Engagements (3000, 3402). Here is an overview of some of the services we offer.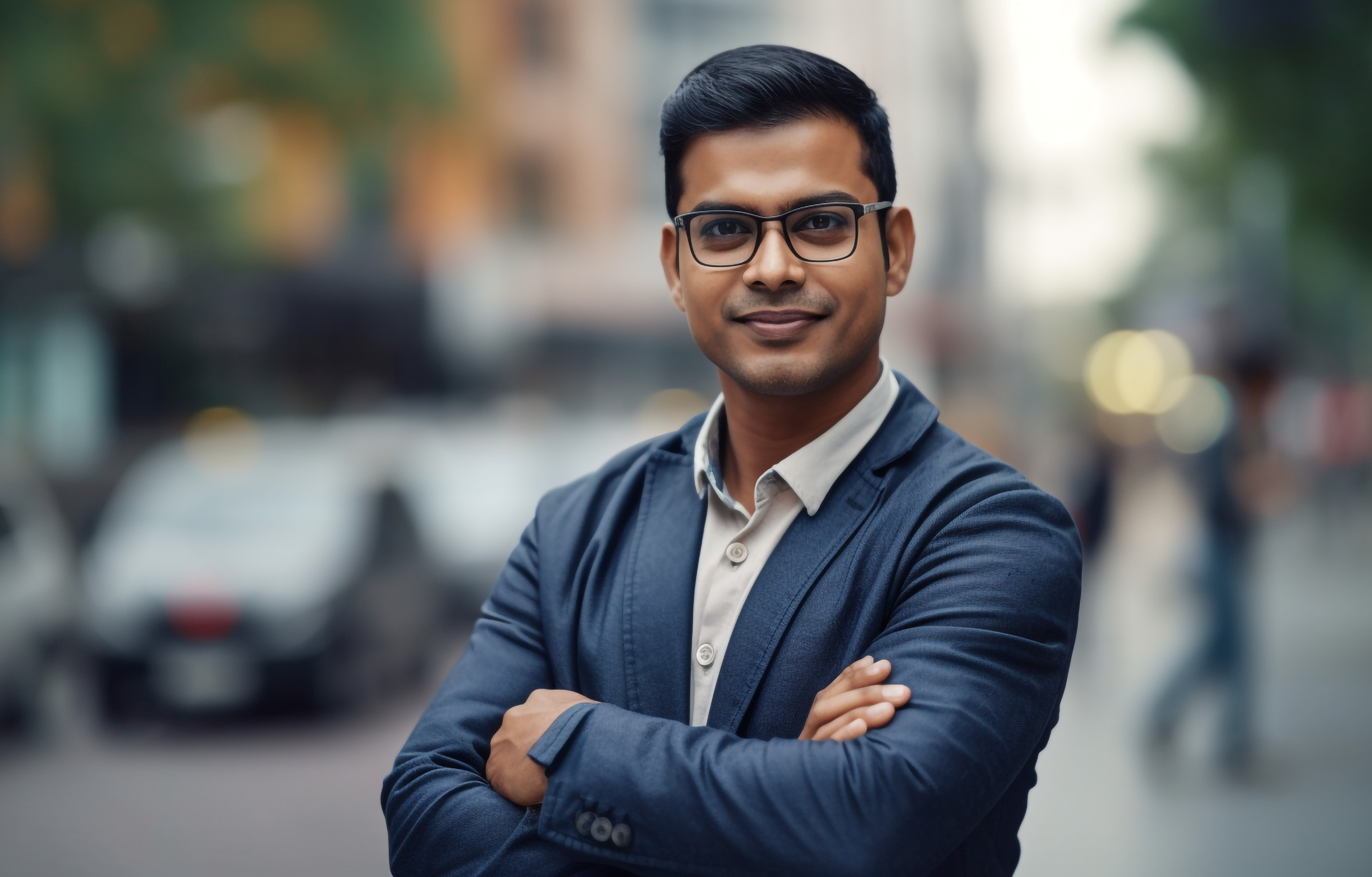 With Secura CyberCare you get a trusted cybersecurity partner to keep up with the rapid developments in cybersecurity.
ABOUT SECURA
Secura is a leading cybersecurity expert. Our customers range from government and healthcare to finance and industry worldwide. Secura offers technical services, such as vulnerability assessments, penetration testing and red teaming. We also provide certification for IoT and industrial environments, as well as audits, forensic services and awareness training. Our goal is to raise your cyber resilience.
Secura is a Bureau Veritas company. Bureau Veritas (BV) is a publicly listed company specialized in testing, inspection and certification. BV was founded in 1828, has over 80.000 employees and is active in 140 countries. Secura is the cornerstone of the cybersecurity strategy of Bureau Veritas.