Crystal Box Kubernetes Pentesting
Crystal Box Kubernetes Pentesting
The use of Kubernetes is growing substantively. With 96 percent of organizations using or evaluating the technology [1]. Your organization probably uses a Kubernetes (K8S) solution to manage some of your applications already.
This open source platform has become incredibly popular to automate deployment, scaling, and management of applications. However, the complexity of the Kubernetes setup can lead to major cybersecurity risks.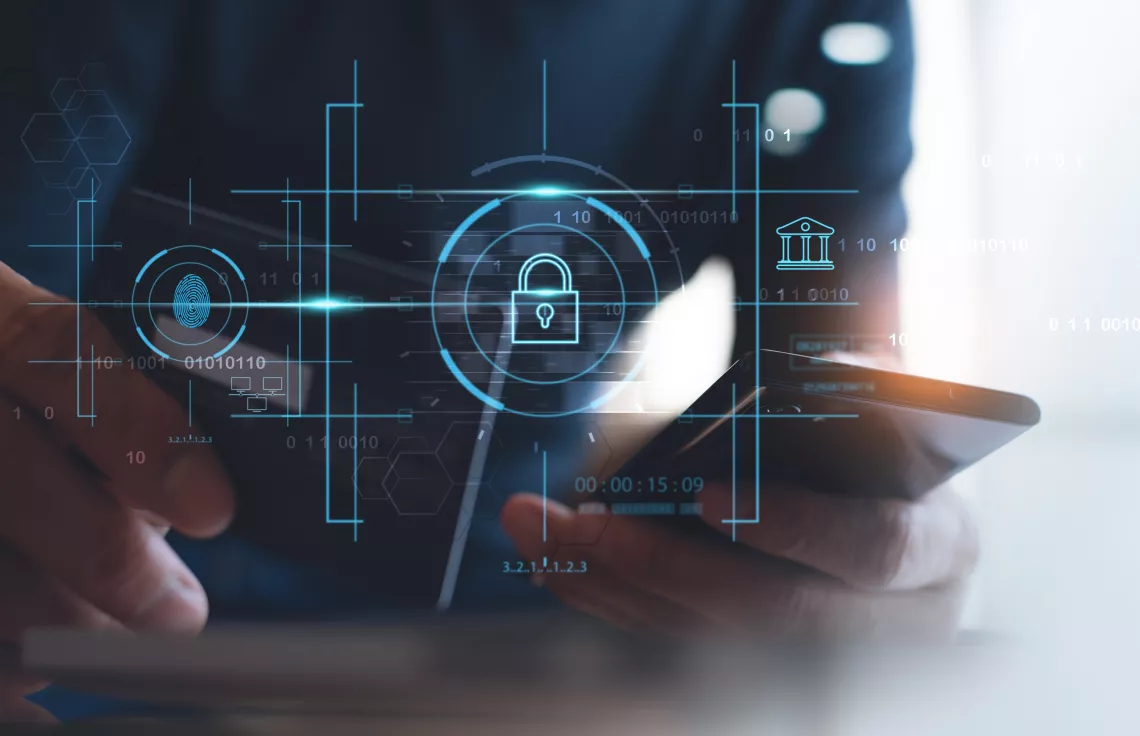 Your Challenges with Kubernetes
Kubernetes is complex to setup due to a wide variety of components and an open by default configuration. System Administrators aren't always aware of the security risks within a Kubernetes cluster or the underlying infratstructure.

If cyber criminals manage to get access, the consequences can be enormous. Because Kubernetes is at the heart of your business running critical applications. Also, pods running essential business applications can be an access point for cyber criminals.

The risk of an overly permissive configuration. Because standard out-of-the-box Kubernetes is open by design.

How we support you

As a long established and leading expert in cybersecurity, Secura is aware of the challenges with Kubernetes. We help hundreds of organizations worldwide to raise cyber resilience.
Crystal Box Kubernetes Pentest
That's why we offer the Crystal Box Kubernetes Pentest. We thoroughly test your complete Kubernetes setup.
We test your complete cluster configuration. After implementing our recommended settings your Kubernetes setup - and the underlying infrastructure - is secure up to the highest cybersecurity standards, including the NSA Kubernetes hardening guidance.

Your system administrators will be able to monitor the Kubernetes setup and manage applications securely.

We look at Role-Based Access Control, cluster resources, Network security and many more aspects that could impact the overall security of the cluster.
Containers running in the public cloud
Users with detected misconfigurations in the past 12 months
Have your Kubernetes tested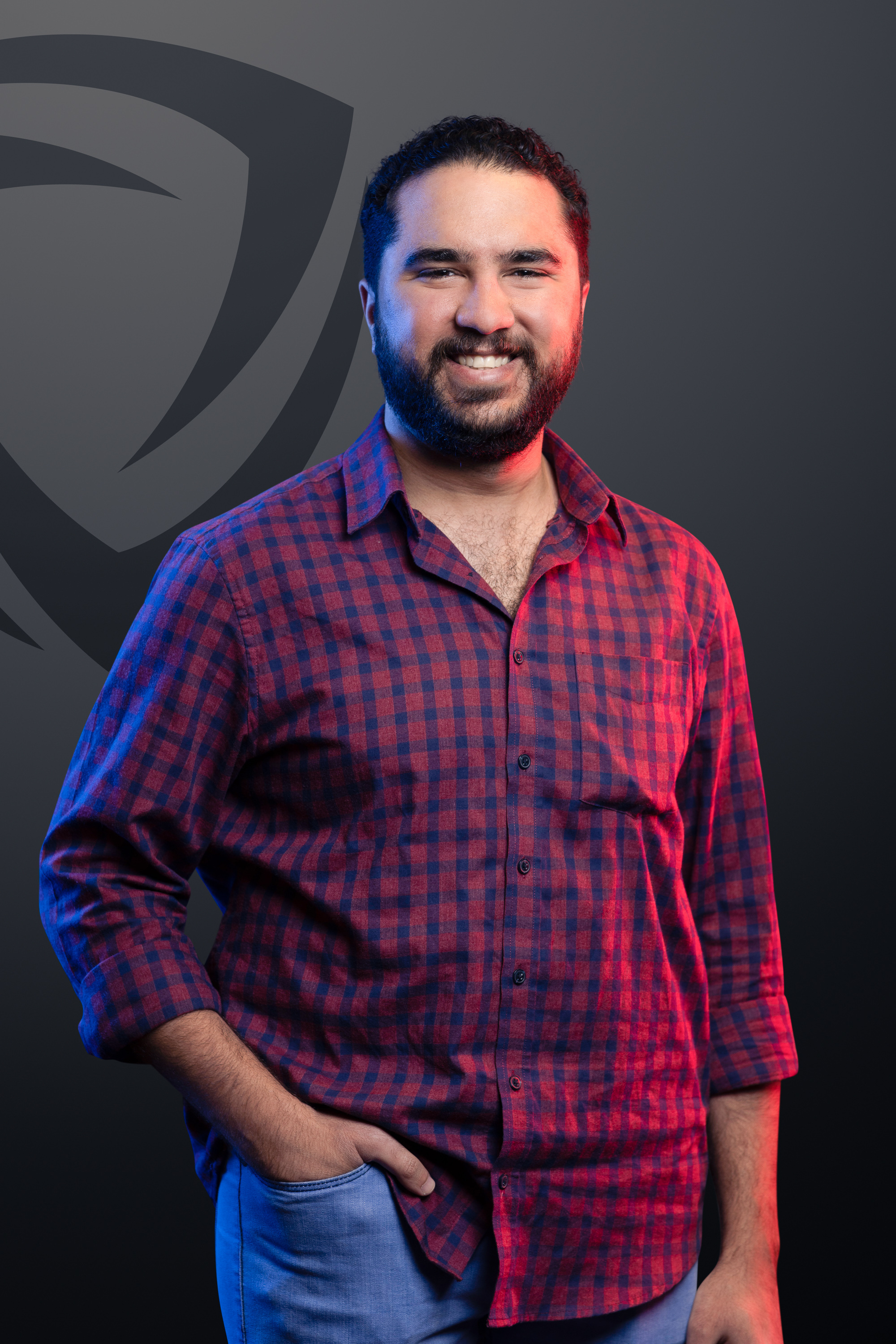 ABOUT SECURA
Secura is a leading cybersecurity expert. Our customers range from government and healthcare to finance and industry worldwide. Secura offers technical services, such as vulnerability assessments, penetration testing and red teaming. We also provide certification for IoT and industrial environments, as well as audits, forensic services and awareness training. Our goal is to raise your cyber resilience.
Secura is a Bureau Veritas company. Bureau Veritas (BV) is a publicly listed company specialized in testing, inspection and certification. BV was founded in 1828, has over 80.000 employees and is active in 140 countries. Secura is the cornerstone of the cybersecurity strategy of Bureau Veritas.