"Spot the Mole" Game
Increase alertness for unknown individuals within your company with the game "Spot the Mole." This Incognito Challenge encourages employees to approach unknown individuals.
"SPOT THE MOLE" GAME FOR YOUR EMPLOYEES
Question: What do the employees in your company do when they see an unknown person without a badge? Do they let this person walk by undisturbed? Or do they approach him or her? The behavior of your employees determines the cyber resilience of your organization. That's why we are excited to introduce the thrilling and educational "Spot the Mole" game.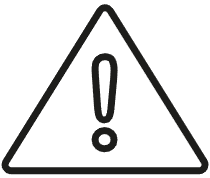 EMPLOYEES WILL PAY BETTER ATTENTION TO UNKNOWN INDIVIDUALS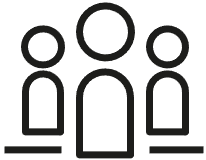 IT BECOMES NORMAL TO APPROACH UNKNOWN INDIVIDUALS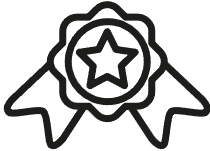 REWARDING OF POSITIVE BEHAVIOR
WHY THE 'SPOT THE MOLE' GAME?
In many large organizations, an unknown person without a badge can still walk around undisturbed. We notice this time and again as a cybersecurity company. Employees hesitate to approach someone just like that. And they unconsciously assume that someone else will take care of it. How do you change this behavior?
Research from our psychologist Inge Wetzer shows that employees actually start behaving more securely when they build confidence in doing so. Safe behavior is not learned from a book, but is best experienced oneself. And behavior change anchors even better when there is a positive reward attached to it.
That's why we developed the "Spot the Mole" game. A fun, low-threshold challenge to recognize and approach incognito intruders. The employee who first approaches the mole wins a dinner voucher. The Spot the Mole game can be deployed individually, but is usually used as one of the interventions from the SAFE program by Secura.
WANT TO KNOW MORE ABOUT THE SPOT THE MOLE GAME?
Would you like to learn more information about the Spot the Mole Game for your organization? Fill out the form and we will contact you within one business day.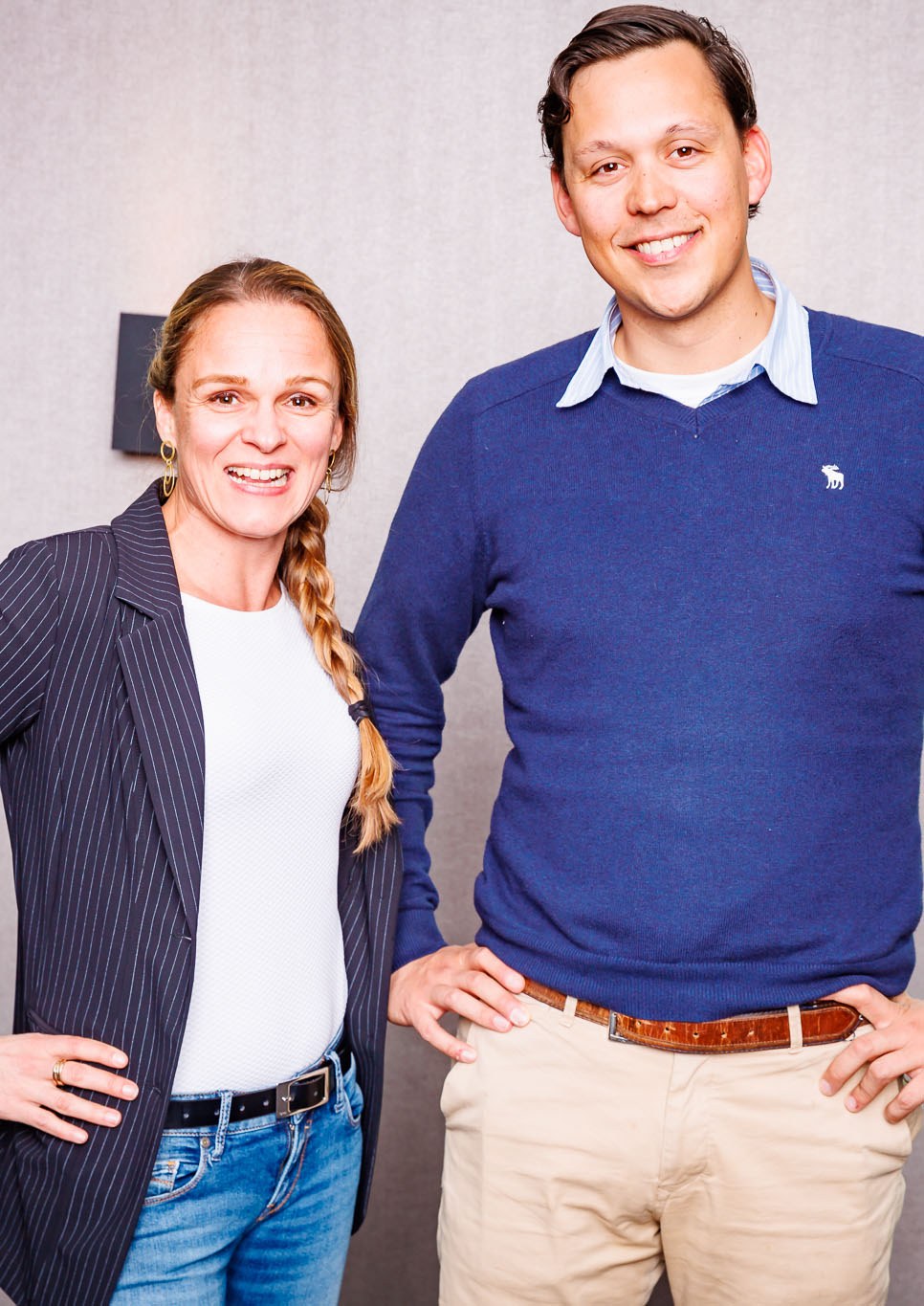 ABOUT SECURA
Secura is a leading cybersecurity expert. Our customers range from government and healthcare to finance and industry worldwide. Secura offers technical services, such as vulnerability assessments, penetration testing and red teaming. We also provide certification for IoT and industrial environments, as well as audits, forensic services and awareness training. Our goal is to raise your cyber resilience.
Secura is a Bureau Veritas company. Bureau Veritas (BV) is a publicly listed company specialized in testing, inspection and certification. BV was founded in 1828, has over 80.000 employees and is active in 140 countries. Secura is the cornerstone of the cybersecurity strategy of Bureau Veritas.