NIS (2) / WBNI Compliance
Does your organization fall under NIS or NIS2? We can help you reach full compliance.
NIS(2): European regulation
The Directive on Security of Network and Information Systems (NIS Directive) was the first piece of EU-wide legislation on cybersecurity. Its successor, NIS2, hopes to improve the cyber-resilience of the EU, thereby ensuring the safety of operations.
For Operators of Essential Services (OES), such as within Electricity, Oil, Gas, and Drinking Water, NIS means that they need to protect the Safety, Reliability and Availability. Operators of essential services (OES) are required to demonstrate compliance to these requirements.

Your challenges
Which control framework should be used and how to demonstrate NIS compliance?
Is your OT organization using 'state of the art' security measures?
Are those measures up to date?
Are you in control of your OT cyber security organization?
How we support you

Secura offers two types of OT NIS Compliance Assessments:
NIS Compliance Baseline Review: verifies the design and existence of required organizational security control implementations.

NIS Compliance Enhanced Assessment: assesses and verifies the existence, working and effectiveness of all security control implementations.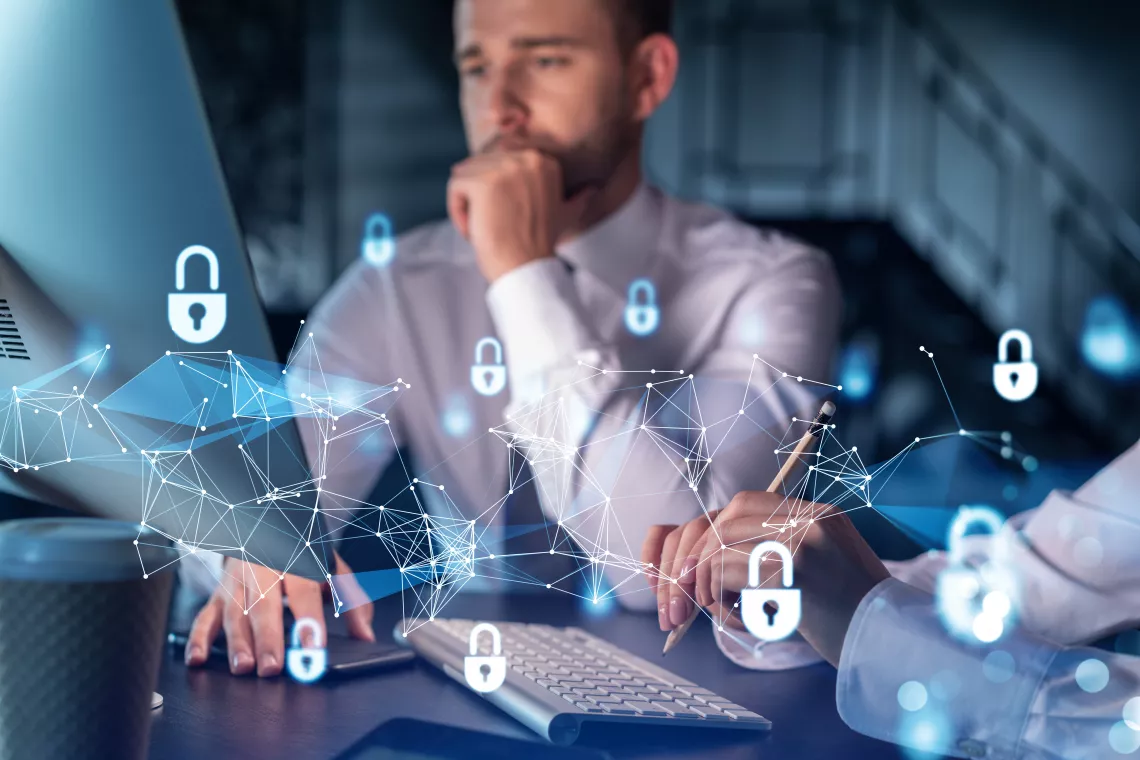 NIS2
NIS2 will come into effect in October 2024, but Secura can already help you in ensuring compliance to this new legislation. For example, by helping collect the data that will be required to be shared with government bodies, identify what NIS2 rules are applicable specifically to your organization, or by giving cybersecurity training. Secura can also help you with the complete incident response cycle for your organization.
TELL ME MORE ABOUT THE NIS COMPLIANCE ASSESSMENT
Would you like to learn about our NIS and NIS2 services? Please fill out the form below and we will contact you within one business day.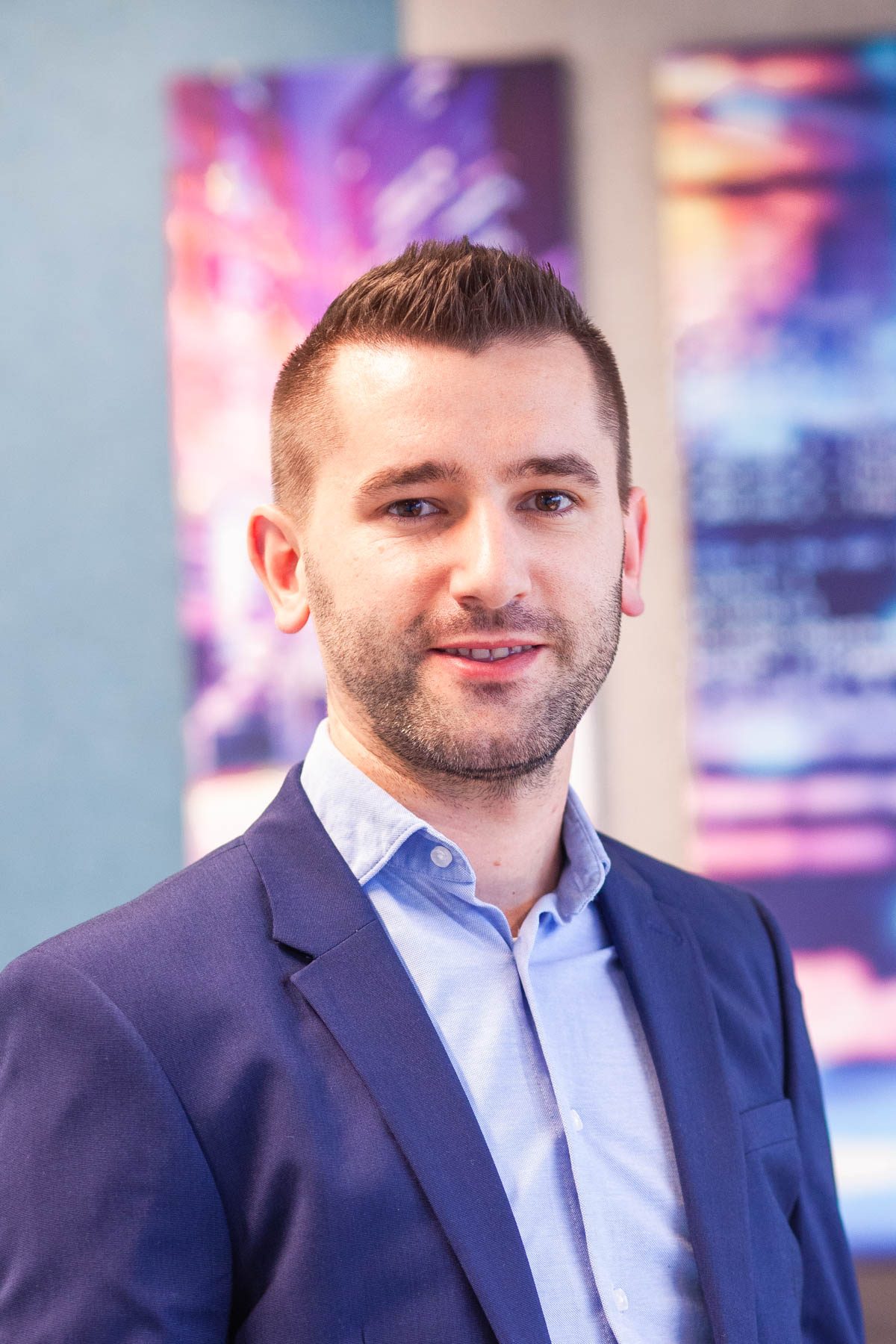 ABOUT SECURA
Secura is a leading cybersecurity expert. Our customers range from government and healthcare to finance and industry worldwide. Secura offers technical services, such as vulnerability assessments, penetration testing and red teaming. We also provide certification for IoT and industrial environments, as well as audits, forensic services and awareness training. Our goal is to raise your cyber resilience.
Secura is a Bureau Veritas company. Bureau Veritas (BV) is a publicly listed company specialized in testing, inspection and certification. BV was founded in 1828, has over 80.000 employees and is active in 140 countries. Secura is the cornerstone of the cybersecurity strategy of Bureau Veritas.