Our SAFE Team
Meet the team behind the SAFE awareness program
The SAFE team
Floris Duvekot
Floris Duvekot is Team Lead & Consultant within the Behavior Team. His passion is to bring the 'people side' of security in the limelight in a positive, lasting and appealing way. He fulfills the role of program manager of the SAFE program as a consultant. This makes him the primary contact for our customers to realize a successful program together.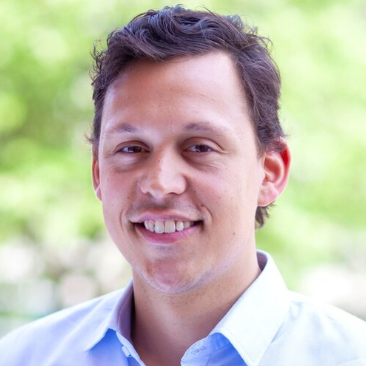 Inge Wetzer
Inge Wetzer is Secura's Principal Psychologist Cybersecurity & Compliance. She attained a PhD in social psychology. Since 2015, after 10 years of dedicated research on behavioral influencing at the TNO, she specialized in the field of cybersecurity. Inge has helped many organizations and employees with their cyber resilience, and has published about her profession in security journals. She often speaks at conferences and symposia.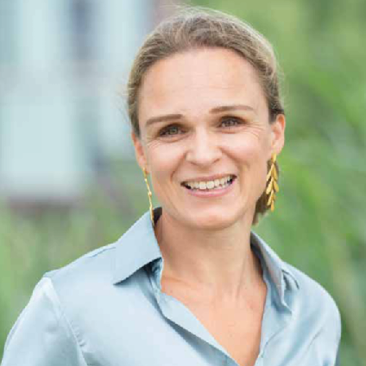 Sophie Jellema
Sophie Jellema works as Psychologist cybersecurity & compliance. She obtained her masters in behavioral sciences and clinical and health psychology. After graduating, she took a crash course in coding and switched to IT. There she noticed the importance of human behavior to properly and safely functioning IT. In her work at Secura Sophie teaches people about the importance of cyber resilience and how to attain durable behavioral change when it comes to cybersecurity.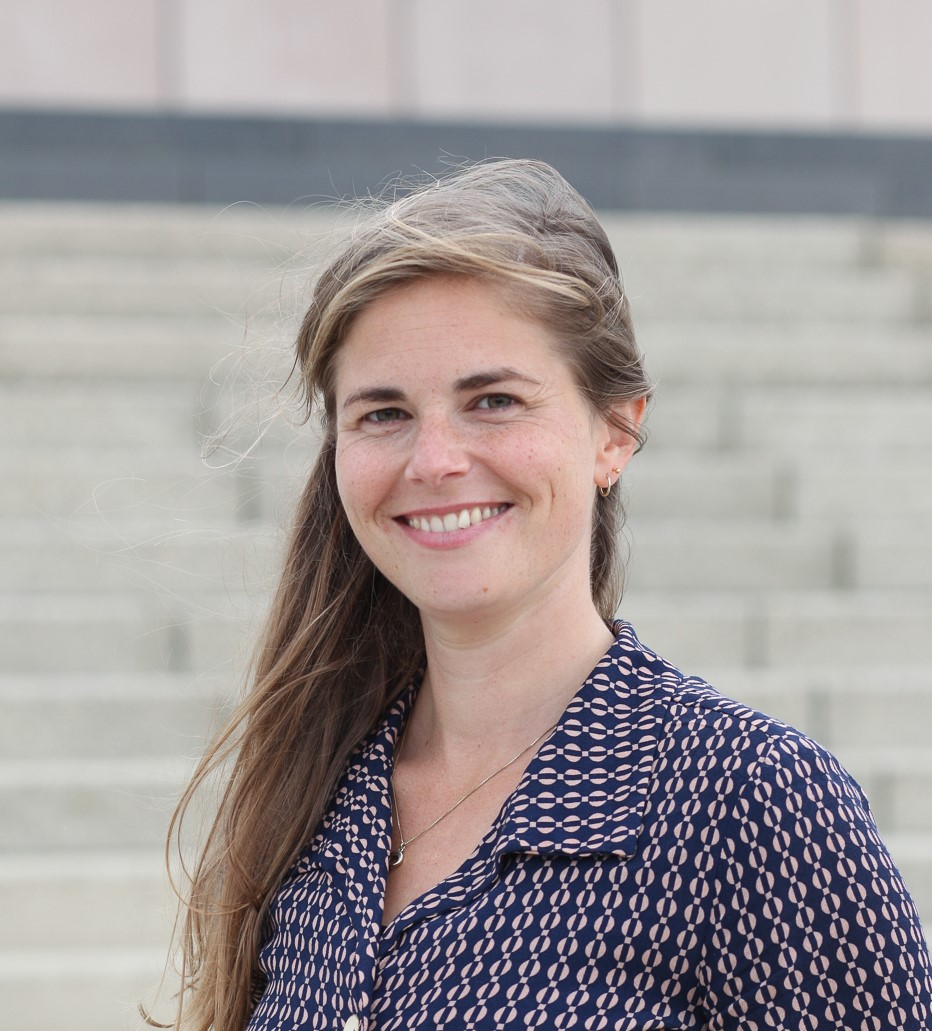 CONTACT US
Do you have a question about our SAFE Security Awareness Program? Contact us now.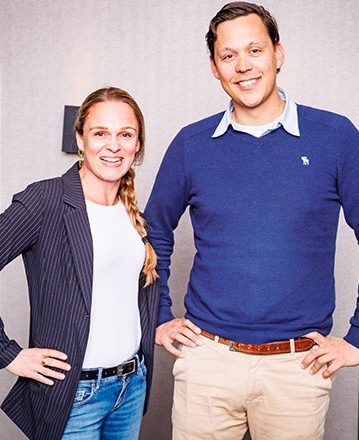 ABOUT SECURA
Secura is a leading cybersecurity expert. Our customers range from government and healthcare to finance and industry worldwide. Secura offers technical services, such as vulnerability assessments, penetration testing and red teaming. We also provide certification for IoT and industrial environments, as well as audits, forensic services and awareness training. Our goal is to raise your cyber resilience.
Secura is a Bureau Veritas company. Bureau Veritas (BV) is a publicly listed company specialized in testing, inspection and certification. BV was founded in 1828, has over 80.000 employees and is active in 140 countries. Secura is the cornerstone of the cybersecurity strategy of Bureau Veritas.